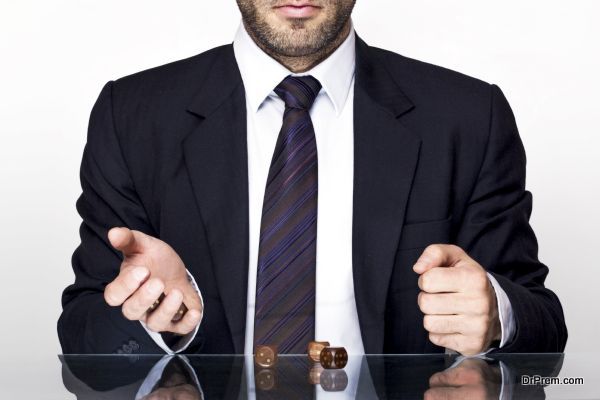 With the changing world economy, new methods of business, incorporating new ideas are sort. Surviving the challenges and paving a path to growth is what every enterprise owner is looking up to. Boosting the moral of your employees and gearing up with the latest tools for business is the need of the hour.
Team playing works-How to build a great bunch of employees?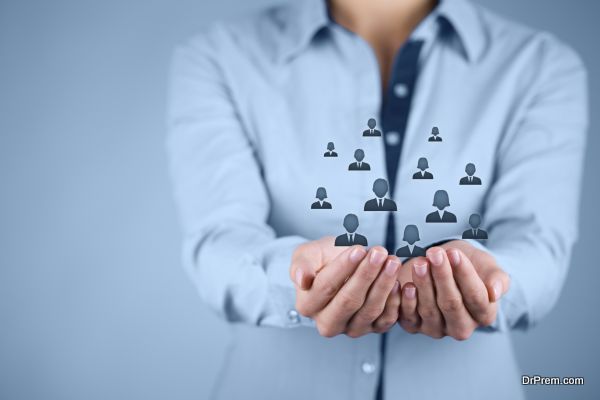 Great employees form the building blocks of a successful business. The founder alone cannot make it happen, it's always the team. New employees are an investment and turning them into great employees will fetch you a decent return.
Appreciation: It is human to look for appreciation, everybody feels delighted by it. Appreciation will not only boost the morale of the employee but also increase his productivity. If you see an employee doing a great job, step forward to appreciate him.
Reward: A healthy competition amongst the employees will make them strive for better results. Keeping a reward as a token of appreciation will make them happy and strive for excellence. New ideas will be generated within the work force and a reward will also give them a feeling of accomplishment.
Training: A well-trained employee will have better skills and therefore better performance. This would also help them understand clearly their goals and pave a path towards them. An employee with a high self-esteem and clear vision will produce fruitful results.
Compensation: Do not let your investment leave you to choose your competition, just because they pay better. Keep in mind the training and energy you spent in grooming your employees, competitive salaries ensure they work hard and stay with you.
Internet tools that will help your business progress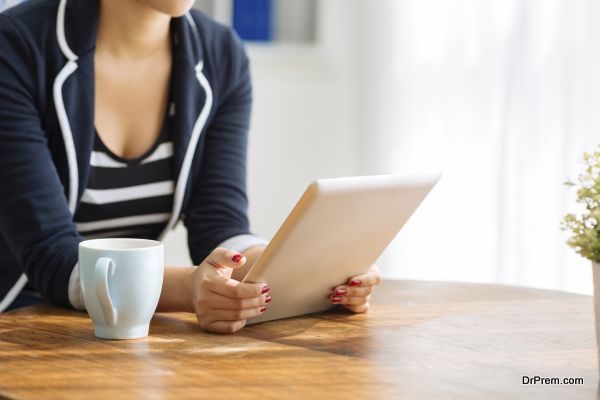 None of us is unaware of the power of the internet. Be it marketing, social media, electronic mail, resource sharing, internet has a variety of ways to promote your business. Besides, you can use a number of tools on the internet that will help your business grow.
WordPress: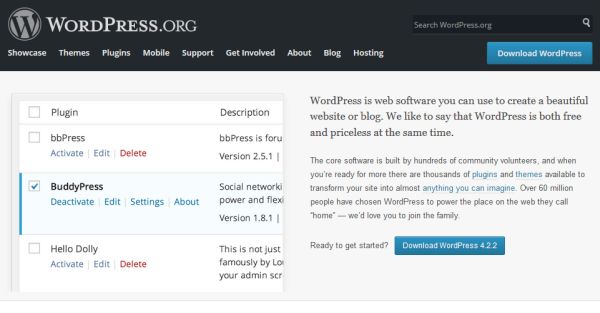 This popular blogging platform has two versions, self hosted wordpress.org and blogs hosted on wordpress.com. WordPress.org gives you access to millions of templates, personalized plugins and more flexibility and freedom. As blogging has become one of the best marketing tools online, a large number of audiences can be reached through this route.
Haro: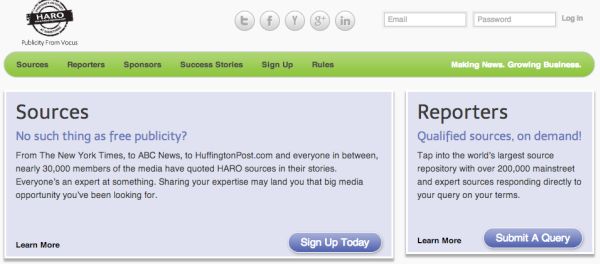 Acronym for Helping A Reporter Out, is an excellent platform for companies having great ideas but a very small budget for publicity and also reporters hunting for content. According to the site some 30,000 reporters and bloggers, thousands of businesses share its platform to advertise for their products. The best part, HARO is a free to use resource.
Skype: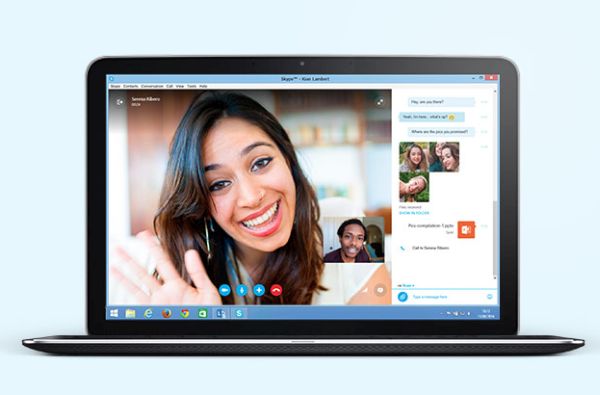 You need not worry about your phone bills or communication issues while speaking and sharing your video over Skype with long distance clients and business associates. It also gives you the privilege to send files, documents immediately.
Google Analytics: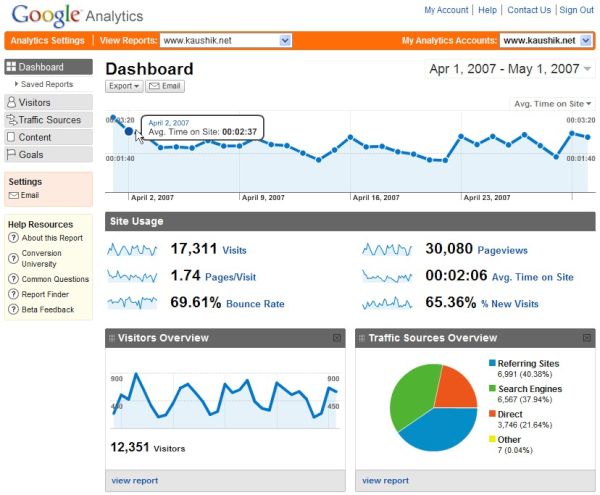 They provide you statistical information about your website. Answering questions like how much traffic is generated, from where the max traffic is coming on your website and a lot more analysis that you need. They make use of charts and graphs to explain the information collected by them.
DropBox: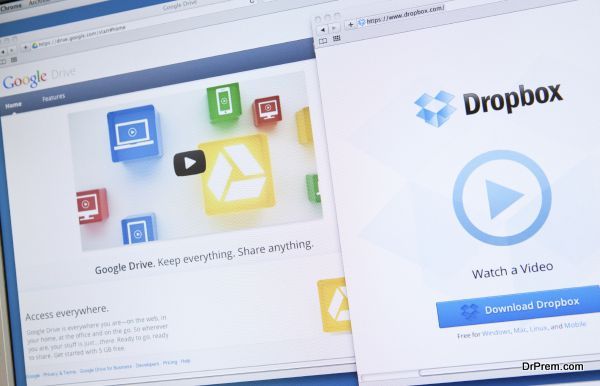 This is a splendid internet tool that allows you to access your data from anywhere around the world. Whether it is audio files, video clips, images, documents, all information can be uploaded into your DropBox account. It also serves as a document organizer, where personalized folders can be created.
Focusing on the productivity of your employees and adopting the latest technology will help you penetrate into a wider market. After all success is a journey and not a destination.