For handling web marketing campaigns, working with more than one computers and technical devices and managing a business with limited resources, an entrepreneur must have some basic and essential technical skills. An entrepreneur should procure sufficient amount of technical knowledge for making others conduct technical tasks for them. Some of the most important technical skills have been listed below to guide entrepreneurs in this regard.
Coding and programming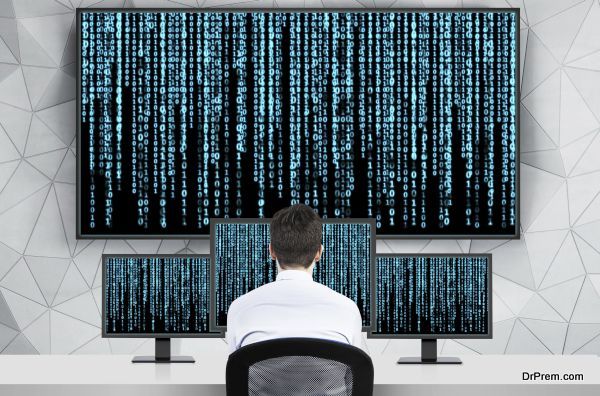 Yes, coding and programming sounds complex but technology has made it easy to learn these skills online. You can opt for a single Java class or a short course on HTML. Coding can help young entrepreneurs in undertaking simpler tasks on their own and reducing wastage of monetary resources. HTML and CSS are the core technologies which help in putting WebPages up and running. Knowing a little about them will help you in making your web developers work in accordance to your directions.
Cloud technology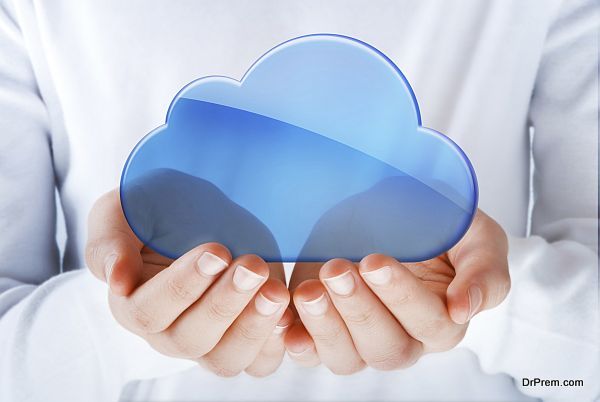 Modern businesses are becoming increasingly dependent on cloud technology for safely saving their bulk data. An entrepreneur should learn all there is to learn about this evolving technology. Gaining proficiency in working with the user-friendly cloud storages like Google Drive, Dropbox and Salesforce will prove to be beneficial for them.
Managing the business email inboxes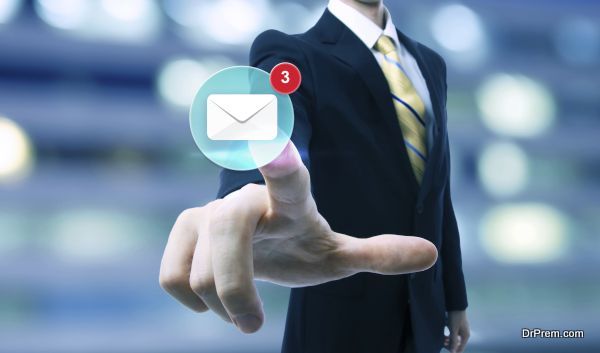 It sounds very obvious and not really a technical skill but managing tech tools are also important criteria. If you have a dedicated business e-mail then only work related messages will come to you but if you are using your Gmail id for work then it will be flooded with different types of non-profitable and irritating mail, Learn to make use of filtering, auto-forwarding, labeling and auto-responders.
Basic Analytics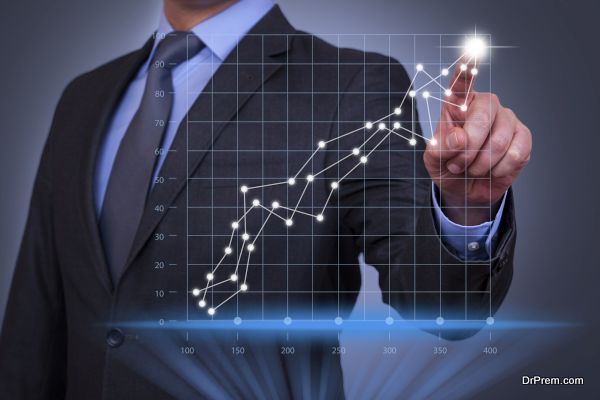 Analytics and data is now a big part of businesses. A number of different businesses function on analytics and numbers. Young and chiseled entrepreneurs must have fair idea about analytics for utilizing the analytics package properly and making good use of procured data.
Learn Wireframing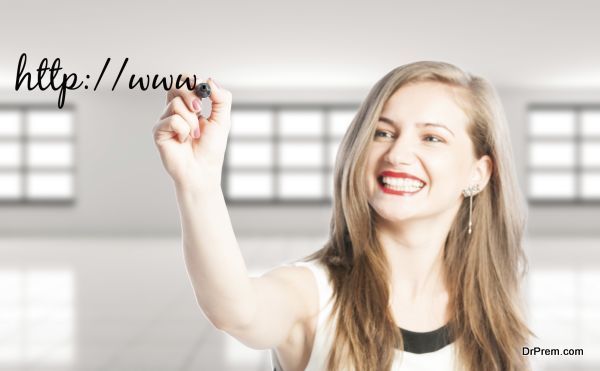 Wireframing is one of the most required technical skills. Entrepreneurs who have no idea what wireframing is might have to face several set backs. With the basic knowledge of wireframing the web page you can communicate confidently with the wed development and technical teams.
Wireframing is not equal to coding but it is necessary for understanding how apps and websites are made. Entrepreneurs with knowledge of advanced wireframing and software usage enjoy a technical advantage over their contemporaries.
Online accounting and graphic designing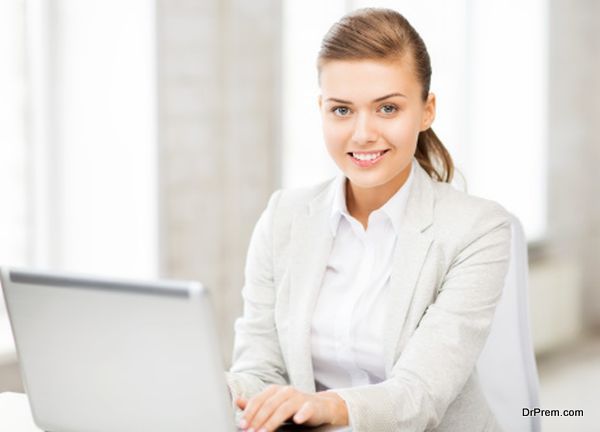 There was a time when entrepreneurs had to their bookkeeping on their own without any technological aid. Accounts and bookkeeping are two primary and necessary aspects of business. Entrepreneurs must learn to use accounting and bookkeeping software for managing the financial aspect of their business with élan. The tasks that can be done with such software include billing, payroll and receipt organization.
E-mail marketing and lead acquisition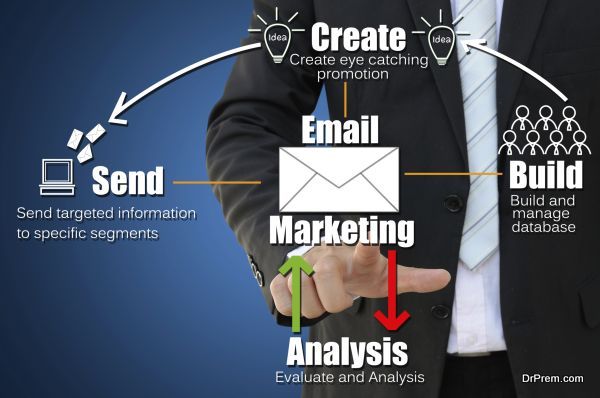 No business can be successful without client acquisition. The time has changed and so have the client acquisition techniques. Lead generation, call to action and conversion are all dependent on technology. Learn to create the right kind of email marketing strategies that engage the target audience and spark interest.
Personalized emails containing information that the clients are most likely to need are your best bet. Communication through social networking sites, managing Facebook business page and creating quality content and distributing it through the best online platforms, all require basic technical knowledge as well.
Without technical skills no entrepreneur can hope to survive in the present environment. Even the established businesses are trying to connect with their audiences through customized online platforms, chatting apps and social media sites. Entrepreneurs should try to gain more technical knowledge for succeeding.