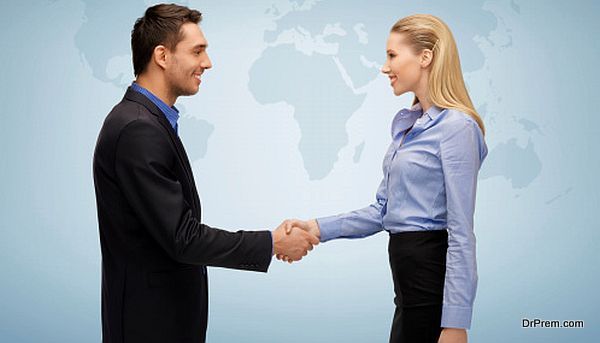 The cut-throat competition of job seekers can be overwhelming. You have to come up with ways that you beat the odds and treating your job search like a market campaign is an excellent strategy. You need to understand that your job search is similar to the process wherein a company sells a product.
You need to sell yourself using a marketing campaign that will enable you to sell yourself to companies you desire to work with. This approach is certainly much more interesting than any other is and is more rewarding as well. Here are some tips that will help you sell yourself to an employer:
Identify your audience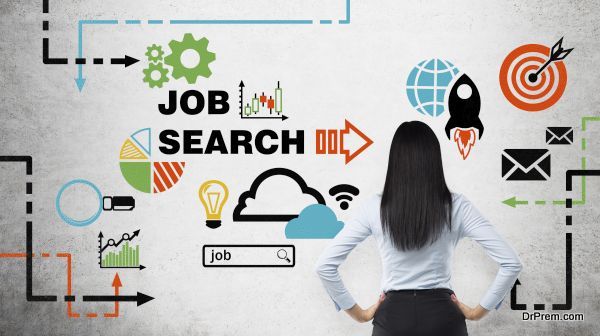 You must be having diverse qualifications and skill sets, but not all of them are of importance for every organization you apply for. A particular skill of yours is of great use for a particular job and is of no use or is of little use in another. Therefore, you are supposed to work out and find out what your target audience is. Try hard to find ones that are in dire need of skills you have expertise in.
Promote your unique selling points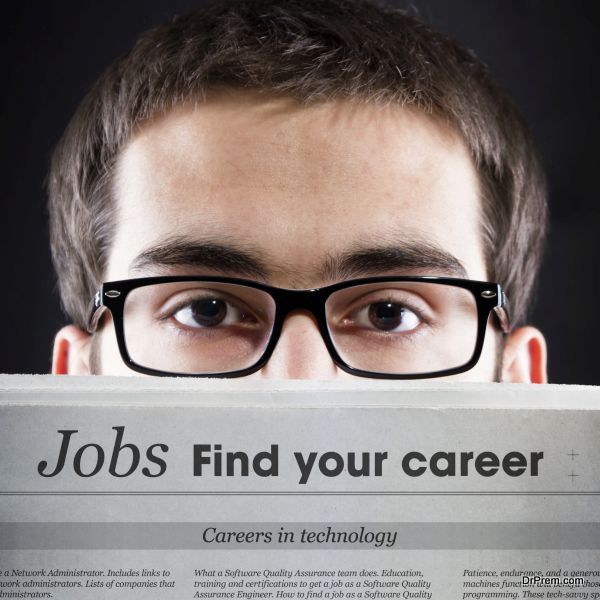 Just as a seller tries to grab attention of buyers by promoting USPs of a product, you need to promote your USPs while marketing yourself. You have to think of yourself as a product and the ways you could promote your qualities and qualifications.
You have skills and experience that make you a cut above the rest. As different jobs demand different qualifications and expertise,you need to play smart. Considering a particular job requirement, you have to promote your particular skill or qualification that suits that job in the best ways possible.
Mention your core values
You must have noticed that a business through its marketing campaign communicate the core values of a business. You are supposed to do the same by communicating your core value to the employer.
Do not only value your technical skills and underestimate your soft skills and personality, as they too are of integral importance for impressing and convincing an employer to hire you. Mention your skills and present them with force. In case you find it difficult, you can ask your friends and colleagues to pin point your special skills, which play an important role in fetching good and satisfying job opportunities.
The competition for job is fierce and only ones with unique job-hunt opportunities manage to beat the competition. Selling oneself to an employer using an ideal marketing campaign is one of the incredible ways.