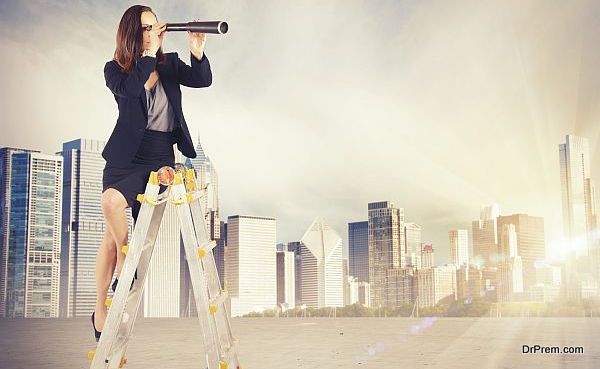 Well, who in this world does not wish to have anything else? Who in the world claims to be self-sufficient and is fully satisfied with all that he/she has got till date. There is nobody in the whole universe to claim this. Each day, every individual has new goals, new target, and new dreams, which he/she wishes to fulfill to achieve new heights personally as well as professionally. Some may have short term visions, while the other may have long term targets. It is important for you clearly identify them, and jot them all down.
Making a note: is it really necessary?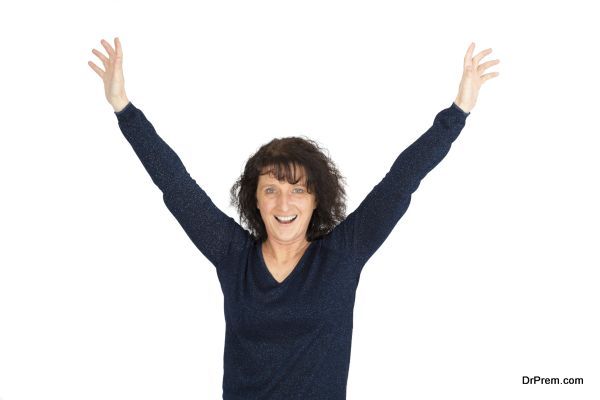 Now you must be pondering over the last sentence of the previous paragraph that says, make a note of all the short and long term objectives that are in your head. Is it really needed? Can't you just keep them in your head, work towards achievement of them? The answer is NO. You might keep it in our head, but writing them downwill constantly remind you of the things that you must be doing to achieve them.
Also, you must have millions of things in your mind, which might push the goals and achievements to the back seat of priorities. Do you want that to happen? That is why, as when you think you have decided on a concrete accomplishment that you wish to have, go ahead make a note, and put it somewhere where you will have a look at it every day.
Confused about how to reach a point where you are easily able to know what are the accomplishments that you wish to have? Well, the below quick tips might just help you out –
Question yourself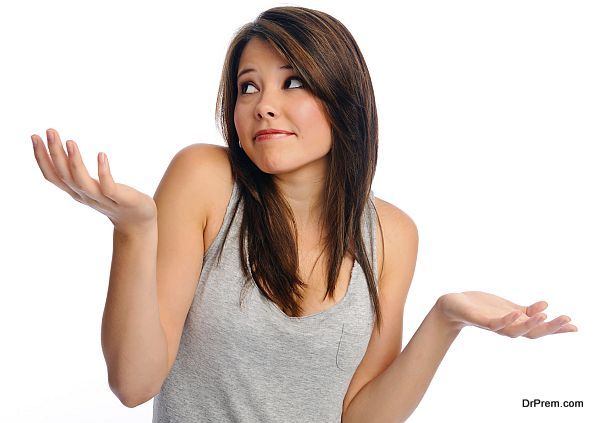 This is by far the best and most effective way of being able to set goals for yourself. Ask yourself questions like, where do you see yourself 5 years down the lane? Do you wish to live in the same house, or you see yourself in a better, and bigger house? Do you wish to own the same car, or you see yourself having your dream car? Answering these questions will help you to identify what kind of lifestyle you would like to have. Keeping this in mind, it will become easy for you to set accomplishments.
Think of the big picture and then break it down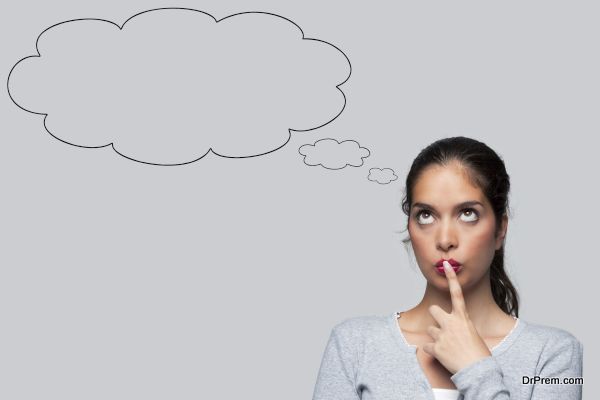 Stop focusing on small and trivial things, and instead, think of the big picture. Imagine your life after few years. Then slowly, break the big picture into smaller parts, which will be the road that took you to the big picture. Set goals to reach on to each road that will lead you to the final picture in your head.
Do a self-analysis to understand if you wish to be an entrepreneur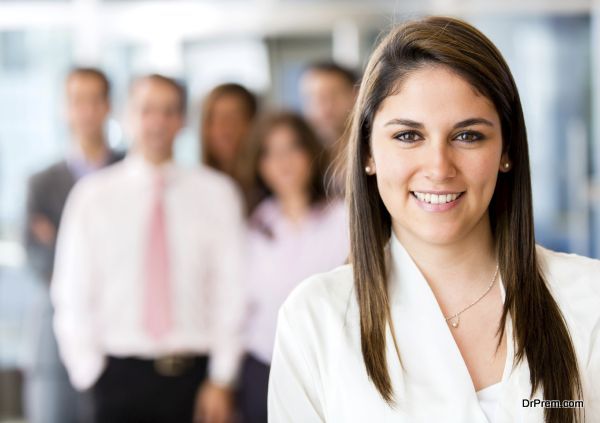 Self-analysis includes a through SWOT – Strengths, Weaknesses, Opportunities and Threats. Doing this for yourself, will make you understand where your fortes lie, and whether you can become an entrepreneur in the future. If the answer says yes, then make efforts to start saving for your business.
Keep it well defined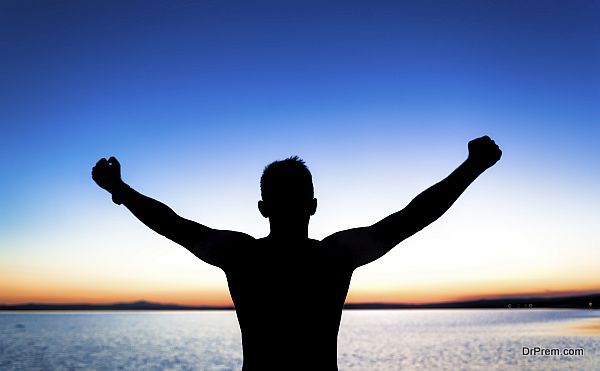 Have you set time targets, or have just written down all that you wish to achieve? Make sure that all your goals and achievements are time bounded, otherwise they are too vague, and maybe you will take a lot more time to reach them, than you should be taking in real. Thus, set time frames, and begin working on them as quickly as you can.
Make sure that the goal setting process is done when you are clear about what you want, and your head is free from all sorts of tension and stress. It will help you to set more realistic and achievable goals in your life.