Having a bad employer is like living your worst nightmares every day. They hurl blames unnecessarily, nitpick through your work and challenge you with pointless questions. Some of them also make sexual advances by touching inappropriately or cracking lewd jokes.
Tackling these types of bosses require both courage and patience. But, if things get out of control then changing jobs is the only choice. Here in the following, you will find some tips for safeguarding your career and life from the clutches of bad bosses.
Read the signs that you have a bad employer
Inflexibility is one of the bad traits in an employer. Did you find that negotiation of any kind, small or big, is absolutely impossible with your current boss? If your boss doesn't listen to logical explanations then they surely fall under the bad employer category.
Many professionals have faced immense rigidity regarding the joining date from their bosses and some were not even informed about the joining date in advance for relocation.
It is definitely a boss's responsibility to encourage better performance and train the employees. But, humiliating an employee for a piece of bad work is never acceptable. If your boss has ever said anything humiliating to you in front of colleagues about your performance then you should know that he or she is certainly not that thoughtful or encouraging.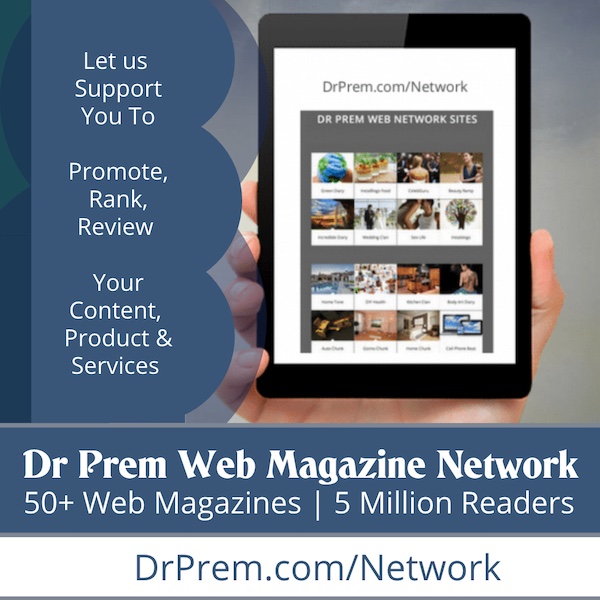 Another sign that you might need to change job is if your boss and colleagues are deceiving the clients in some way or other by telling blatant lies and drawing dreamy images without being capable of delivering value. Racism, lack of lunch or coffee breaks, lack of workplace safety and sexual remarks also indicate that you have a bad boss to deal with.
Tips for dealing with bad bosses
Analyze your boss's motivations. Are they power hungry or crave for perfection? Learn to think one step ahead of them so you can work according to their taste and keep them appeased. Never let the stress created by a bad boss affect the quality of your work. Always work diligently and don't delay work for coping with your anxiety about the boss. Try to keep records and documents of all the bad things that your boss says to you. If the boss makes sexual comments or sends flirty texts save them for showcasing later when you present your case or bring workplace harassment charges against them.
Protect your career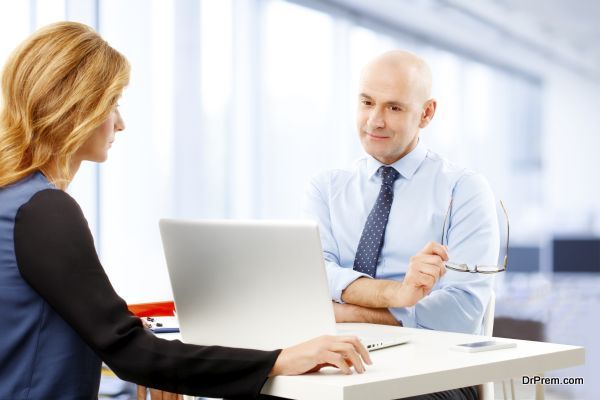 Chances are there are supervisors, HR heads and others above you who like you and treat you nicely. When you update your resume, give their reference instead of the crazy superior who made your life hell. During the interview do not be too negative about your previous work experiences and avoid going into details no matter how bad the circumstances were. Highlight the positive aspects of your previous jobs and tell new employers how much you have learnt from the experience.
It is likely you will encounter a bad employer in your career. They can turn your life upside down if you let them. Learn to deal with them and always keep your focus on work. Look for better job environments and switch as soon as an opportunity shows.