Strategy Guide
Strategy in business is the process through which it sets out to bring to successful conclusion all of its objectives. The strategical means through which it reaches its goals can exist at many levels varying from overall business wide planning to individual based approach as per the need of the hour. Employing a rational strategy in any business is based upon an insightful prediction of future conditions in the market along with a careful analysis of competitors and their respective game plans.
Intensive strategic analysis of a business process must be followed by methodical decision making in order to implement the strategy as a whole.
An efficient use of available resources is imperative while realistically setting targets for growth and expansion of the business because challenging environment it's combined with a slump in the economy can limit the resources to a bare minimum in the present scenario. Identifying the myriad reasons that influence consumer behavior and changing the strategy to deal with unforeseen events accordingly are also part of an intelligent strategic management process. A successful strategy can give the required direction and scope to a business needed to meet the demands of the market and fulfill the expectations of stakeholders.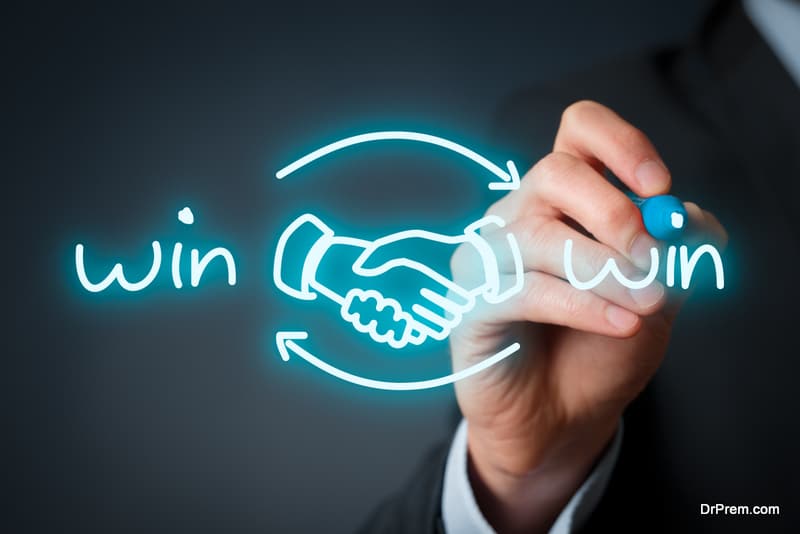 Most of us have grown up listening to amusing stories from Indian Epics such as Ramayana and Mahabharata. There is…
Read More »