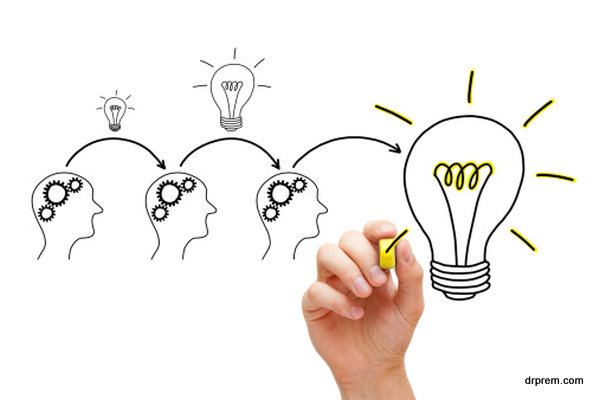 A business cannot use same methods and strategies for different situations. The management has to make different and effective strategies to overcome various business problems. Innovative ideas and changes can make the business stronger to bear risks. A great ideation session can make your business more successful.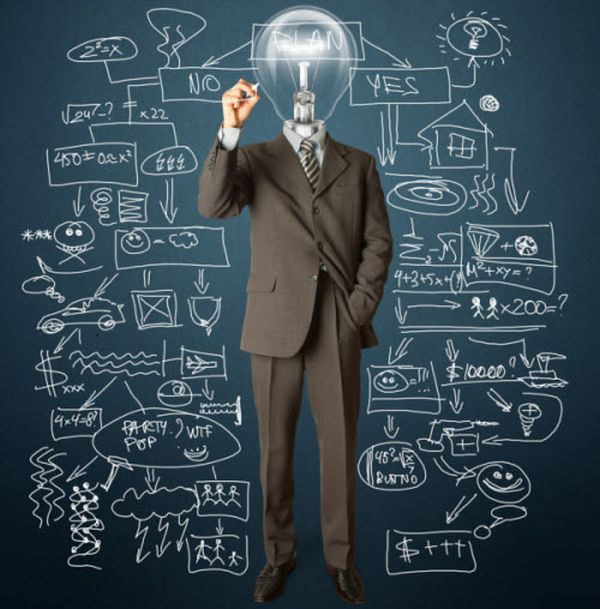 Ideation
It is an innovative process of generating new ideas, which leads to growth, development, and problem solving decisions. In the field of business, a creative process of generating new business concepts and ideas will make a business successful.
Brainstorming
Apart from ideation, it is the simplest type of informal idea invention as it is beneficial for the situation where creative and innovative ideas are required. There are various methods to run a brainstorm session and one of them is as follows:
Deciding goals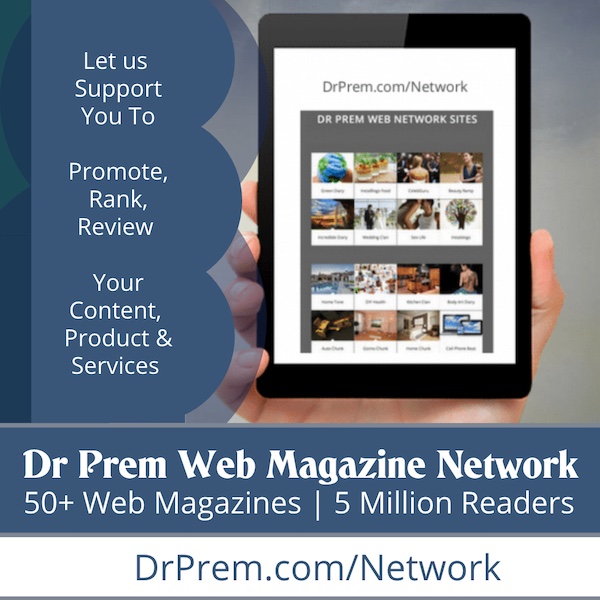 The most important thing to run a brainstorming session is deciding goals because you cannot achieve anything without knowing your goals. Before calling your people for meeting, make sure that you have a strong reason for it. In order to brainstorm a business idea it is important to do little homework on deciding your goals.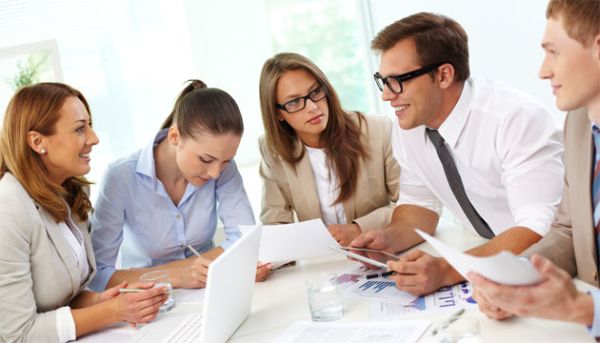 Understanding your needs
If you know your needs and requirements then you can run the session easily. If the main motive of the session is finding solution for business issues then it is your duty to understand that what you exactly need to find out the solution of a particular problem.
Plan brainstorm
Many people have a bunch of innovative ideas. Make sure that your idea should be better than their ideas. It is better to schedule the meeting and route the agenda at least one week prior to the session. Make participants aware about the actual agenda and its severity.
Make further implementation plans
It is also important to make further plans to implement the ideas to solve a particular problem. Some people may have problems with your plans and decisions. You can take various effective steps to convince them to invite your ideas.
Focus on what you have to do
Last but not the least; you need to stay focused on your goal. Various situations and people may distract you from achieving your goal but you have stay focused on your goals.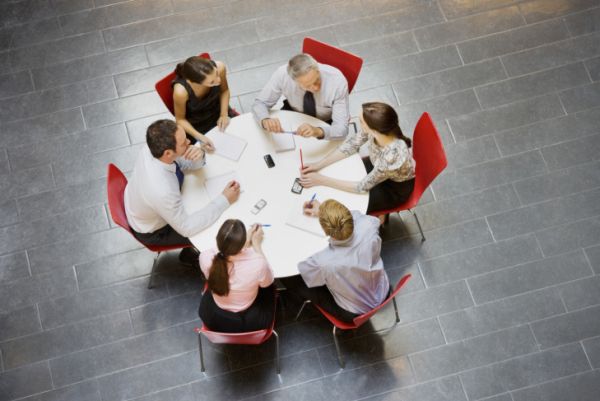 Steps for productive ideation session
Define objectives
The first step is vital to take is define objectives. You cannot achieve your goal without making objectives. You have to make sure that the participants are able to understand and convinced with your selected objectives.
Formulate tasks
Formulating task is another step that you can take to make an ideation session more productive. It involves placing right person at right job, as you cannot assign any task to anybody. If you will assign tasks according to the interest and specialization of people then this will helps you to achieve the goal on time.
Generate ideas
An effective and unique idea is essential to solve the business problem. Your idea should support the objectives and must work to achieve desired goals. If the problem is big then it is important to generate an effective idea. You can get idea anytime and anywhere, so it would be very beneficial to discuss the problem with employees. Make them feel free to share their ideas, views, and experiences.
Develop concepts
Once an idea is generated then you have to develop the concepts. You cannot apply same and old concepts in any situations, so you need to develop new concepts.
Evaluation of results
Evaluation is the most important part of the process, as it will help you to understand the problems and weaknesses of your plan. You can take further actions to make your plan more effective.
Summary
Ideation and brainstorming can be very beneficial to solve any problem in a business. It is the best way to generate new, innovative, and effective ideas to strengthen your business.