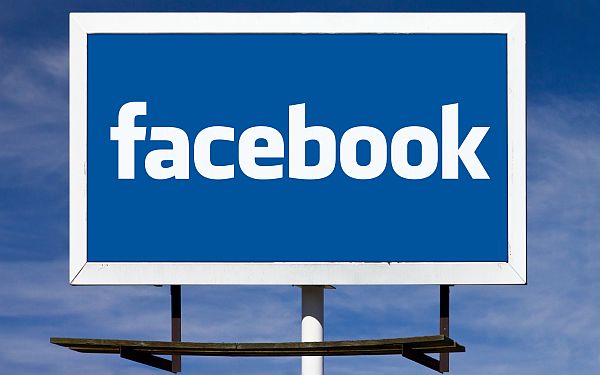 Everyone makes mistakes, but how we deal with the aftermath of the mistakes is what determines our progress and growth. When in trouble we all do some self-talking but negative self-talk does more harm than good. Negative self-talk originates from toxic thoughts. People have many kinds of toxic thoughts that deter their skill development and prevent them from succeeding.
Equating perfection to success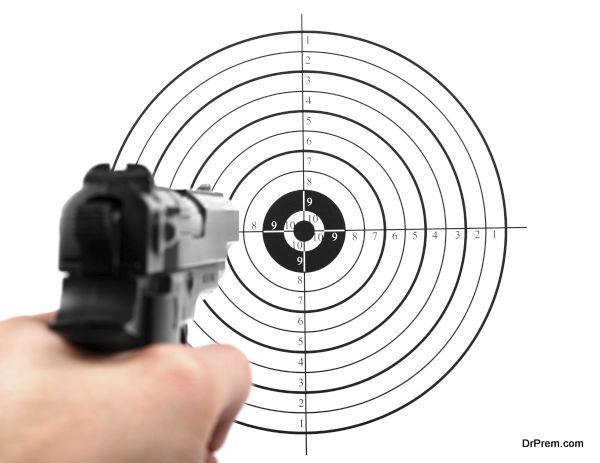 Being a perfectionist is necessary but if you are continuously demean yourself, your abilities and your work on meeting failure then it will stunt your personal growth. Giving your best shot is what is necessary and not being perfect. Strive to be best but do not attach to much value to one project or one job or else you will fall behind.
Being afraid of past failures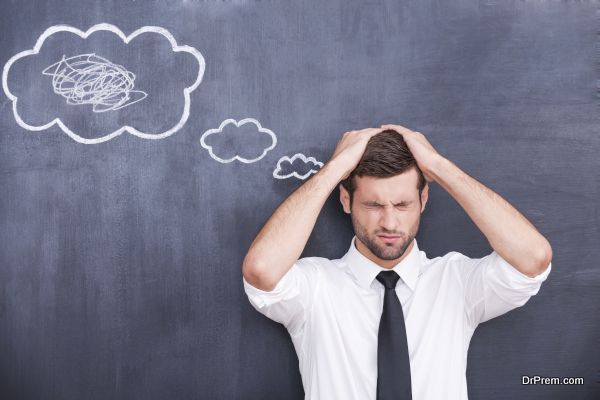 This type of negative thoughts is probably also the most common. People assume that the setbacks they have faced in the past are a part of their destiny and they cannot overcome them. Destiny is how you shape it and your thoughts are your tools for this. If you accept defeat to be your destiny then nothing from the outside can change that.
Believe instead in enhancing your skills and working hard. Point down what went wrong before and work on preventing the recurrence of these issues. Try to spend time on self development which will improve your skills and keep you from negative thinking.
Being rigid
Restricting yourself to certain set of tasks or limiting your approach will definitely not help your career. Keep an open mind and try new experiences and challenges. Do not be afraid of the newness of a task or goal. You will be able to master a craft only if you try your hand at it. Rigidity kills creativity and that hampers an individual's career growth.
Tips for preventing negative thoughts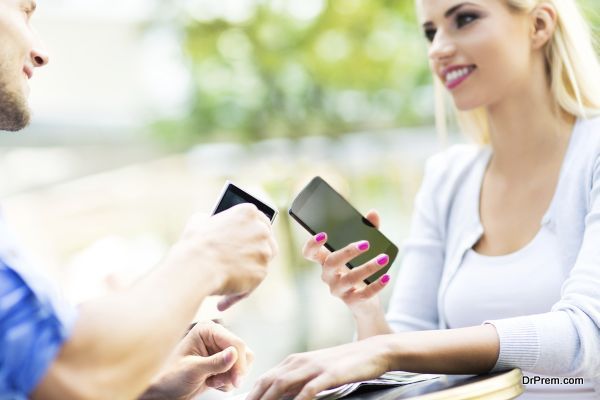 Choose companions who are positive and get rid of pessimistic, opportunistic and toxic people. The company you keep does affect all the aspects of life, including how you think. Mingling with positive people will help you in being more positive.
Do not be afraid to face a problem head on. If you do not face the problem it will not stop existing on its own. So, chalk out a plan and deal with the issues that are bothering you. Read motivational books which will boost your self confidence. Keep some time for yourself and pamper yourself with treats like a massage at spa, long bath, reading a book or a weekend trip.
Toxic thoughts can stop individuals from attaining success in their respective careers. Pessimistic thoughts have to be consciously curbed for personal growth and improvement.