You gave up your career right when it was taking off in order to raise your kids. And now that they have grown up, you have plenty of time on your hands to start thinking of going to work again. But where do you start? How do you go about getting a job now that you have been out of the work circuit for quite some years? What do you need to do in order to get noticed by potential employers? If these questions are nagging your mind, then take a look at 10 tips that will help you when going back to work after being a stay at home mom for so many years.
Do a Self-Assessment of your needs and interests
Your priorities may have changed during motherhood. For instance, while a flourishing career would have been on your mind back then, a more flexible job with a decent work life balance option may be your priority now. Your interests in a career may also have changed during this period. For instance, you may have been a software engineer back then and may have lost interest in the field down the lane.
Make it a point to do a self-assessment to find out what you need in a job today as opposed to a few years back? What are you needs, your constraints and priorities? Everything needs to be put down in paper in order for you to make a sound judgement on the right kind of job for you at this stage in your life.
Update your Skills …. and your Resume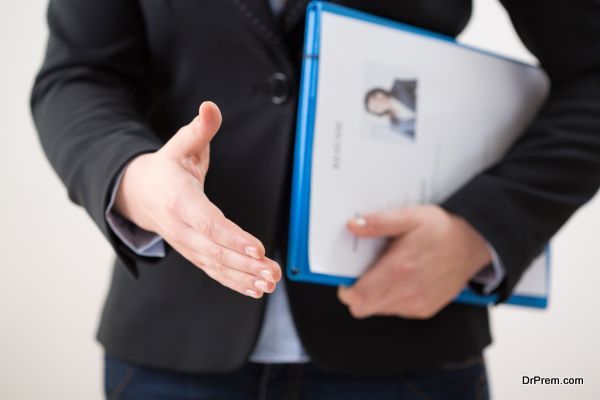 No one likes an outdated resume. Being a full time mother may have left you with little or no time to update your resume. But now that you have plenty of time on your hands, sit down and start updating your resume to match current job seeking trends and requisites. Be sure to jot down any professional skills you may have learnt during this period while being careful enough to not enlist motherhood as a skill in itself.
You will also need to update your existing skill set to apply for the jobs you are interested in. You will also need to add any instances where you have volunteered in public places if any. This shows that you are a proactive individual who remained socially active in spite of being a stay at home mom.
Get in touch with old colleagues and bosses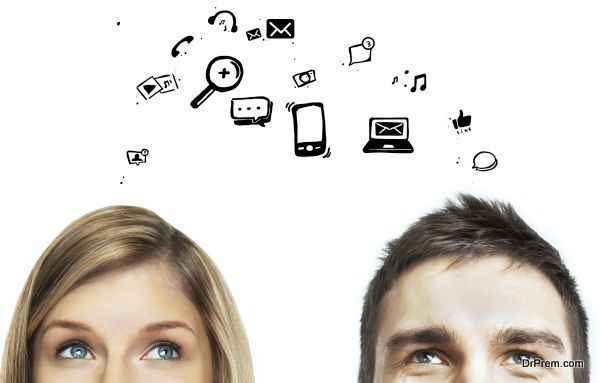 Now is the time to get in touch with your old colleagues and bosses. It pays to remain in contact with them over the years for this very purpose. Let them know that you are looking out for a job. Speak to them on social network platforms, and invite them to brunch or luncheons. Ask them for relevant contacts you can speak to in order to apply for an interesting job. Chances are they may be able to forward your details to someone who can land you a job.
Pass the word among near and dear ones
You can also pass on the word of your decision to go back to work with friends and family members. Spread the word at every event or social outing you attend. Grow your network of contacts and keep in touch with everyone in the group regularly to get notified about potential jobs you can apply for.
Be on the lookout for Mom-Friendly Jobs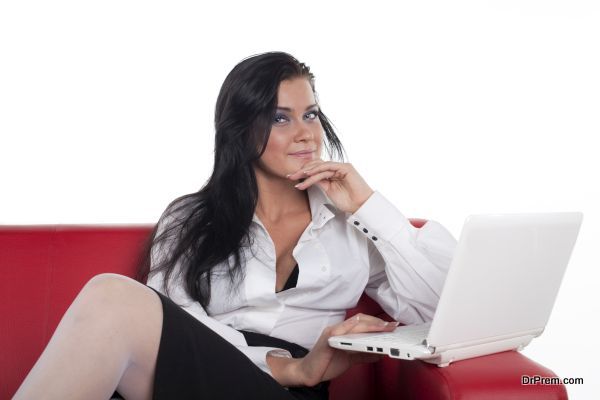 By mom-friendly we mean those jobs that allow you to enjoy a decent work-life balance. While there may not be that many jobs you can choose from in this category, the ones that do offer you this option are worth trying out for. Create accounts on online websites that will help you register yourself as a person looking out for a flexible work arrangement. Many of these sites also offer work from home opportunities that allow you to work from the convenience of your home.
Be open to Flexibility
You have been out of work for quite some time now. Hence, be open to the fact that you may not get the same salary or position you had in your previous job. You may be expected to start lower down the ladder, or even from scratch. Rather than feeling miserable about this, consider these as hurdles you need to cross in order to rebuild your career. It will take time but the results will be well worth the wait.
Overcome the Guilt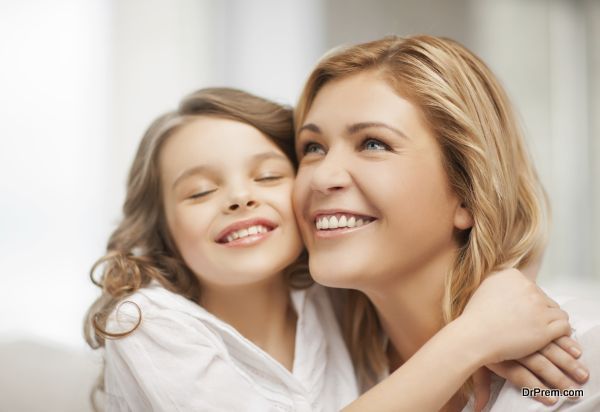 The first day of work after being a stay at home mom for ages on end will be the toughest day of your life for sure. For many moms, it creates a feeling of guilt caused by leaving their kids back at home. Some moms also choose to resign immediately after they join back due to this guilt.
Understand that there is nothing to be guilty about when rebuilding your career. You had sacrificed so many years of your life to bring up your kids. Now it is time for you to take care of yourself as well. So overcome the guilt and feel proud about returning to work.
Be prepared to turn down jobs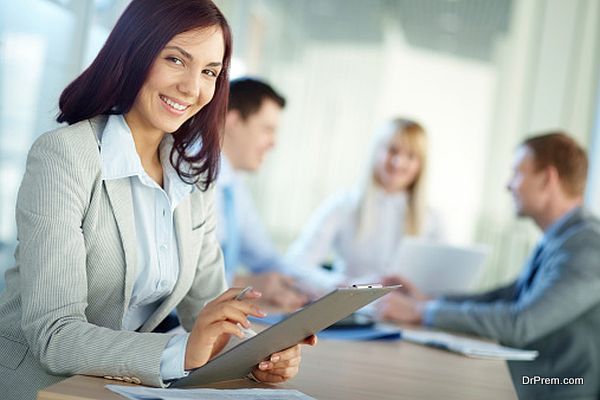 While jobs may be hard to come for stay at home moms, know that there may be quite some jobs you will have to turn down as well before landing the perfect one. Always ask yourself this question when assessing a job profile. "Will I be able to attain a work-life balance with this job?" If you have doubts about the same owing to the employer's work timings and policies, turn down the offer without remorse.
Learn to talk like adults again
All these years of talking to your kids will have made you a bit rusty with your professional language. Make it a point to start learning how to talk to adults in a more professional manner as is required in an office environment. This will prevent those awkward situations where you end up communicating with someone in baby language.
Respect your Stay at Home work profile
Remember this, you sacrificed your career for the betterment of your kids. There is nothing to feel ashamed about this. Chances are you may have acquired quite a few skills during parenting that may help you out in current job searches. So don't fidget around when your employer asks you what you were doing all these years. Tell him/her that you were a stay at home mom and be proud about it.
Going back to work after being a stay at home for many years now? Then take a look at a few pointers that will help you out in the process of getting a new job and rebuild your career.