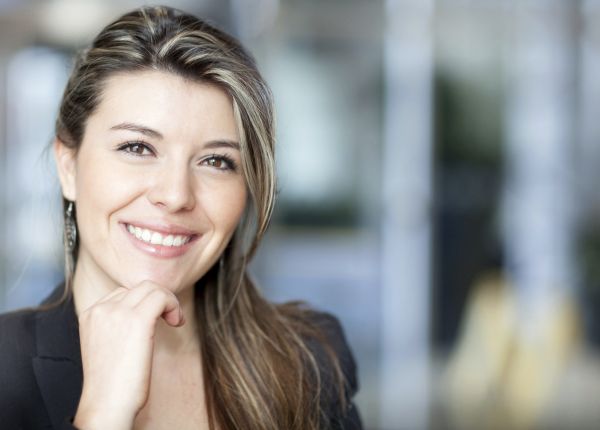 Normal is boring was an advertisement tagline. Give it a thought and you will realize that actually our everyday schedule of going to work and back home is indeed boring and gets very monotonous at times. You need to zest up your life. This is a single life that you have and here you are living it once. So go ahead and enjoy each moment of your life. Here we provide you with few tips that will brighten up your daily work life:
Make your work place more colourful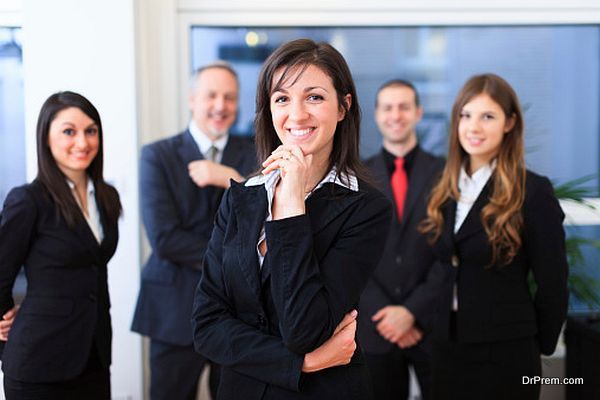 Studies reveal that the colour of your workplace has a direct relation with your mood. Though it might sound strange, however, you may look out yourself for it. Imagine an office with a pale dull colour and no décor to brighten it up. How would you feel? Right…!You instantly lose the exuberance of working. So add up colours to the workplace by just making your cubicle colourful if that's all you can do. You will notice a positive vibe being generated.
Take the metro instead of your car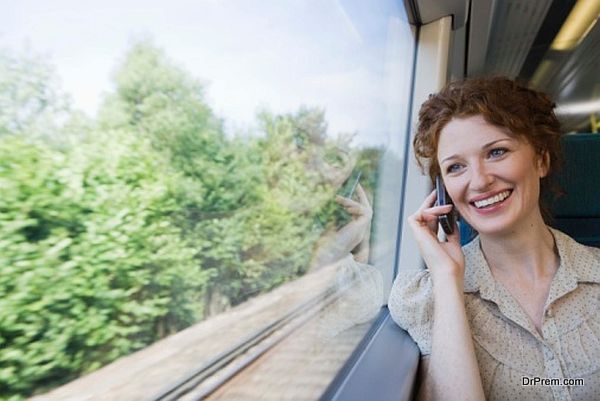 It's a very simple psychology of humans that applies here. You find various kinds of people from different walks of life travelling in a metro. This variation will get a new zeal in your life. You may face any funny incidents in a metro or maybe just noticing other people would make you feel lot better. You might start finding your life much enriching. These little incidents will leave a positive impression on you and your day will go fantastic.
Add variety to your lunch menu at work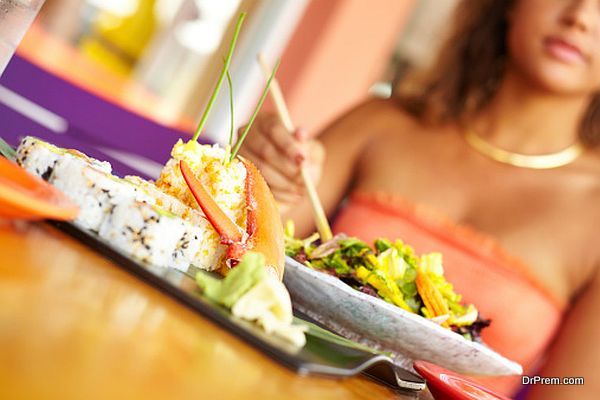 The first half of the day passes by easily, it's the second half of the day post lunch that makes you lethargic. To avoid lethargy and boredom, try getting variety menu for lunch. The lunch menu will serve as a motivation to work. Repeating the same menu day after day gets monotonous. Fix up different menu for each day and plan in advance. This will be easier to arrange and manage. Spice up your work life with a variety in your lunch menu.
Have your Lunch with colleagues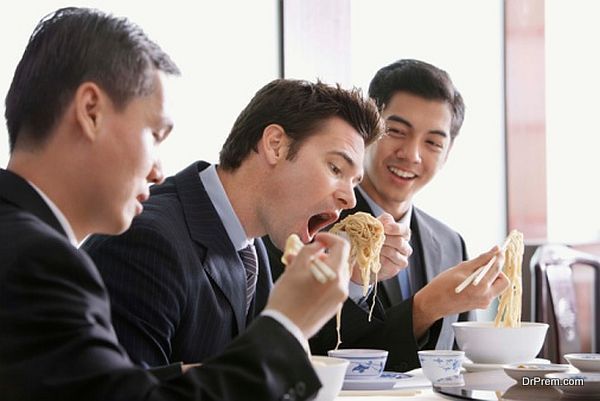 Lunch hour is as important as your work hours. You might have an extremely busy schedule, however, still take out time and have lunch with your colleagues. Especially, do not pick up a sandwich and try finishing it on the way to the conference room. This is neither a very healthy eating habit nor will reduce your work load. The stress that causes boredom can easily be pushed away if you take out time and share your lunch time with your colleagues.
Join your colleagues for a morning Coffee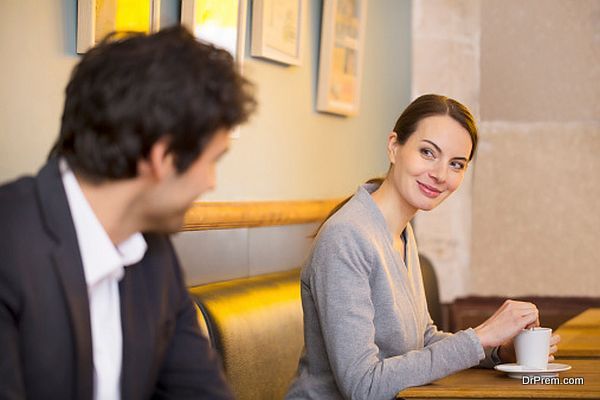 Mornings are always the best part of the day. The energy level is expected to be at it best in the morning. However, a cup of tea or coffee with your colleagues will only enhance your energy and motivation towards work. Manage a couple of minutes and begin the day on a fresh note. Exchange your morning greetings and share a sip.
Gossip at work, but, not about work or boss: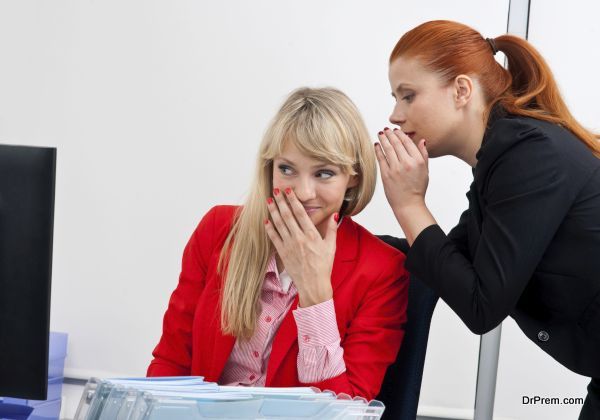 There can be no better stress buster than gossip. However, while you do so in your workplace, preferably do not share your views about your boss or the workplace. You never know it may just fireback. Play safe and enjoy life. Discuss your views on any topic you feel like. This will help you adore your work life more.
Plan and renovate your work life whichever way you feel is the best since you spend more than half your life there. Make sure that your work place adds more positivity, which in turn will bring you peace of mind.