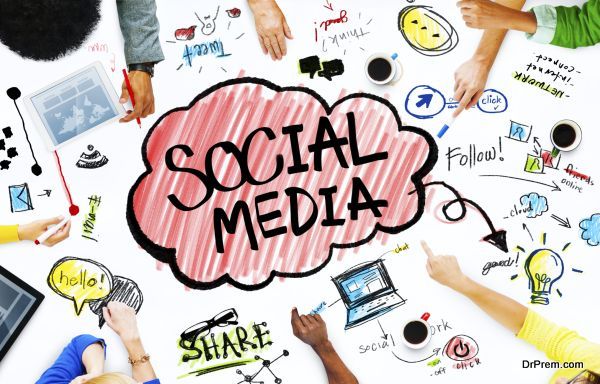 Today social media has become one of the most important prospects and tools for business. Everything goes online within seconds. You have to plan your social media strategies very creatively in order to grab the attention of the customers. Your online presence has to be highly effective and result generating, to survive the fierce competition of today.
Following is the list to few social media strategies that will help you generate an effective social media presence in almost no time:

Gratitude that is animated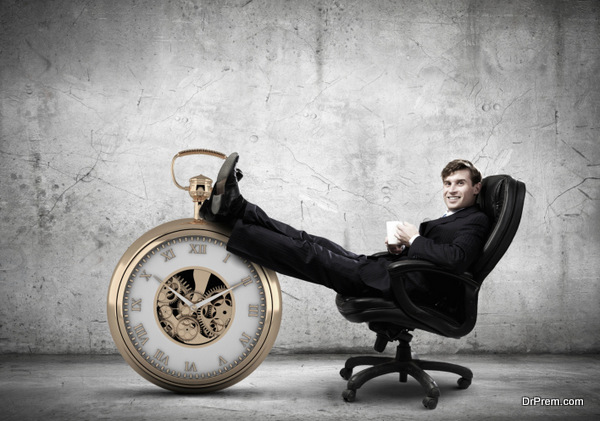 Gratitude is often the hardest of emotions to express; one does not find adequate words to express what one feels. Then why look out for words. Let the animated "thank you" do its job. It is seen that using the elements of animation while sending in a simple thank you, can help you generate an image that is easily noticeable in the online world. This also saves a lot of time as it saves you from writing down words of gratitude that are directed towards specific clients and customers. However, a generalized animated thank you can be sent across to many at the same time.

Placement of the social sharing buttons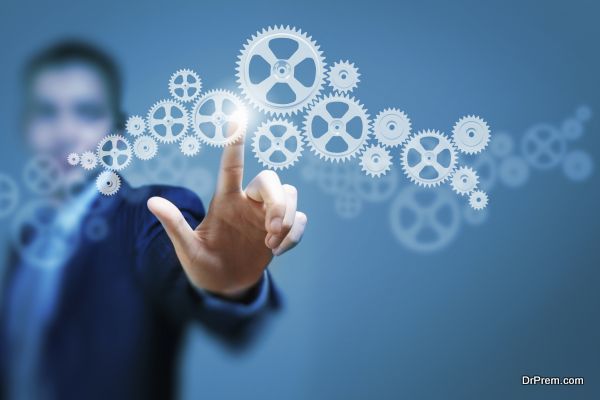 The placement of the social sharing buttons on a page will depend upon specific blogs. You have to analyze what is the best strategy for you. It is seen that a floating bar with sharing buttons is likely to increase the rate of sharing. You should analyze about the placement of the sharing button in accordance with the blog style and appearance. Surprisingly, sometimes having no sharing buttons at all can be the best move. So, the idea is to make a smart choice.

Let go the high follower count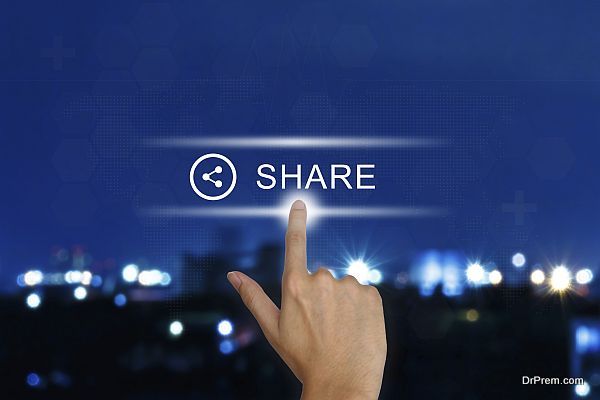 Having a number of followers does not mean more shares. You have to understand that what matters is the quality content. You have to focus on a certain niche to become the masters of the trade. It is wise to promote your content on every network irrespective of the follower size.

Repeat your social media message more often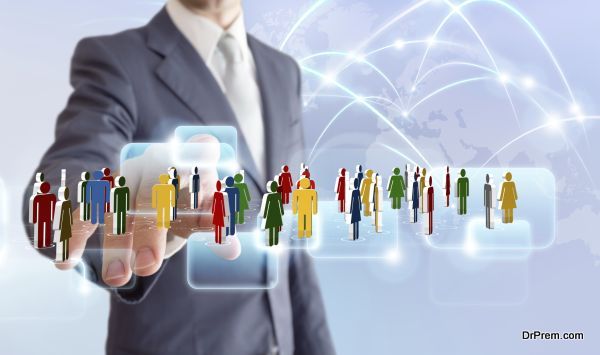 Remember you have to be visible on every follower's recent timeline. But, that is not possible since not all followers log in at the same time of the day. This makes some of the followers completely miss your social media posts. To increase your visibility, start reposting your posts more often. This will help you cover all your followers.

Identify people who are most influenced by you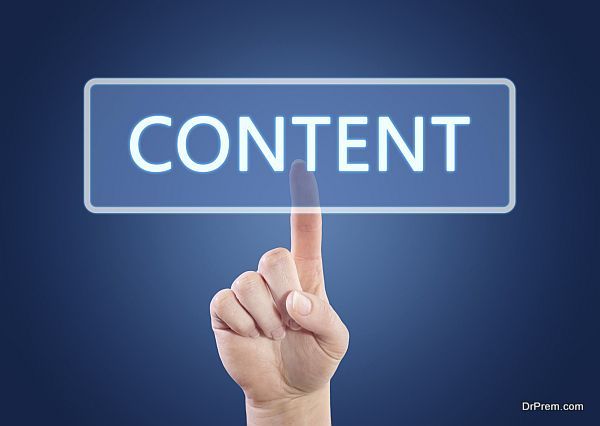 Find out people who share your content and those who are most influenced by you. Once you identify them, help them connect to you. Cater to them in most elusive ways this will entice them to share your content increasingly.
Add Custom messages to your content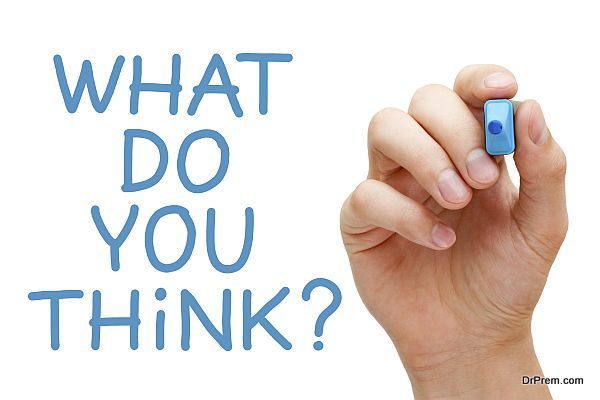 Adding a personal message to the content that you put on the social media sites helps you get more returns on them. This is a time-tested phenomenon, which is likely to work for generating huge responses. Make sure that the content you come up with is well optimized and for fueling conversations, especially in the niche that gives you most of the profits.

Leverage the trending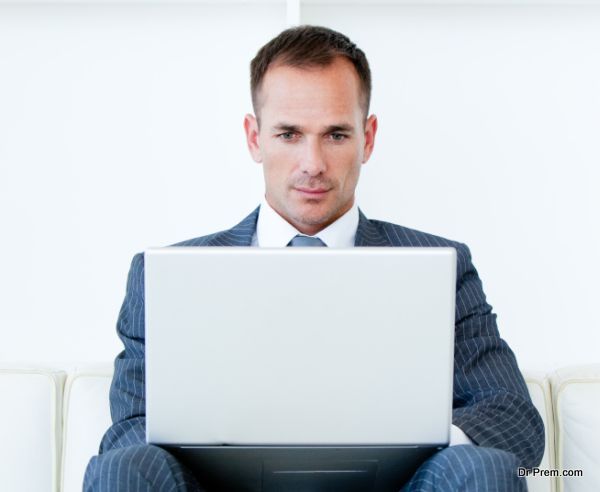 Take advantage of the current happenings. Identify events that appeal to your audiences and craft your content around that event. Human beings are wired in a way that they feel more about things that are associated with events close to their heart. This is the reason why you find everything in association with Christmas and New Year's Eve when they are around.

Summary
Social media helps you have a great edge and increase the profitability provided the strategies be crafted effectively.