Off Beat
Social Media for Business: Dealing with Negative Presences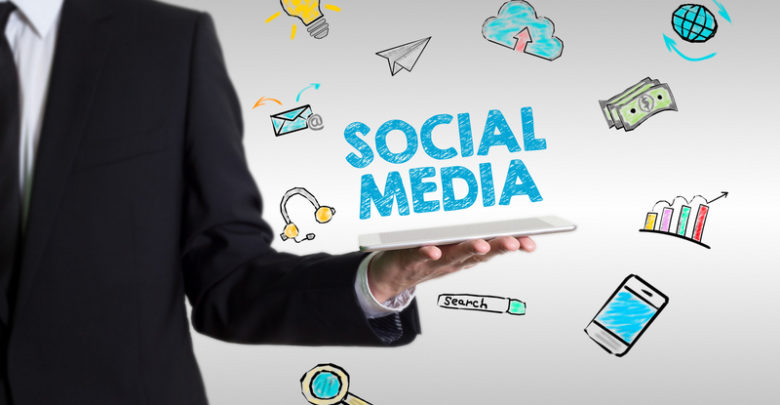 Social media allows businesses to have lots of positive interactions with consumers. However, the reality is that while social media offers a great opportunity for growing companies, it also carries a certain degree of risk as well. Indeed, some accounts on social media are simply toxic and will act only to harm your brand. The good news is, businesses don't have to be cowed by negative presences on social media. The following four tips will help your team identify and neutralize potential threats to your company on social media:
Don't Argue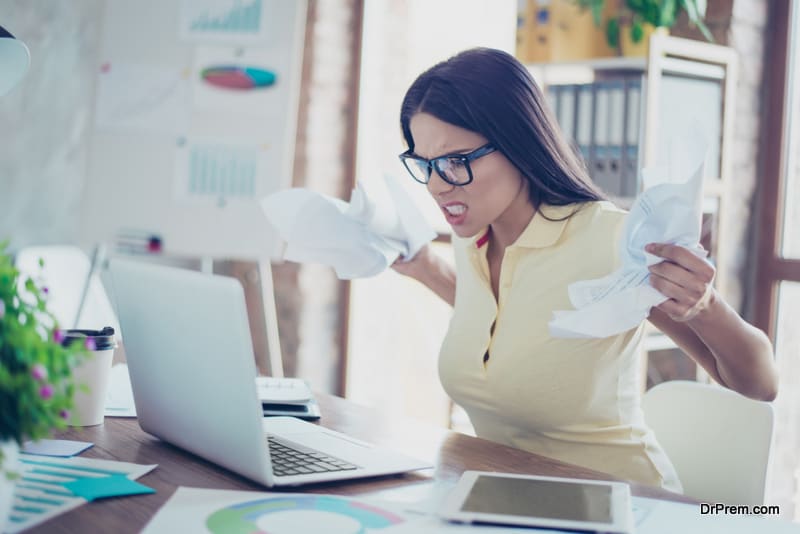 Social media managers should avoid confrontational interactions with consumers on social media. Even if you find an individual's claims to baseless or unfounded, resist the urge to engage in an argument with them. Instead, direct all complaints to a private server or phone line. This way, you can look to address legitimate consumer issues without airing your "dirty laundry" on social networks.
Be Transparent
Simply put, the more open, engaging, and transparent your brand is on social media, the more others will be drawn to it. What's more, when businesses are straightforward about their mission and their priorities, it makes it more difficult for negative influencers to cast aspersions about your practices. So, for instance, businesses that are willing to post videos about their internal processes will incur much less negative speculation than those who keep their M.O. under wraps.
Stay Consistent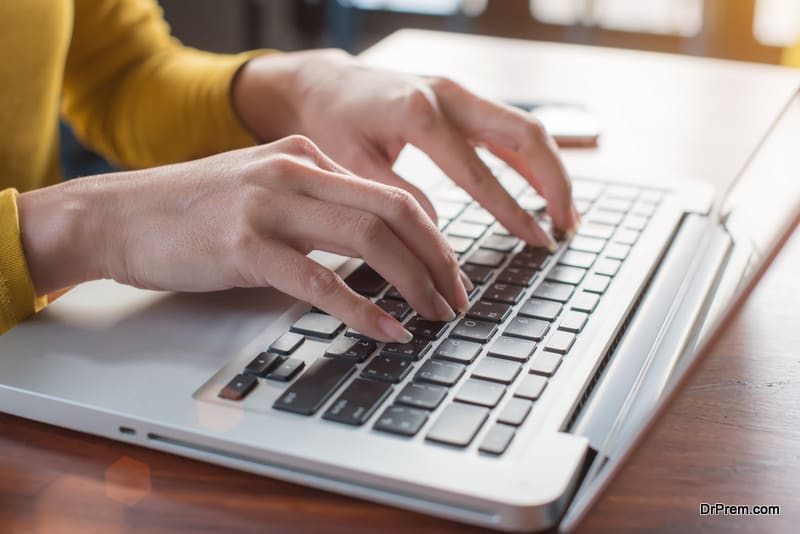 Flip-flopping is a dangerous game to play on social media. Before your company makes a big claim online, make sure that you're comfortable taking a stand in the first place. It's very difficult to "go back" on a controversial statement made online. What's more, ensure that your employees on social media are aligned with company policy as well.
Implement Social Media Governance
A social media governance plan allows a business to identify potential counterfeit accounts and "haters," and prevents them from negatively affecting a brand. What's more, social media governance enables companies to create uniform social media accounts with matching logos, company info, and graphics. If your company has more than one social media account per network, then you should seriously consider your strategy for governing them. Otherwise, your accounts could fall victim to toxic points of presence online and you could lose consumer trust as a result!
Final Thoughts
Though negative influences on social media can be quite detrimental to any business, the methods listed above will help your company handle these potential problems with grace and alacrity.
Article Submitted By Community Writer