Social media has played an important role in establishing company reputations today. Companies have been single handedly known to create a brand image and following for themselves by either venturing into social media market early or through clever and innovative use of social media. Almost every business in operation today has a social media page more or less; which explains the inevitability of the process in today's competitive world.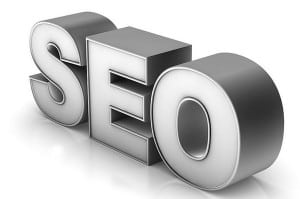 Social media and SEO have a close link with each other. Since both have the aim of generating awareness, it becomes easy to see the connection between the two. Let us see the means by which we can use social media to boost the SEO.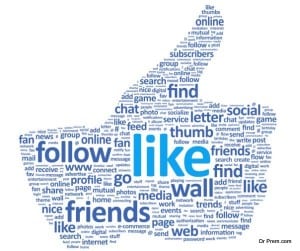 Interrelation between the two
Many companies have cleverly devised their social media strategy to garner SEO popularity. Search engines, such as Google, rank your website nowadays based on the popularity of your Facebook page and the trending nature of your Twitter update. For example, Ford used the Facebook to propagate its Ford Fiesta campaign.
Selected users could use the Ford Fiesta in the way the wanted and could then report their experiences on Facebook. It drew huge amount of attention and enabled Ford to garner a name for itself while also enhancing product image. Naturally, SEO for Ford Fiesta's page improved dramatically generating in higher ranking on search engines such as Google. Thus, Ford's social media understood the interconnection between the two aspects well.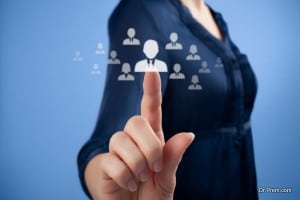 Social media and SEO both have the prime aim of generating hits, which makes both these processes interdependent. If a website gets many hits via its social media page, websites such as Google take a note of it as this update. This happens due to the connectivity of social media, which makes up for sharing of any post by blogs and websites. Thus, it builds up links for the website resulting in better SEO for the website.
It is also important to understand that search engines pick up certain keywords from social media campaigns. If the keywords used by you on your social media outlet are trending, higher ranking is generated on search engines.
Summary:
Social media has become an inevitable phenomenon for businesses today. However, businesses that have understood the interrelation between social media and SEO are the ones that can scale popularity charts in today's global and competitive environment.