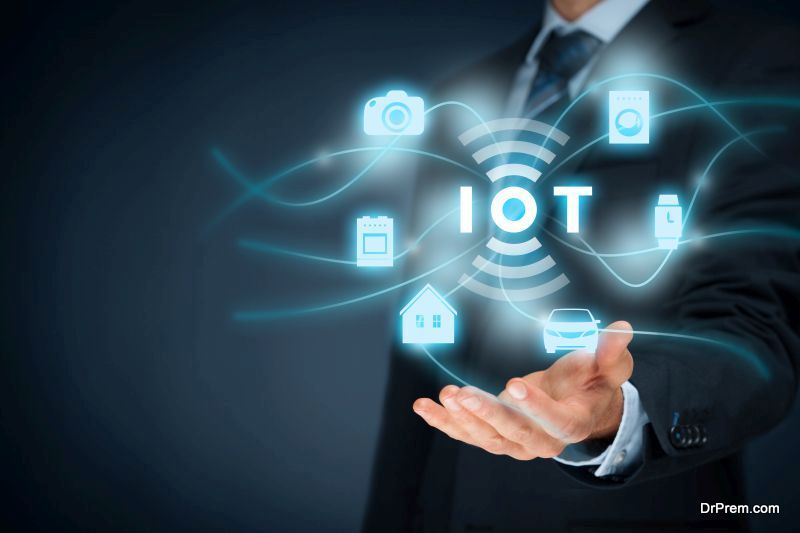 The small business space is extremely dynamic, and entrepreneurs have to watch for the latest trends, which can enhance their revenue. Customer service methodologies are also forever changing depending on new marketing trends and the use of technology. SMEs have to study the fluctuations of the market to understand the market's behavior, study the latest trends, and apply them to grow their business. Here are a few trends in the SME sector, which can help to enhance your revenue:
Automation
Automation is catching on in SME, and is being used to lessen manual labor and make everyday tasks more exciting.
Content marketing increases exposure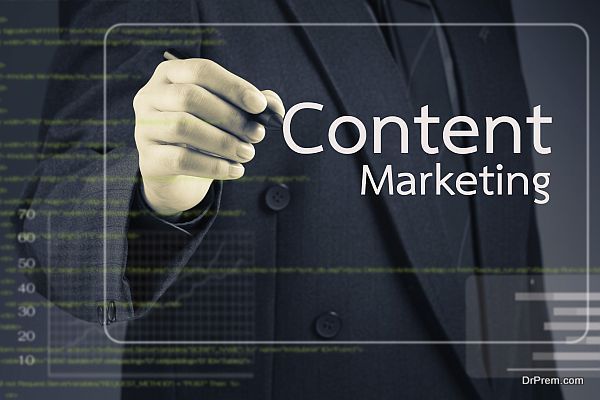 SMEs do not have huge amounts of money for advertising in print or electronic media. Therefore, they have realized that content marketing can increase exposure for their products, without having to spend a lot of money. Some successful SMEs regularly post fresh content on a daily basis, to stay at the top in search engine results.
SEO and social media has become relevant
Apart from posting content regularly, SMEs are also focusing on SEO to stay ahead of competitors. Also, they are using social media to connect with their consumers to get product feedback, as well as to generate sales.
Specialization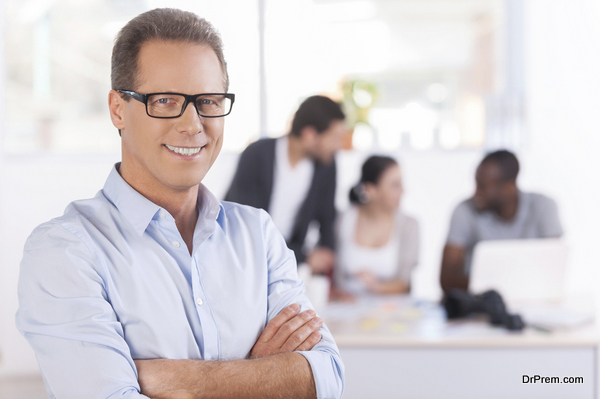 Companies, large and small, are hiring specialized people to perform specific tasks, for better business growth. Studies show that customers prefer specialized messages rather than generic statements, and hiring specialists is an added advantage.
Customer engagement is increasing
Companies are collecting more data about their customers than ever, as they have realized that products can be designed to meet customer demand, and to create more personalized products.
More mobility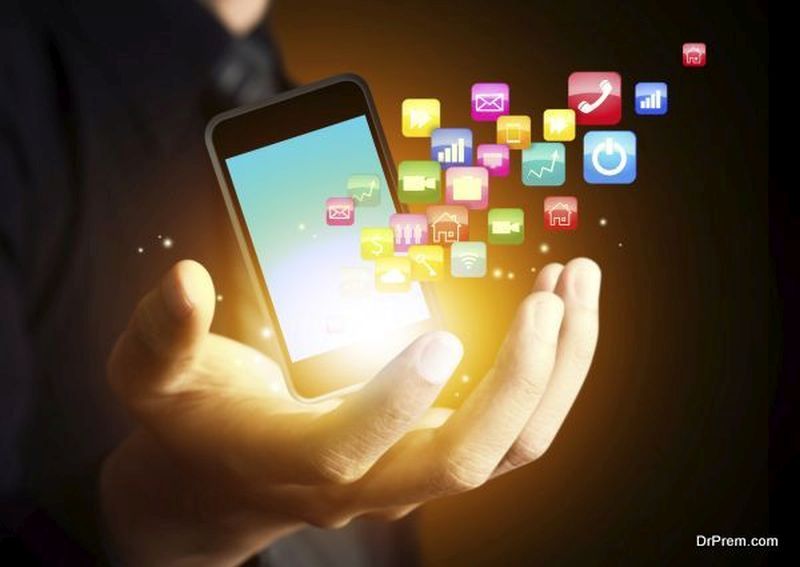 SMEs are getting mobile apps designed and going for responsive website design, to target customers who are increasingly using devices to make purchases.
Adjusting marketing strategies to millennials
Millennials make up a huge amount of the workforce now, as well as consumers. They spend a lot of time on social media, and are more eco-conscious buyers, as well as decision makers. Marketers have to adjust their sales strategies according to these savvy millennials, in order to connect with them.
Consumers are demanding more information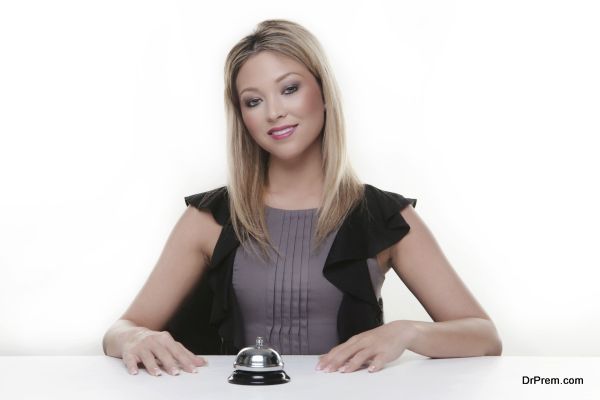 Consumers are demanding much more deep information from frontline customer service executives about terms, rates and follow up support. Companies, which train their customer service executives, to provide comprehensive answers to customer queries have been seen to develop a loyal customer base and create new customers as well.
Cloud technology is driving business innovation
Cloud technology has made high quality software available to SMEs now, which was earlier only available to large companies. SMEs are moving their businesses to the cloud, thus freeing up money for new innovations.
Video content has become important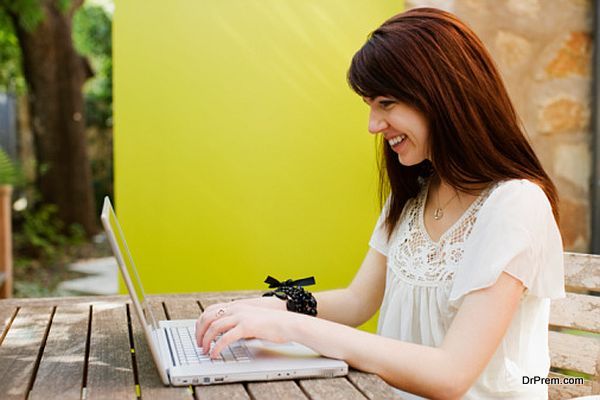 Attractive videos are ruling over blogs and articles, and have become an important medium of expression for marketers. Good videos are impressive and stay in the memory of people, which has made videos a valid marketing tool to present products, as well as company philosophy.
Online payment modes are increasingly being used to ease payments
It has been seen that companies, which have online payment in place, have an edge over their competitors. Many people do not have the time to physically go and pay bills or shop, so companies, which give access to online payments, are doing quite well. And this trend is going to continue in the future.
IoT will mature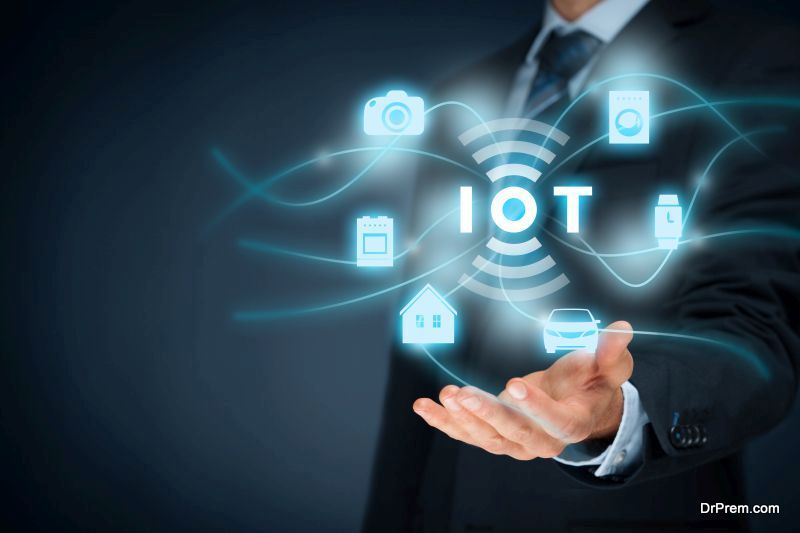 The Internet of Things (IoT) will go beyond the 'wow' phase and it's up to companies to generate ways to use the IoT data for their advantage.
Perfecting customer relationship methodologies
Advances in technology has led to companies perfecting relationships with customers according to their need, and it has made quick and efficient responses possible. As technology has enabled more data on customers and customer behavior to be collected, it is now easier for companies to anticipate customer needs and prepare satisfactory responses.
If you are a small to medium business owner, you have a good chance of growing your business now due to advances in technology and the opportunity to market your product online, which is much cheaper than conventional advertising. Also, staying on top of marketing trends will help you get better ROI and develop a loyal customer base.