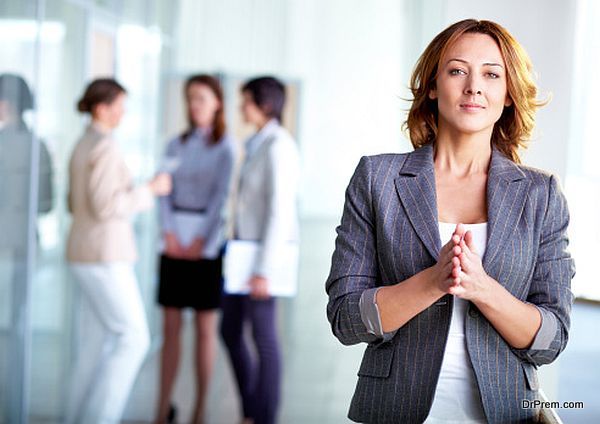 Corporate culture is vital for every type of business. No matters what is the shape and size of the business because it can lead to success of the business. The main motive of small business is to grow bigger and faster and an effective corporate culture can help these businesses to achieve their goal. A small size business can grow faster by maintaining its open communication and by creating a positive work environment in their organization. This is a key way to keep your employees happy and feel free while working.
Should small business owners care about corporate culture?
Running a business is not an easy task as it requires patience, knowledge, experience and an ability to prove yourself. Getting on top is very easy but maintaining your position is very hard. As the competition if increasing with every single second, it is vital for small business owners to make effective strategies and policies to maintain your position and popularity in the market. An owner cannot run any business alone, as he needs a team for it.
Employees are known as image-makers of a company. Therefore, it is the duty of the management to provide them required facilities. It may include fringe benefits, job safety, and promotion opportunities.
An effective corporate culture plays an important role in this manner. Employees also require a breathing space in an organization. Employees may feel stress free and equal in a positive organizational culture. It is vital for business owners to focus on the culture of their organization. Some business owners use to keep organizational culture in a corner, which is a huge mistake and can lead to problems like employees turnover.
Every startup needs to focus on building a strong foundation for their company culture during initial stage of business. The process is not only limited to this as they need to revisit it as often as possible. Organizational culture is equally important as new hire, new Facebook update, and press interviews. Every startup should think about an organizational culture like breathing. It can affect the consumers of the company and can attract them to the company as well.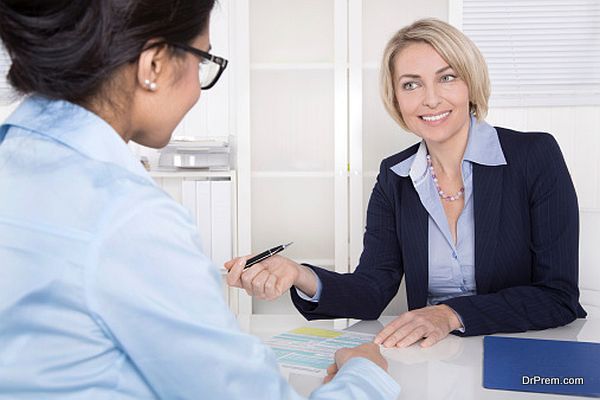 Benefits of corporate culture for small businesses
Helps in recruitment
An effective organizational culture can helps a business in recruiting new people. There is a direct relation between the culture and the brand image of the company. If the employees of a company will feel free in an organization then this will lead to image building of the company and will bring new talent to the organization.
Improves efficiency
If employees will feel free during their working hours then they can work with double energy to meet their targets. This will automatically improve the efficiency of the employees. Workers will feel like a team and will feel free to share their problems or new ideas with their seniors. This will lead to bring new ideas to the company in making important decisions.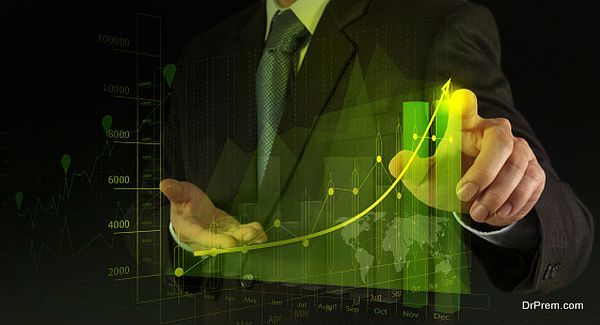 Promotes rapid growth of a business
Culture is vital for rapid growth and development for small businesses  . The main motive of any business is to grow faster and maximize its profit. Positive corporate culture will benefit the organization in multiple ways.
Reduce the risk of employee turnover
Small organizations often have to face problems such as employee turnover and companies have to face huge loss because of this. Positive working environment will help them to work without any pressure where they can communicate freely with their bosses.
Summary
Corporate culture is like oxygen for businesses and every small business should work on its culture during its initial stage. It can provide multiple benefits to an organization and can help in the sustainable growth of a business.