Small business owners have limited monetary resources, yet for taking care of the different aspects of business development, administration, production, marketing and promotions they need expert workers. Most small businesses prefer hiring freshers as they cannot demand high wages.
Freshers are eager to please and work hard but if they do not have the right skills then they will fail to complete the tasks you assign them. Hiring new employees take both money and time. That's why while hiring small business owners have to be cautious and careful. In the following you will find out some tips and tricks for hiring the most suitable employees for your small business.
Give precise information
Job seekers generally use some particular keywords for finding jobs that match their skills. You will have to define the job using accurate keywords and describe the positions properly. This way you will only attract applicants who meet all the required specifications. Also mention the qualifications and special skills that an employee must have for a particular position. Startups generally employ few employees and treat them as team members. The growth of a startup gives employees a chance of growth. Explain to the applicants that they may have to shoulder more responsibilities in the beginning than mentioned.
Take your time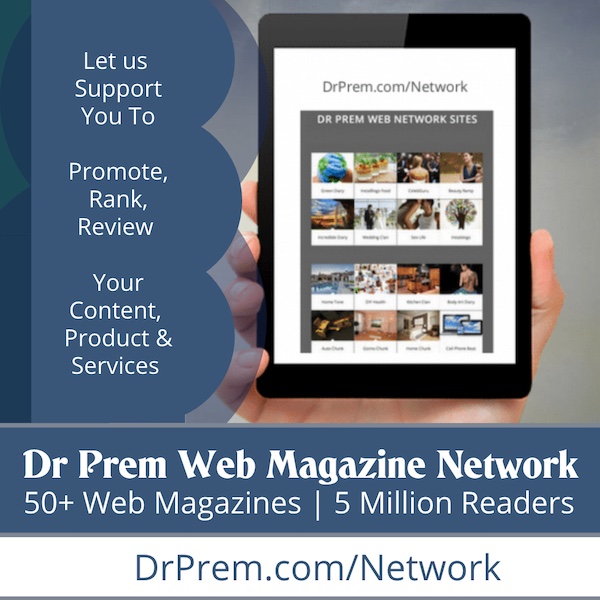 You will have to devote time for hiring the most eligible employees. It may take a month before you find someone suitable. As you are new in business applicants with less skills and low qualifications may apply for the posts. You will have to sift through the applications and shortlist the most suitable resumes. After this you will contact the short listed candidates. It is a good idea to take a telephonic interview before you ask candidates to come over as this will help in saving money and time. Schedule an hour everyday for sifting through applications and answering mails.
Find the best talent
Despite being a small company you still deserve the best available talent. The wages and salary packages may be less attractive but you can compensate for it with a homely ambience and caring attitude towards the workers. Advertise your amazing working ambience and give special perks to employees. Let them take work home or finish some tasks from the comfort of home itself. Also let them bring their kids or pets to the office if there is some problem.
Compatibility with company culture
Every company has a pronounced work culture. Though skills do matter but personality of the candidate and attitude are also matters of importance. While hiring you should look for a candidate who is compatible with the other members of your company. He or she should have a beautiful personality. If the newly hired employee fails to understand or value the work culture of your company then your business will suffer. Also if you are hiring for several different positions then checking the compatibility levels of employees who will be working together is very important. During the training make your values clear to the employees.
Be on the lookout
Never stop looking for talent. Go to conferences and trade shows where you may meet young and budding talent. Talk to such talented individuals in person and give them your company's card. Invite them for trainee posts or an interview. Also search websites and keep an eye on social media platforms like Linkedin for finding a suitable candidate. Hiring someone who does not fit the bill will put your company in greater trouble than paying higher wages.
Small businesses find hiring a stressful task as they have limited resources. Write clear job descriptions and shortlist candidates before you ask them to come for interview. Checking compatibility with company culture is also essential.