No matter what type of business you are doing, it is important to keep changing your strategy based upon current situation. If a strategy worked previous year, it does not mean that it will be beneficial in 2014 as well. In case, you are looking for some business tips to use this year then the following list will be quite beneficial for you.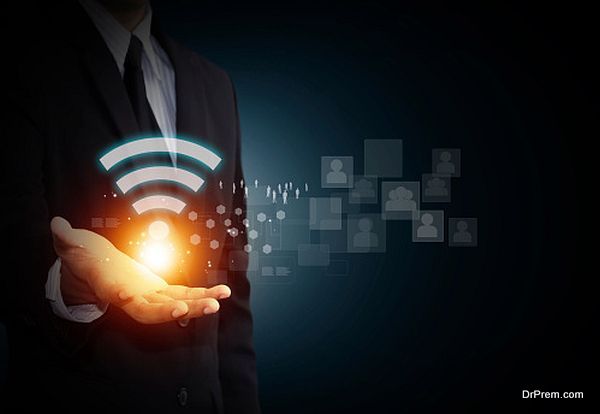 Updating Social Profiles:
Many times, we see that organizations are more engaged in servicing their clients and pay less attention to keeping themselves updated on social platforms. That is a big mistake, as prospective clients more often than not want to see whether a business changes according to changes in present scenario. Thus, it is important to pay more attention to advertising and updating profile on social avenues.
Review Marketing Messages:
You cannot just rely on text editing software while drafting important marketing messages. Such software will just help to correct spelling mistake and will not be of any assistance, if any point is stated wrongly and will not guide you with alternate wording. Additionally, this type of software cannot assist you in saying a thing in fewer words. All this can result in loss of business and reputation. Thus, you need to hire a person or get an agency on contract to review all your marketing messages before they are used anywhere.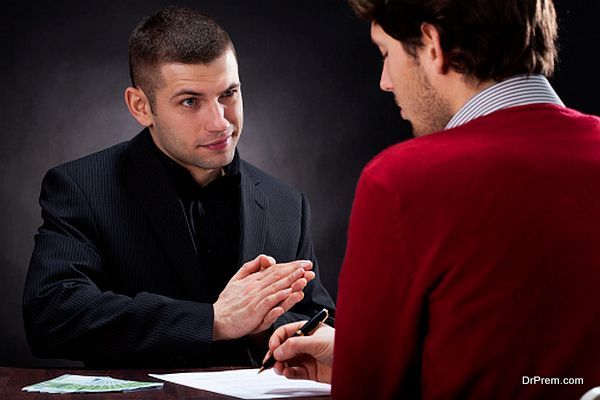 Communication with Customers:
Every business has to communicate properly with its customers to know about their requirements and problems. It is also important to use words like "Your" and "You" while communicating with clients rather than "We" to make the communication more personal.
Create a Great Team:
Do not be afraid of hiring smarter people and do not feel intimidated. Select the best people for the job, be it sales, marketing or any other section of your business. By having the best people you will have the assurance that they are properly doing their job and you can focus on other tasks.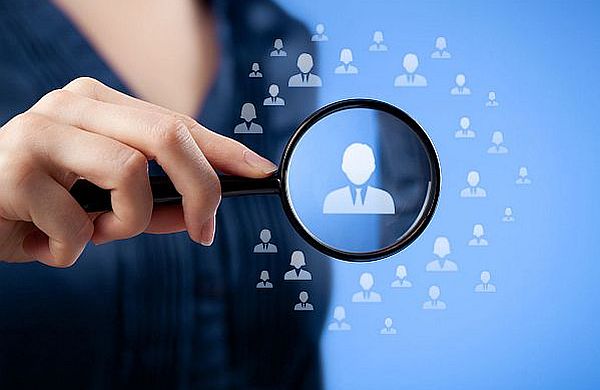 Prioritize Customer Service:
Try to implement something for your customers, which competitors are not doing. This is the only way of moving ahead of the competition.
Brand Messaging:
Select the finest promotional messages, which describe your business in the best possible manner and in least number of words. Hire one editor to go through every piece of printed as well as online content before it is distributed.
Summary
Setting up a business and making it into a profitable concern takes a lot of effort. However, you can stay ahead of your competitors by following the latest trends.