Problems are an inevitable part of everyone's life and it can just pop up one time or the other. One cannot just simply say that "I have no problems in my life". He is wrong then. Problems cannot be avoided totally but what can be actually done is to solve the problem in the easiest possible way. The first thing that we need to do is look at the problem patiently. Sometimes you also need to change your outlook towards the problem. A simple problem means a simple solution. But sometimes the problem is not as small as it looks. A mole hole can be made in to a mountain.
Stop looking at the problem like a problem. Your sub conscious mind might tell you that this is a problem but try and not think of it the way you do. Train your brain to take challenges in life, and solve the challenge in a sporting way. So as rightly quoted by Sam Walton, move towards the problem with the hopeful attitude that there is every key to the problem which is waiting to be exposed.
Follow these simple tips when you are about to solve a problem.
Start with a positive attitude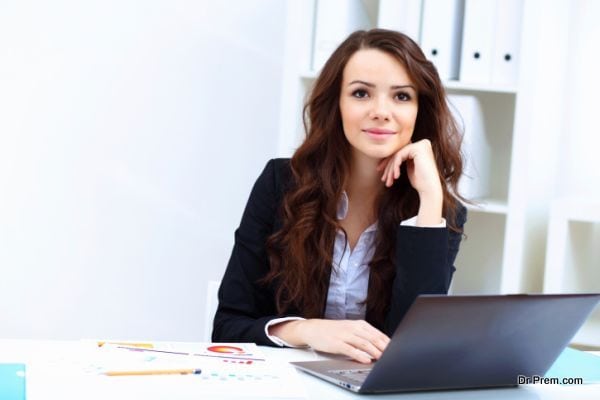 It is important that you have an optimistic approach towards life as well as your problems. Why think of your problems like the way they are? Why don't you just relax, look at it the way it comes and then try and solve it with clear mind? Too much pessimism ultimately leads to negative thoughts and that would get you tangled more into the heart of the problem. Start with an optimistic attitude and the other things will all fall into proper place.
Define the challenge clearly
Before you take up a challenge it is important for you to actually know about the intricacies of the problems in details. Do not advance like a blank page. Try and describe the situation clearly. Ask yourself various kinds of questions and try and answer to the same like "What is the challenge?" "How can I best overcome it?  Also have a pen and paper handy so that you can write out your thoughts and rework accordingly. You will be amazed to know that 50% of challenges can be actually be sorted out by proper description.
Identify the root cause for the problem (Root cause analysis)
You need to identify the root cause of why the problem has raised. This is better known as Root Cause analysis. Study the case history of the problem, and find out the right cause. A great way to solve a problem is the zero based approach where it allows you to think, be still, take a backward step, and then look at the challenge the way it comes. This also helps you to overcome a lot of problems.
Find a good solution
Do not delve into the problem. Once the problem has risen, try and find a solution to the solution. Do not believe in problems. Believe in solutions. Try and identify the solution to your problem. Find out all kind of possible solutions and then accordingly work on the best one. If you have more amount of solutions that means that you will definitely make a right decision.
 Make a right kind of decision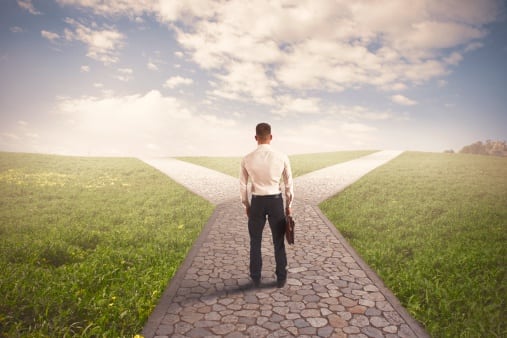 This is a very important step in life. Make the right kind of decision. However while making your decision always think about the pros and the cons that are involved. Try and think about more than one decision if you wish to and then come to a fair one.
Delegate work if required
If you are working in managerial position, then it is important that you delegate work in a smooth and hassle free manner. Assign clear responsibilities to the people you are delegating work to. Ensure that the work is carried on smoothly and the person you are delegating work to is as responsible. Also set a deadline for completion of work. A conclusion without a time limit is just a pointless discussion. And it may lead to unwanted problems in the long run.
Follow up
Nothing is complete without a proper kind of follow up. You need to ensure that you are following up with the decision that is being made. Also compare substantial results with predictable results. You need to achieve acceptable results to the challenge that you are fighting for.
These are the seven steps that you can follow if you want to get rid of any kind of unwanted problem. So understand the problem, identify the root cause to the problem, and find a solution and you would get rid of the problem, once and for all.
So try and fight problems and best way possible and look at the brighter side of life.