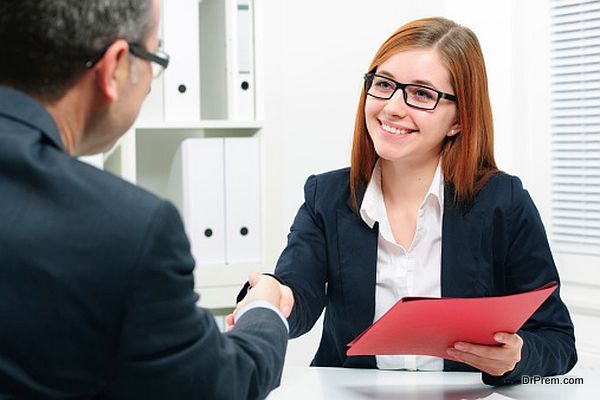 For a small business, it is a big step to rent or buy office space and set it up. While setting up your office space you have to be careful about the costs and find ways of saving your bucks. At the same time, you need to find ways of effectively communicating with your employees and customers.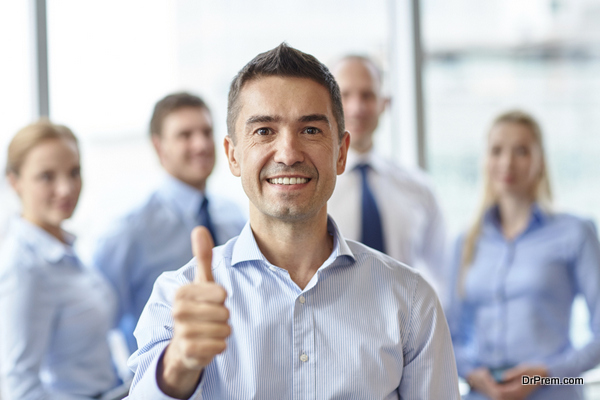 Having an office space gives you an identity and puts you in the map. But it also raises the expectation of customers from you. With inclusion of new employee in your team, it will become necessary to ensure clear communication. In the following, you will find tips on setting up your office cost effectively and communication.
Create an unbeatable communication strategy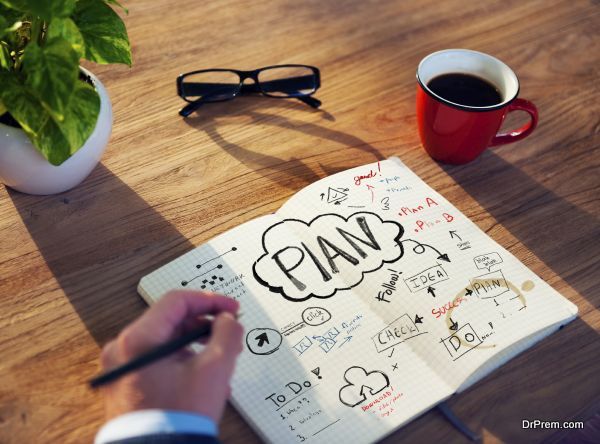 A good communication strategy has to be written on a paper. You should be able to look at it any time you want. It will help in clearing your doubts and any confusion that your employees have. Define the current position, purpose, aims, goals and vision of your business. Write down the characteristics of your target audience and your plan of engaging them.
Draw a map of communication and connecting your content through social media platforms. What you share on Facebook should also be shared in Twitter. Pictures of events and products should go up on Instagram. Plan your communications before you start creating content and also evaluate the communication strategies used by your competitors.
Don't buy, share and lease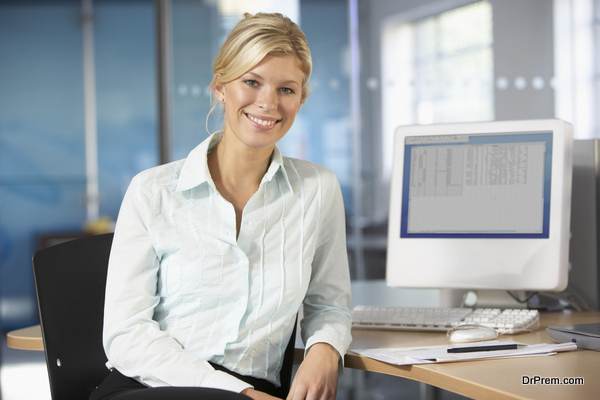 It is a great idea to share office space with another business that does not give you competition. For example if you are in image consulting, you can share office space with a website designing company. Sharing office space is economical for small businesses that want to create a professional image and at the same time does not want to lose money on long term leasing.
Leasing office equipments is another cost effective option for small businesses with little capital. You can lease chairs, tables, desks, benches and other office furniture. Leasing may cost less apparently but you may be paying more if you estimate the long run costs.
Less clutter, more work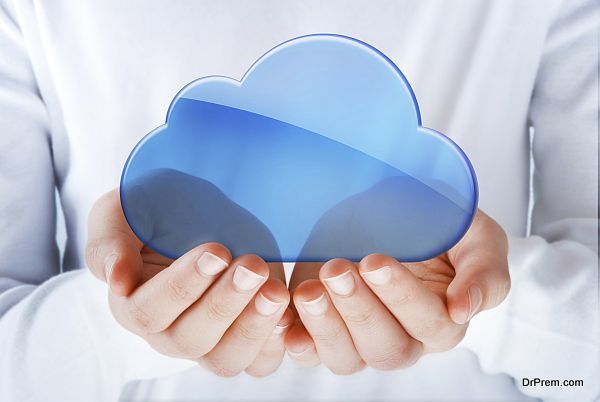 A cluttered workspace does not look good and also blocks your creativity. If there is no place for storing your files, documents and other official stuffs then your workplace will become disorganized. It will create a silent chaos and prevent you from communicating effectively. Buy storage furniture like file cabinets and racks. Your desk should also have space for storing important documents. Use cloud storage for saving projects and documents that you are working on.
Modes of communication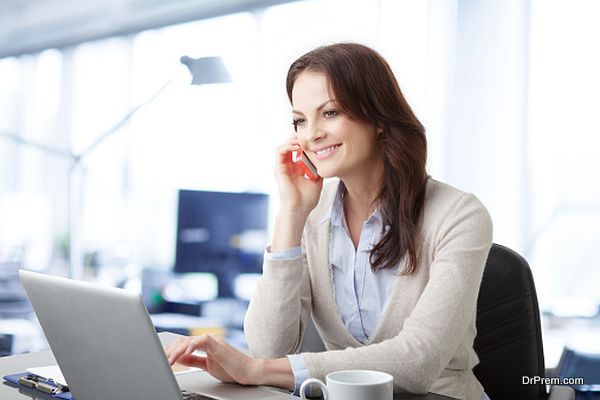 Your small business will require a new phone connection. Get an official number that will be used in posters, e-mails, online pages, websites and brochures. Your customers will contact you by calling at this number. You can stay in touch with your team of workers by creating a Whatsapp group or with the help of other available messaging apps. Cloud computing lets your employees work on project from their home. Also, use video conferencing tools or apps for arranging team meetings often.
See opportunity? Grab it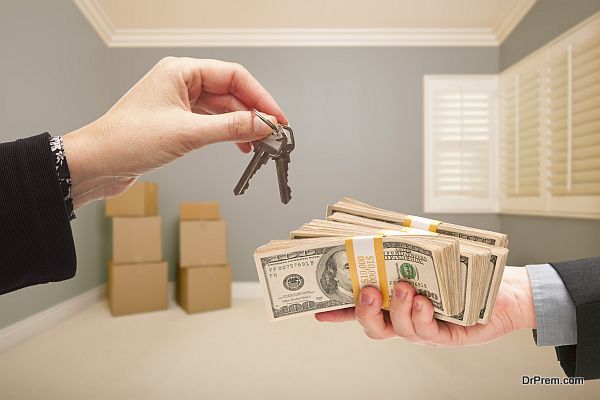 A successful businessman never fails to utilize opportunities. Economic upheavals have weakened many existing businesses. You can use it in favor of your own business. Some big companies have office space that they are not using currently. You can approach them for a sub-let deals and ask for discounted rent rates. If you are good at bargaining then this deal will easily work out to be a beneficial one for your business.
Effective communication with your employees and customers will help your business grow. Set up your new office as cost effectively as possible and invest more on communication tools.