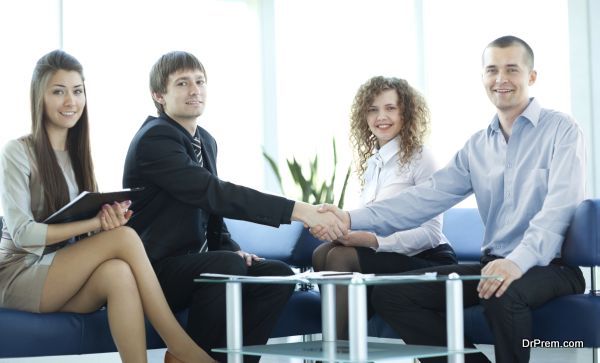 Each business has different requirements, however when business owners consider which office set up is right for their organisation, serviced offices are a great option to add to your consideration set. Setting up an office space can take time, and can require a great deal of financial commitment such as furniture, communication technology, and additional staff to allow for the smooth running of your office. In comparison, a serviced office can alleviate these costs and free up time, allowing the business to focus on more important things, like growth.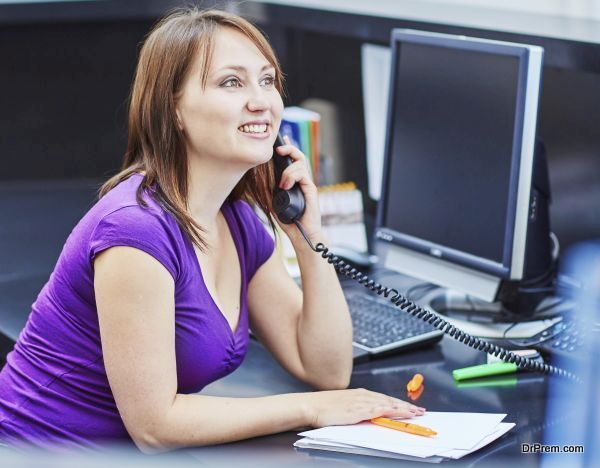 For example, if we consider a Servcorp Serviced Office, their package includes fully trained receptionists to answer calls with your company's name and transferring them as per your instructions. This prevents your business requiring a full time member of staff for this role and frees up your company's time.
Another positive to this type of office space can be the management of mail, couriers and day to day running of the office. When staff members have to perform these activities within their daily roles, their productivity reduces. Administrative tasks, although necessary, can take a sizeable chunk of time out of one's day, and it can all add up.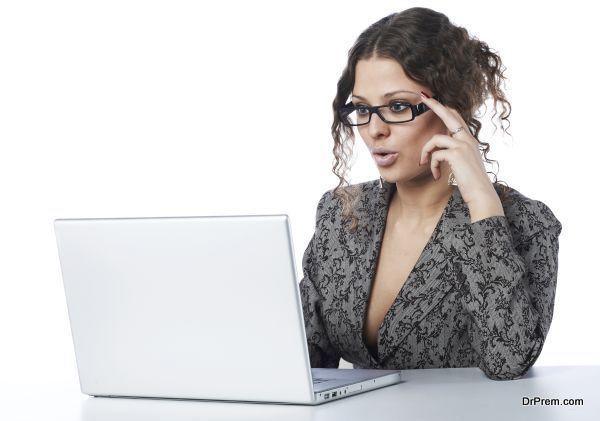 Having an IT team in-house will also improve your business' productivity, as the speed at which a trained IT specialist can fix an IT issue will be hugely different from your employees trying to problem solve such issues themselves. It allows your business to work smart, and have access to services which will free up time for your employees to focus on the roles they were specifically hired to perform.
Technology allows your business to execute tasks and services in the most efficient way, good internet speed for uploads and downloads decreases the amount of idle time your team may experience. Moreover, having IT specialists in-house enables your business to be ahead of the game in terms of upgrades and introducing or trialing new systems.
In terms of growth, serviced offices tend to be relatively flexible when it comes to adding or reducing the number of desks you need. Therefore, if your business is looking to expand in the near future, it could be a great option, without the extra stress of having to lock your business into a 12-month contract. Businesses are therefore able to adapt with ease, within the same premises and without overextending their financial commitments.
The monetary and time savings from on-site services, such as no longer having to take time to hire new staff, and perform mundane administrative duties, can be better spent growing the business. Looking at areas where you can improve and develop your company's offering, and canvassing new business prospects. Networking within the serviced offices can also provide growth opportunities, as there are other rental office spaces and companies within the same office environment which may require your services, directly or for their clients.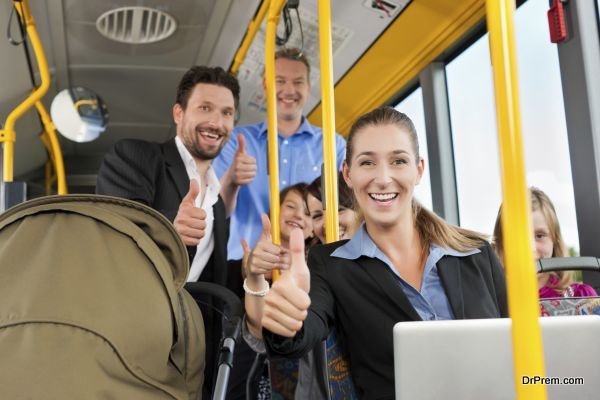 Location can also affect the productivity of your employees.If your business is based near public transport links and is easily accessible, they will spend less time getting to and from work. A shorter commute improves morale and employee satisfaction. When employees are happy and content their productivity increases, which directly benefits the organisation as a whole.
A centrally located office reduces the time it takes to visit your clients' offices. This in turn can also be positive for your client relationships, as if your business is central, like most serviced offices are, your clientele will be more likely to spend time at your office, and therefore further develop and strengthen your business relationships.
Article Submitted By Community Writer