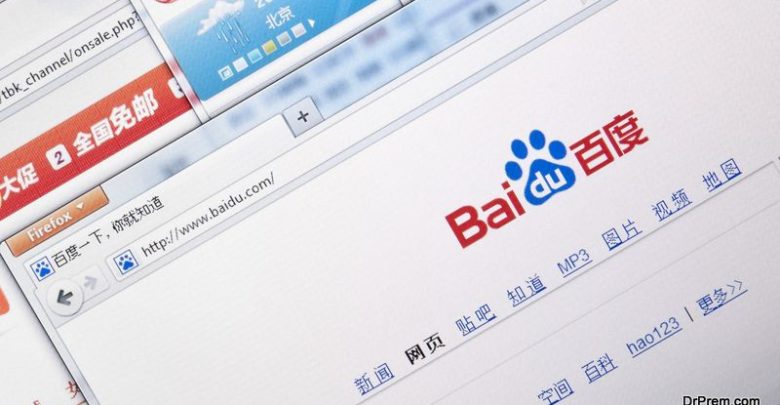 In China, it's not Google you have to optimize your site for, but for Baidu, which is the largest Chinese search engine. There are a whopping 800 million Baidu users, so if you want to come up in the search results, you should design your site according to Baidu. There are paid ads and 10 natural results of searches, so to stand a chance among the highly competitive digital world in China, your site has to be favored by Baidu. Here are some ways how to optimize site for Baidu:
SEO in China: How to optimize site for Baidu search engine?
How to optimize site for Baidu
Baidu indexing
In Baidu, more than keyword ranking, it is the indexing which counts. Sites which have been verified and indexed by Baidu will have a blue 'V', attractive images and longer descriptions which goes to follow that users will click on the indexed and verified sites. The first step to getting a higher index is to make your site mobile optimized, as the biggest number of searches are conducted from the mobile phones in China. So to rank high in the SEO in China, a mobile website will be much more effective.
Host your site in China
To optimize site for Baidu, you should host your site in China. Other search engines do not really care where your site is hosted, but Baidu is sensitive to this, and your ranking will be affected if you host your site outside China.
Website style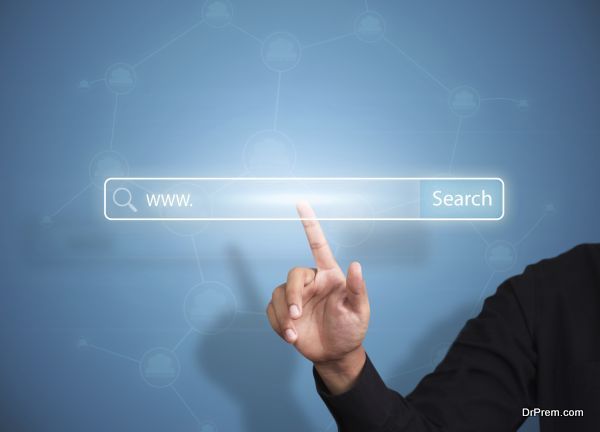 To ensure a good crawl ability, you should use flat-website style. All your site's pages should be accessed in two clicks of home page to optimize site for Baidu. Using a .xml sitemap is better than .xml gz sitemap.
Physical Address
SEO in China with Baidu is affected by the physical address as well. If you have an office and staff in Beijing, Shanghai or any other Chinese location, then you will be favored in the searches. Even if you do not have a physical office or staff working for you in China, then you should at least provide the Chinese contact details on your website.
Domain name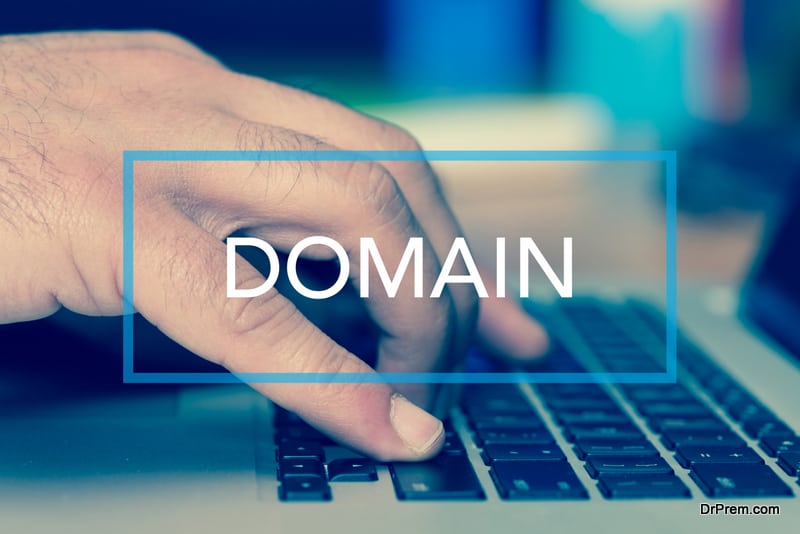 Baidu prefers sites which have a .cn TLD or Top Level Domain. Though .com and .net sites are also ranked by Baidu, .cn sites usually get a higher ranking from Baidu. So if you are planning to grab a foothold in the Chinese market, then you should definitely have a domain with the .cn extension.
Metatags, Titletags, Meta-descriptions
Baidu places more importance on Title tags, which should always include your preferred keyword and brand/company name in every title, at the title's end.
Meta data should be at your site's top, as Baidu can sometimes see only the first 100kb of code due to issues related to connectivity, whether it is a mobile website or desktop.
Meta-descriptions play a greater role in improving the SEO in China as Baidu pays attention to meta-descriptions which are relevant and well-written. So to get higher rankings on Baidu, you must have well-written, engaging meta-descriptions.
Baidu favors sites which have alt-tags which is relevant to the page and post. The alt-tags tend to be overlooked, but you must pay close attention to them in order to optimize site for Baidu.
Language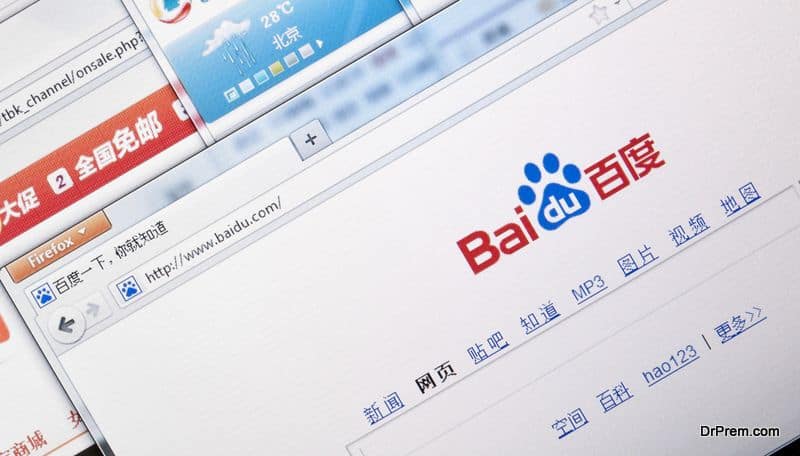 The preferred language of Baidu is obviously Chinese, and that too, Simplified Chinese. It does index Traditional Chinese, but it does not rank Cantonese and other Chinese dialects, foreign language websites such as French, English, German, Spanish high on the SERPs.
Posting new content
New content is very welcome on Baidu over older content. Posting blogs regularly, publishing new, fresh content that is engaging helps to get the rankings up.
H-Tags
In case of H-Tags, Baidu treats it the same as other engines such as Google. Every page should have a H1 tag, and the H2 as well as H3 tags should break the content without going over the heading levels. Keywords should be repeated in the H-tags.
Anchor text
Baidu is very attentive to anchor text for internal links, so your anchor text should be aligned with the keyword you have chosen for the particular page.
Content should be original
Unique and original content is best for your site, as Baidu is pretty harsh on duplicate content. You also have to be aware of the bots and scrapers which can take your unique content and republish your content somewhere else on the net. You should take prompt action against plagiarism as this will help to avoid the Baidu penalties for copied/duplicate content. To optimize site for Baidu, you have to be on your toes and ensure that your content is original and that others do not copy your content.
Keywords at the top
Many SEOs in the Chinese market have found that Baidu's crawlers aren't as powerful as Google bots, so they recommend placing the most important keywords to the top of page. This strategy is good for all search engines, but works particularly well for Baidu. To improve SEO in China, your keywords have to be at the top of page, as Baidu crawlers may not scan the bottom of the page.
Technical tips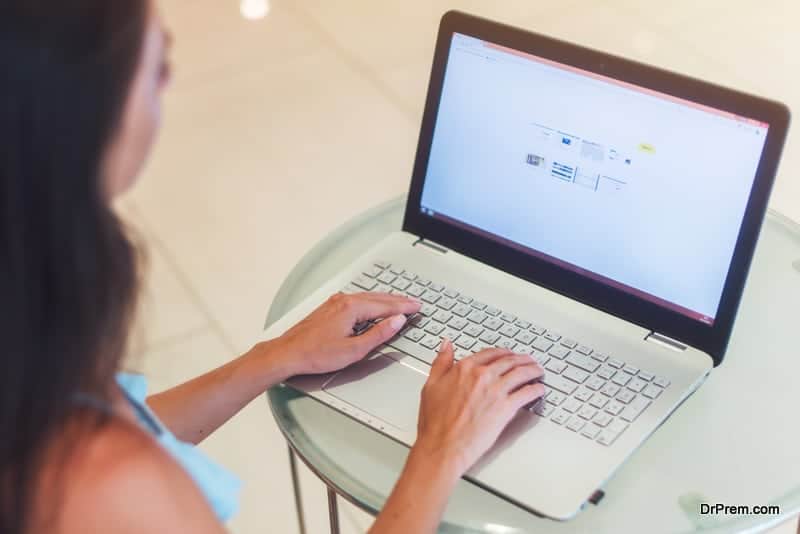 Speed/loading time: It's a crucial signal for Baidu as faster loading sites will make your site rank high. To speed up loading time, get rid of unnecessary code and heavy images, and check speed regularly when you add new content.
Flash: Baidu does not index and crawl Flash sites, unlike Google. Avoid Flash for Chinese sites if you want to optimize site for Baidu.
No multiple domains: Avoid having multiple domains as well as sub domains. Do not ever host your Vietnamese, Mongolian and Taiwanese sites on a sub-domain or on the same server. Build and host other sites from other countries.
HTTPS: Baidu includes HTTPS as a relevant ranking signal, so you should prioritize setting up your site as an HTTPS site.
MIP: Baidu has Mobile Instant Pages which makes it imperative for your site to be mobile optimized.
Censorship
Lastly, but most important, you have to follow the censorship laws or else you might be refused a listing or be de-indexed from Baidu. Also, you must apply for ICP license or Internet Content Publishing license which can take approximately a month to procure. Without ICP, it is well-nigh impossible to get a high SERP ranking.