"Pesticides are sprinkled when weed begins to compete with crops in a crop field,
Similarly competitors in business are meant to cut before they are completely ripe."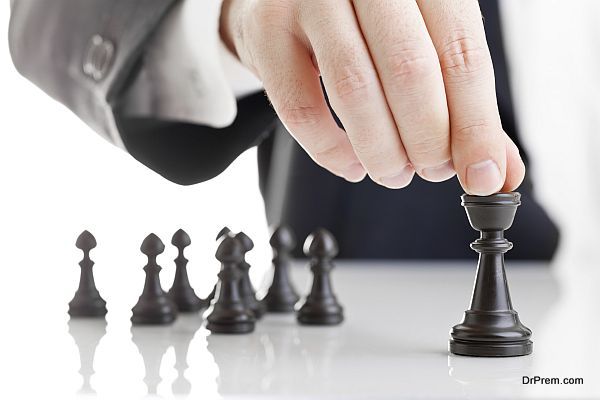 The completion in the market is an edge to edge and neck to neck. In a blink of a second while you are busy in watering your own garden some competitor might just come with a road roller, squashing your garden. This is often happens when a company concentrates too much on themselves without keeping a watch dog outside for the competitors.
Business world is one such place where you can make rivals or competitor with every step that you took ahead leaving them behind. Being not at all aware of your competitors can be dangerous as well. Here is what you must be double sure of before stepping into the business or during the course of the business.
List down who all your competitors –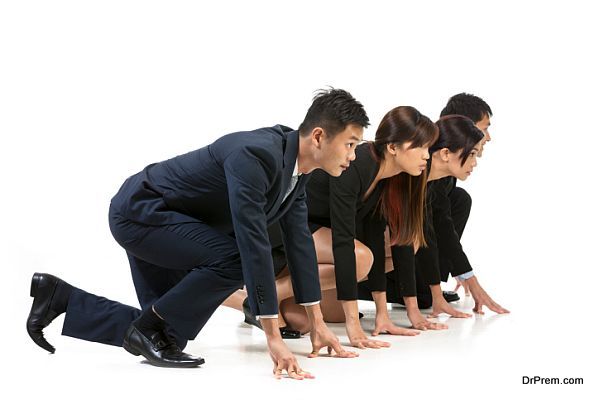 Most of the times it happens that competitors are larger in number and however, it is as important to know their business as it is to your own. So someday, sit quietly and list it down.
Keeping track –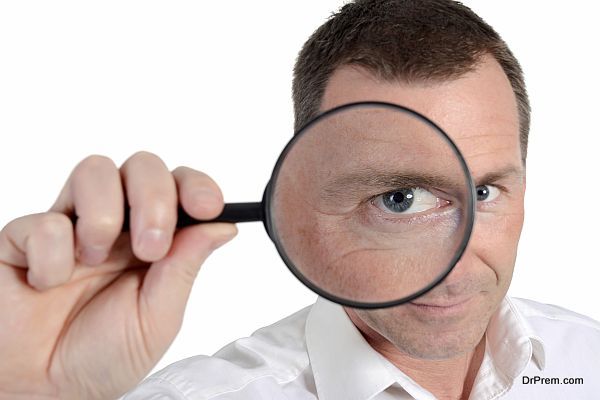 The way you often review your marketing strategies and future business plans try to get a hang upon theirs as well. Most of the times keeping a track on what your competitors are planning to do can help you in deciding your next step which turns out to be favorable one. You got to keep the track on who are your competitions in direct and indirect ways and act accordingly.
Plan C,D,E –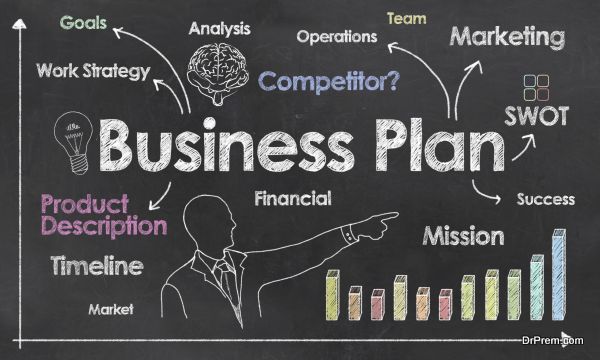 Gone are the days when Plan B used to be sufficient in the corporate world because you never know which plan gets defused by your competitors with the aim of creating a chaos. It is always better to be prepared and a step ahead instead of sticking to only one plan and seeing it getting collapsed in front of your eyes.
Appearing to be cool –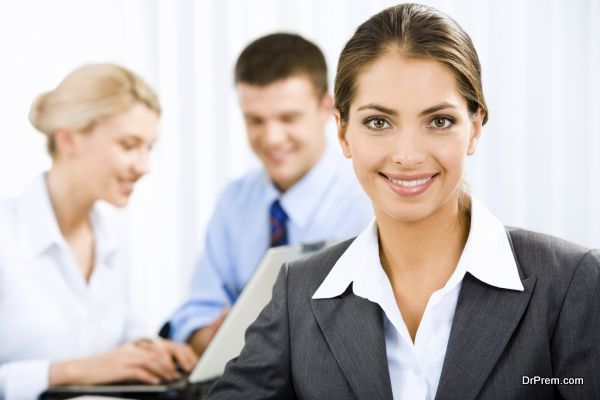 It is one of the known strategy attained in the corporate world with time. You are supposed to remain like a duck which is calm and composed over the surface but paddles vigorously beneath. Do not tell them that you are worried. Being calm can frighten them.
Asses the industry and your competitor –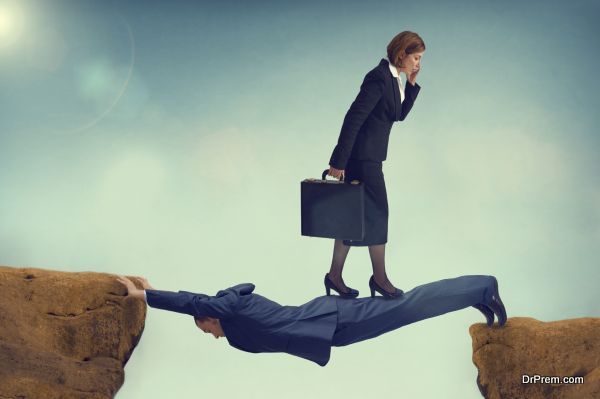 It is essential for the survival and growth of the business to have a greater hang on the industry and the strengths and weaknesses of your competitor. You are Being aware of these would not only let you predict their moves but also their attacks and defenses!
Do not be aggressive –Competition brings in enthusiasm but doing it aggressively might make them alert about the same. This would also prove that they are ahead of you and thus you are worried. This wouldn't be a good impression to put in, therefore keep calm and do the work without letting them know it all. You got to be calm observant, of their flaws, features, deficiencies, failures and successes too.
"Competition is as natural as earning the profit, but what stands to be unnatural is being aware and yet not acting."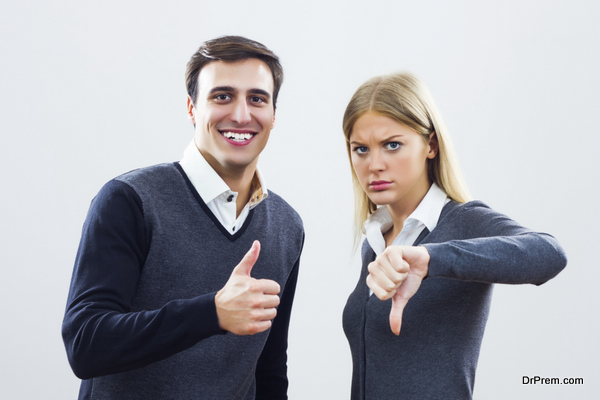 Competitions and competitors are unavoidable since they play a larger role in shaping the growth of your organization. While being too much self centric would make your company nothing less than a frog of pond, similarly peeping too much into other's business won't take you anywhere either. It is essential to know how to make the correct and desired balance between those two.
A captain cannot sail his ship without constantly keeping an eye on the weather similarly a businessman has to look around at all the external factors while taking the business further.
Now that you have read it carefully, you can go back and list down your competitors, which would further let you make your future plan, extremely attack proof.