In the era of internet, company's image makes the difference. A good image can help immensely help the company in attracting and retaining new customers while a poor image can significantly damage its aspirations. As world is increasingly getting closer due to social media, PR has become even more important.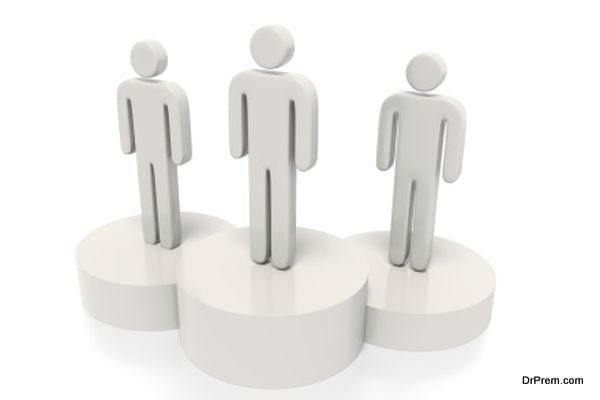 Reputation management has now become a specialized exercise, wherein companies employ repudiation management companies in order to better their image. The job of a reputation management company is to manage the image of its client by handling the reviews a company gets, then taking systematic steps for the betterment of this image. Let us look at the detailed working of these reputation management companies.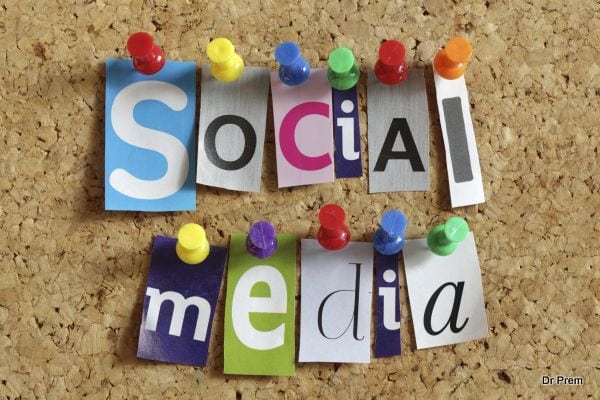 Social media is a melting pot for people from different cultures and regions. In an age when companies are transcending borders, the image of a company can be formed or destroyed via its social media. To manage these users systematically, engage them and cater to their feedback; reputation management companies are needed. Through the efficient use of social media, reputation management companies can significantly improve your company's brand image.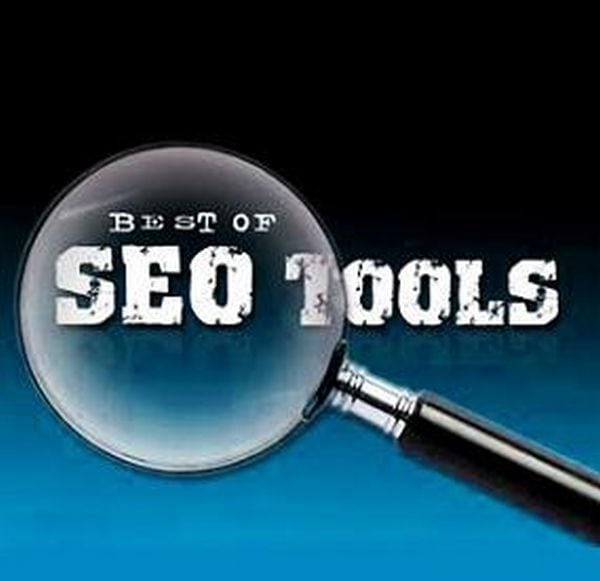 Through reviews and search engines
Search engines use reviews generated by trusted sites for ranking the websites. Reputation management plays a key role in indexing. If favorable reviews are obtained, search engines rank a website higher than the rest of the lot. Reputation management companies ensure that negative reviews are cleared via effective communication and a strategic marketing plan is deployed for consistently improving your company's reputation via reviews. Naturally, your organization gets ranked higher on the search engines. Not only this, favorable reviews ensure that marketing scope is automatically widened.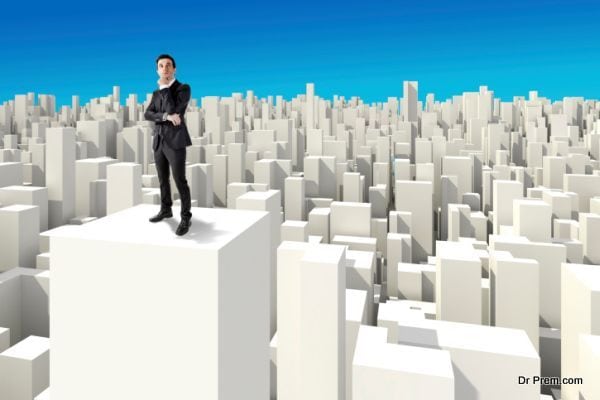 IF your company doesn't have a profile online, reputation management companies ensure that a profile is created for your company. It then undertakes steps to positively influence and monitor this image thereby expanding the marketing reach of your organization.
In today's era, reputation management is a must has it has multi-faceted uses for any organization operating in any sector. Since internet is a must for any business, reputation management ensures that the business is projected to a wide target audience while maintaining a positive image.
Summary:
Reputation management has become a must for any business today since it can cost a company on multiple fronts. Not only does it help a company in getting indexed, but it also helps a company significantly improve its brand image and enhance its customer base.