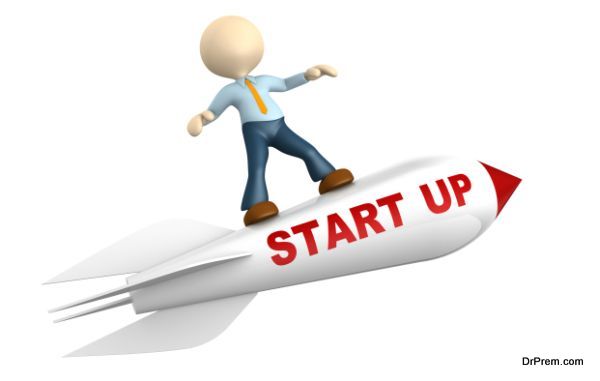 Commencing a start-up is a dream of any would-be entrepreneur, but only those succeed who take a chance and give wings to their ideas. Here are some of the reasons why you should set off your own start-up.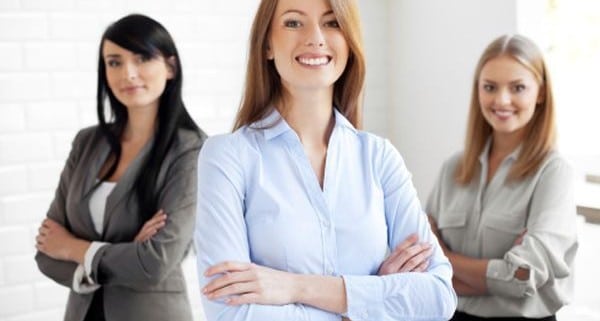 In your own venture, you get to be the boss.  You call the shots and are responsible for formulating various strategic decisions which can manoeuvre a company towards the vision that you have decided on.  It also gives you an opportunity to prove your potential as a businessperson.
It is fun to project your ideas in front of a wider audience.  Your very own start-up provides a vent to your creative side and enables those around you to have a glimpse of your idea and help you work around it.
Another great thing about start-ups is that it does not require fixed timings of the typical 9 to 5 job.  You need not be pressurized for time constraints, as it will be more flexible to suit your needs.
You will gain a lot of liberty to work as you please.  Being the boss of your own venture and deciding the course of the business without asking for permissions and being turned down is the best reward of being a businessperson.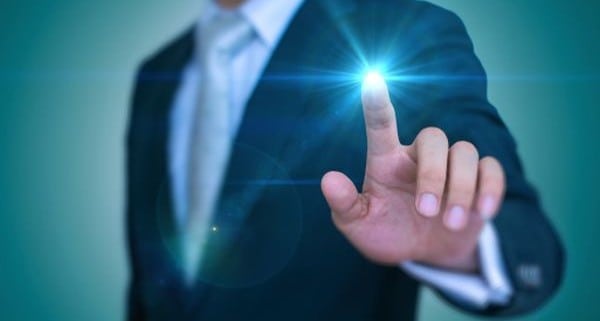 With your own venture, you would not have time bound work and time restrictions.  You get to set your own limits in terms of time lines and work accordingly without having to burn midnight oil to achieve targets.
You would also be spared from mindless office gossips that simply lead to controversies and reduce productivity.  You would be able to stay away from office politics and bullies who tend to bring you down at the nearest opportunity.
You will no longer have to worry about a salary raise or about not getting appreciation for you work.  Instead of striving to work hard to please your supervisor, you would work without worries for the betterment of your very own start-up.
Even if you are faced with challenged at the onset and a few failures, your conviction might just help you end up with a great product.  You own start-up will provide you the opportunity to unleash your creativity and achieve on your own merit.
If you achieve great success in your product or service, then you will be catapulted, as a great company and will enjoy the limelight as other creative entrepreneurs do.
You no longer have time restrictions in terms of holidays and taking days off to be with your friends and family.  Being at the helm of affairs no one dictates terms with you and you no longer have to anticipate a weekend to have fun.