At present the future prospects of B2B marketing seems to be very bright. Business to business marketing is based on convenience of the businesspersons and entrepreneurs. This type of marketing enables a business to outsource some of their work to another business for quality and efficiency.
The advent of internet has made connecting and communicating so much easier that sharing business responsibilities and reaping profit from ecommerce have become the order of the day.
Most ecommerce uses the business-to-business marketing system and provides their customers with timely services. The popularity of B2B marketing has not diminished the role or importance of traditional marketing tactics.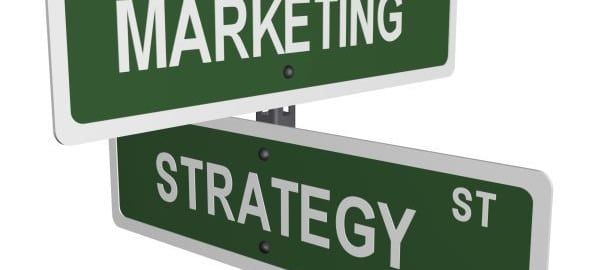 One of the most important marketing strategies used by most businesses is lead generation. The modern marketers can generate a lead in many different ways. Surprisingly only 5% of the lead is generated by social media platforms. Telemarketing and inside sales generate most of the leads. Almost 39% leads are generated through outbound tactics like telemarketing.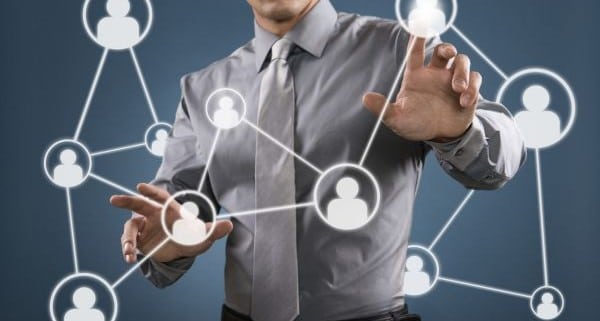 Networking functions and tradeshows also help the entrepreneurs and marketers procure many new leads to work on. B2B marketing has made a niche for itself among all the other marketing tactics because it helps in creating a clean and positive brand image. It helps the marketers consistently project a specific brand image that will attract new buyers.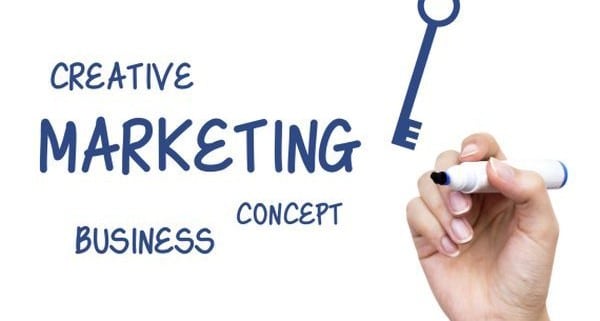 Instead of wasting your financial resources needlessly in marketing, you should focus on inexpensive ways of marketing. The B2B marketers have realized the necessity of preserving and protecting their financial resources. They are using content marketing more seriously than before. Good content marketing strategies can always bring the attention of the buyers on you. Information is being communicated through good quality visual and written content. Audiovisual content appeals more to the modern buyers.
Most people do not have the patience of reading written contents. Different business houses are now more comfortable in leaving the designing of content in the hands of the business-to-business marketers.
The decision-making and strategy planning are still done by the in-house employees. You can measure the growth rates and success of B2B marketing in many ways. Web traffic and sales lead generation are just two of the helpful components in this matter.
Summary: 
The B2B marketing seems to have a strong presence in our modern world of internet marketing and it is a necessary part of every ecommerce. It lets startups with limited resources to outsource some of their important tasks.