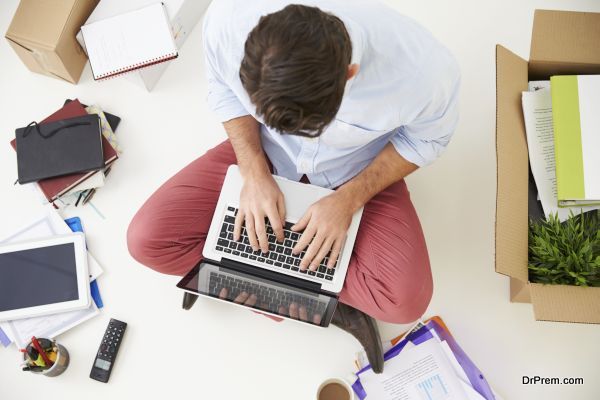 Freelancing gives individuals more freedom than a regular job. They can pursue educational courses, vocational training or chase their dreams while earning money. Some freelancers are using their skills to not just earn money but also founding startups on the basis of their unique abilities.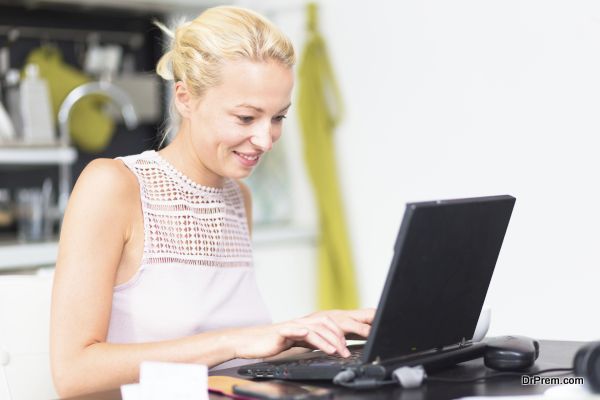 This is a new trend among youngsters that celebrates individuality. Freelancers generally start by saving some money on their own and bootstrap but many of the freelancer turned entrepreneurs have received the help of investors later on.
When is the right time to start a business for a freelancer?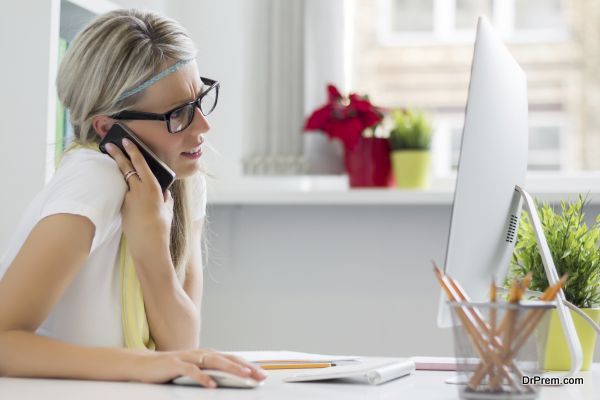 Freelancers often start with offering one particular service and earn money from it but later they also start looking for side income sources. Every side income source is an opportunity to earn more and start a business. You have to be on the lookout to find a gap in the marketplace that you are serving and offer your abilities to clients in the most innovative manner.
There is no fixed rule of thumb for determining when is the right time for starting a full fledged business and leaving your old life as a freelancer. Start a business but do not completely leave the steady income source until you are sure about the monetary gain. The right time will present itself when you are ready and to be ready you must plan ahead of time.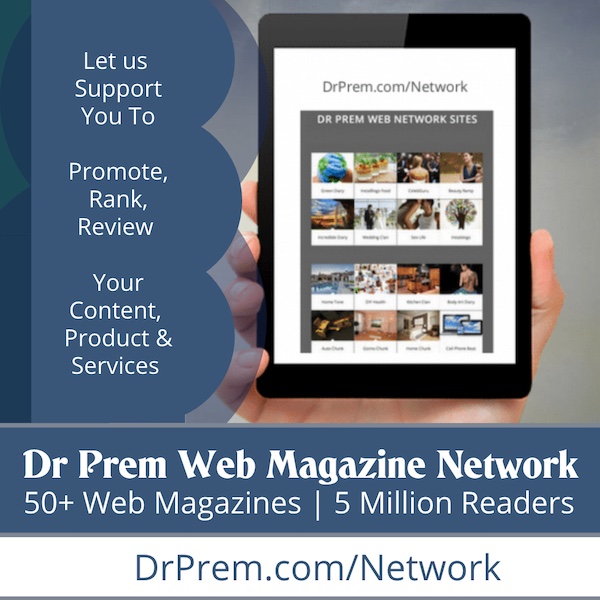 Tips for freelancers who want to be an entrepreneur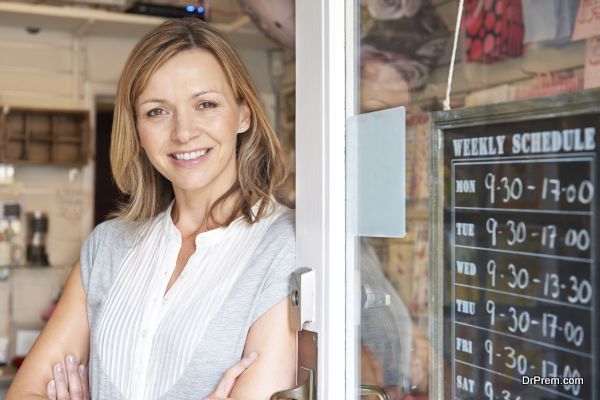 For accomplishing any great task creating a schedule and chalking out a plan are necessary. First put down your ideas to paper and review them closely. Conduct thorough research about the kind of product or services you are offering and find out if there is demand for it or not. Sometimes young entrepreneurs start offering products and services which do not have a sufficiently big market. This makes it difficult for them to scale up their business.
Survey the market and get acquainted with your target audience. This will enable you to pursue them to try your products or services. Remember that even the best laid plans are futile without systematic action. Once the plan is ready implement them in reality.
Some successful freelancers turned entrepreneurs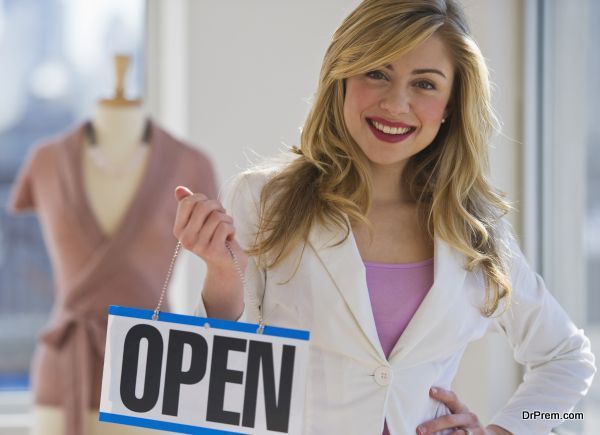 Brian Wong, the founder of Kiip, started as a freelancer and designed ads with the help of Photoshop in the beginning of his career. He recognized the potential of mobile game advertising and founded his business based on this idea. Kolakube was founded by Alex Mangini who started his career by delivering things to his clients. He now designs elite WordPress themes which are sold at high prices.
Several freelancers are starting their own startups using their own skills as capital. They are offering unique services that few others do. For starting a business a freelancer needs to recognize the requirement in the marketplace of their choice.