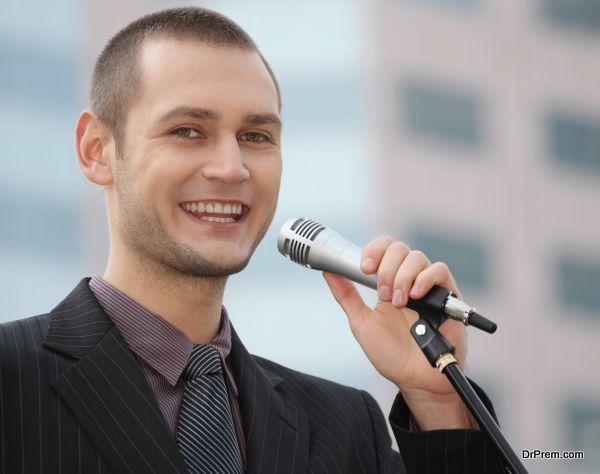 Emceeing an event especially one which is of a professional or corporate level is not as easy as it may sound. While most professional emcees devote their entire lives to reach the level of perfection and grace that they have in this skill, most people are asked to emcee an event with no prior experience of the same. But professional or amateur, a master of ceremonies needs to understand and know some unsaid rules to make sure that audience stays enchanted and engaged throughout the event.
Preparing for a corporate event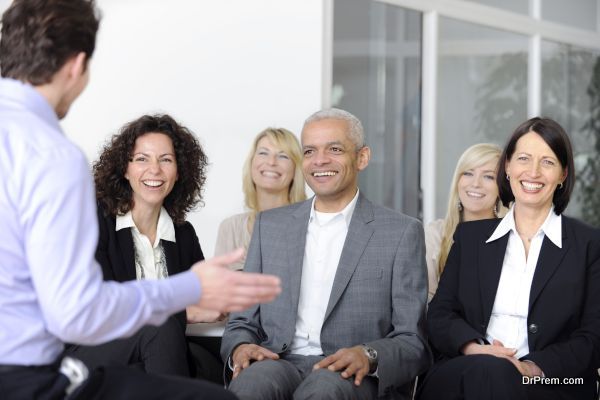 Emceeing a social or personal event is far less stressful than emceeing corporate events. These events have high-profile guest lists and do not call in for impromptu script changes. To emcee such an event preparation becomes exceptionally important. To prepare your script, go around your office and find out more about the departments other than just yours. Note down their recent successes and efforts and also note down to avoid subjects that might be too controversial to be mentioned.
Once you have the complete information of your company, prepare some recent trending topics to engage the audience and mix and spice it up with references from the pop culture to add a humor quotient. Ideally, you do not want to appear like a comedian and neither do you want to look too stiff. Strike a balance in your speech and try to include as many guests as possible in your mentions.
Honor the guests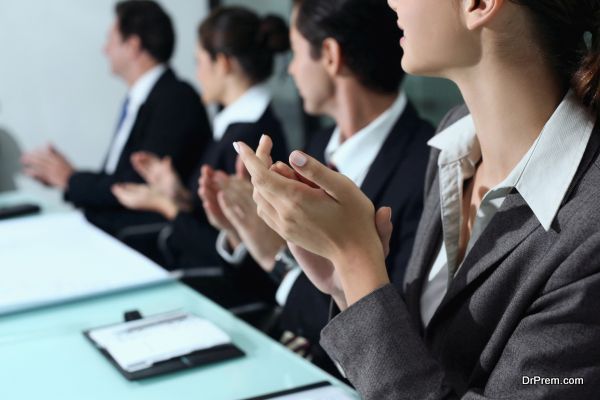 In your speech, especially in the welcoming part, try to include as many recognized guests as you can. Adding a line or two to welcome the guests will be a great way to personalize with them. If you are hosting an event where someone is getting honored, you can include information about the guests in your welcome speech or while you announce their names to join you on the stage. This way you brief the audience on the speaker's achievements and prevent loss of focus from the stage. It is obvious that you need to learn to pronounce the guest's and sponsor's names accurately to avoid embarrassment later.
Be punctual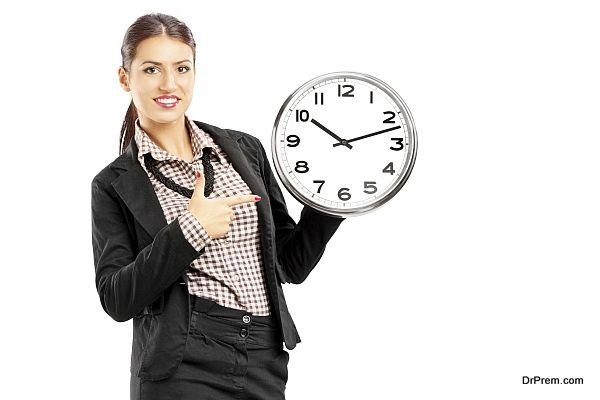 Corporate events have to maintain a degree of professionalism without dozing off into boredom. This makes punctuality a must. A little here and there in starting the event is acceptable but it is the emcee's responsibility to conclude the event on time. Keeping a close track of time can help you adjust script portions if required, this also means that you should keep your script limited to the time that you know the event will run. A very lengthy script might turn the audience's attentions away.
Maintain a high-energy tone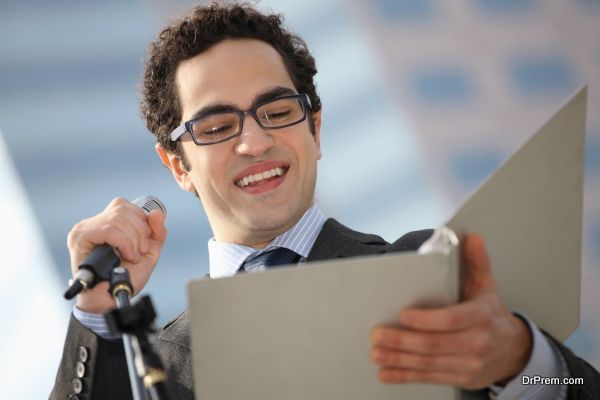 If a speaker has started taking too long in delivering his speech you might have to step up as emcee and bring the pace back. A long and never-ending speech is the primary reason many emcees fail at entertaining their guests. A good way to let the speaker know that it is time to "wrap it up" is to inch closer to the speaker. If you walk away or stand far from the speaker he might continue delivering his dialogue.
Another responsibility that rests on your shoulders is to bring the energy levels back to high after a long and lengthy speech. You can recap after the speaker in a casual and intimate manner.
Look good!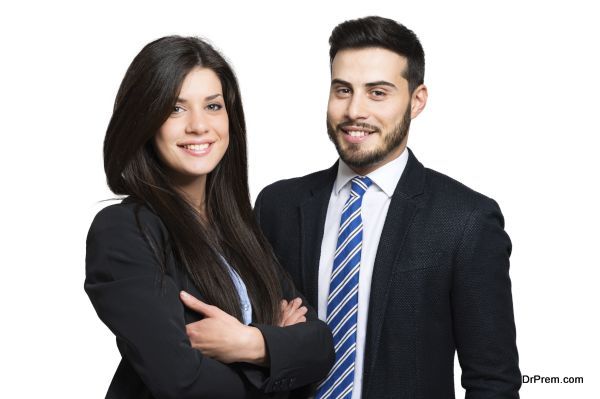 When you have to stand on the podium all day, it does not necessarily mean that you stay tense and stick your feet to the floor. To avoid appearing too dull or stiff, walk around the place a little to create a casual and fun environment. This too has to be done with caution; there is a thin line between being casual and unfocused. Flailing or swiveling around the place can make you look more like a joke and less like a professional speaker. Remember to dress well because even though you are not the star of the event, you still have a personality and an event to manage.
Summary
Professional corporate emcees have weights far beyond the understanding of social event emcees on their shoulders. To emcee in a corporate event you need to brush up your skills and strike an appropriate balance between casual and formal. While engaging the guests you still have to maintain respect both verbally as well as by your body language.