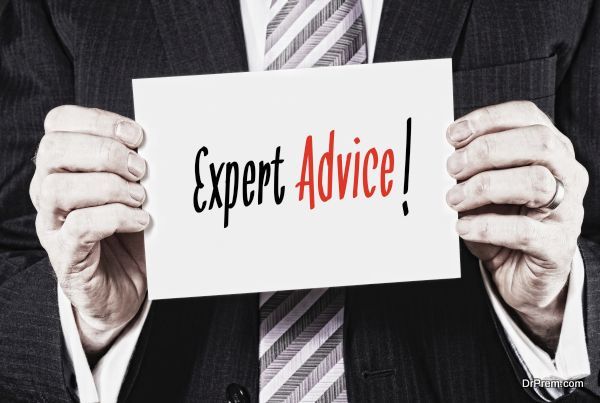 The business of consulting is a growing business; in 2007, business houses in US alone spent $100 Billion on consulting. It is a profession open to a wide variety of specializations. If you are tired of working for others or just got fired from your job, you just need to find out the area of your expertise. To start with, being a consultant requires you to have an area of expertise. You do not require a hefty investment to start a business of consulting; it can be started from your home.
Must haves for a business of consulting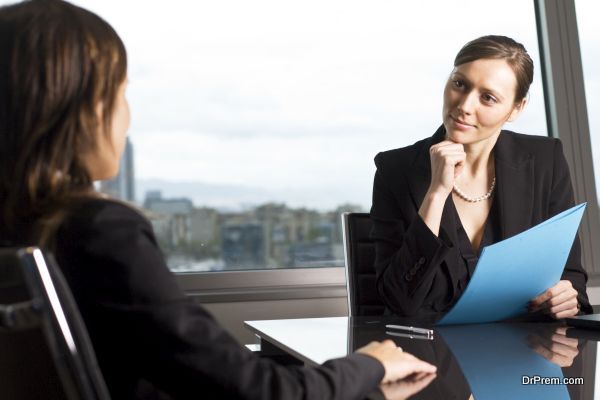 Knowledge in your area of expertise will always remain the primary requisite of any sort of professional consultation. Keep in mind, people will rely upon your advice and that will affect their business and earnings. A satisfied customer means repeat business and word of mouth recommendation.
Hard working professional consultants, who respond fast to the needs of their customers are desired by every client. Possessing good communication skills, being tactful, having good customer service skills and yes of course professionalism will impress your clients.
A website will not only give a good impression, but will also become a platform to reach you. You can describe about the area of your expertise in detail and put some testimonials of your existing clients.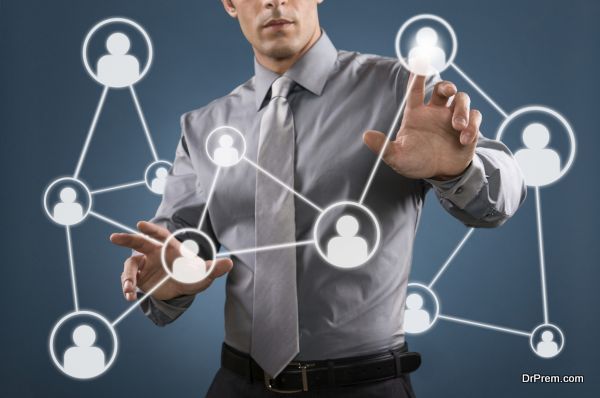 A good network is a must have, building new contacts and preserving old ones will propel your growth. Friends, colleagues from previous employment should also be kept in mind. It will be a good idea to make an organized list of your contacts.
You may need to obtain a license or a certification depending upon the area of your specialization. Do enquire about these pre-requisites before starting.
Do market research as per your area of specialization, accessing your strengths and plan how you can market yourself. Also, take the opinion of your friends and relatives before you enter a particular field of advising.
Tricks to make your consulting business work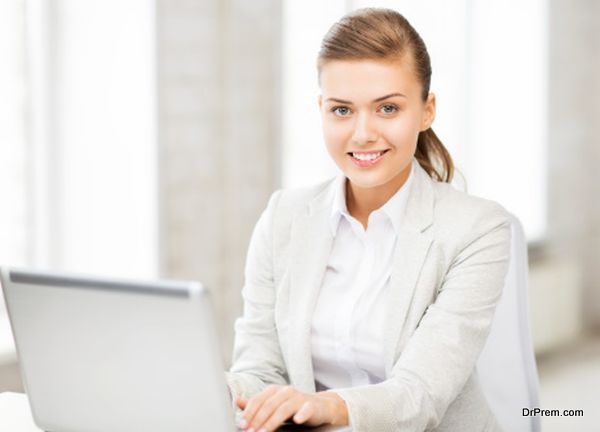 The internet has become a powerful tool in promoting any kind of business. You can start with Facebook, apart from having a personal page do start a business page. Here you can share information and let people know about your expertise.
On Twitter, share your idea, thoughts, stories about the field you expertise in. Blogging will also give you reach to clients and prospective clients.
As mentioned earlier a professional website will give you an edge. It would be easier for customers to know about you and trace you.
Speaking at events and describing your area of expertise in detail to existing and potential clients will earn you a reputation and in turn bring business. Your website can use video clips of such events and provide information to the visitors on your website.
Lorin Beller Blake, a San Diego-based consultant and owner of Big Fish Nation is of the opinion that the easiest way to promote your consultancy business is to do your job extremely well with your existing clients.
How much should you charge?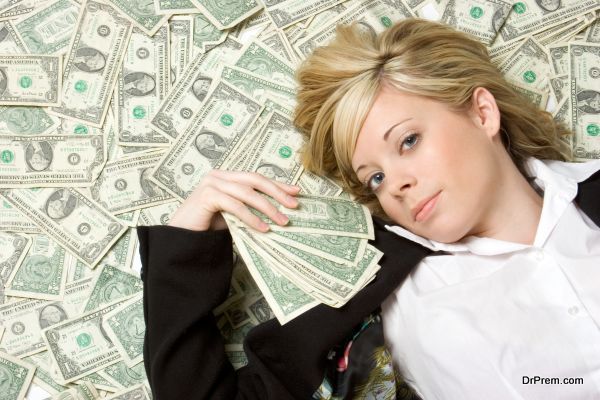 Some consultants especially the budding ones, make a mistake of charging less. It could be because of a number of reasons like their inexperience, guilt or simply they do not know what fee to ask for. Although there is no standard formula to tabulate your fee, you shouldn't be charging less. Online marketing expert Neil Patel thinks the more you charge the better it is. Of course, the client should get the return on his investment.
A consultant should be trustworthy and ready to go an extra mile for his client. It's his knowledge, hard work, skills and delivery that will earn him a reputation and make him successful.