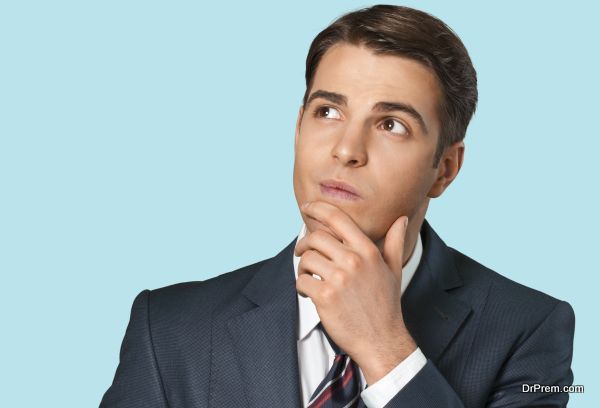 This section contains some shortcodes that requries the Jannah Extinsions Plugin. Install it from the Theme Menu > Install Plugins.
While there are laws in place for CSR and sustainability both, it is difficult to follow the law. A lot of times, the law isn't really clear. Apart from that, there are other socio-economic implications which might act as an obstacle towards an otherwise headed for success CSR campaign. The following are a few problems related to CSR –
Unclear Tax Deduction Laws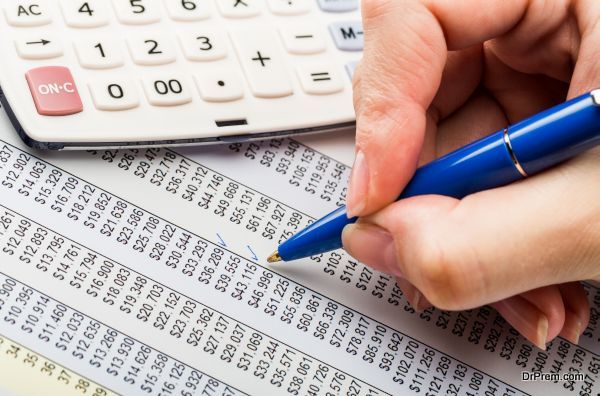 All activities that fall under CSR aren't tax deductible. Activities that fall under section 37 cannot be waived off tax upon whereas tax can be waived off on activities under section 30. Tax is also deducted if money is contributed towards an institution for carrying out programs in the following arenas –
Rural Development
Skills Development
Agricultural
Conservation of Environment
The ideal solution here looks like paying an NGO that is into environment conservation which will lead to both CSR and sustainability. However, today's audience is an alert one and hence, if their eyes fall upon this, the firm shall indeed receive a cold treatment from the consumers.
Execution of CSR along with Sustainability under the Law
Trinity Care Foundation along with Bosch launched a school health program. It is not often that one comes across a CSR plan that is beneficial for both the firm as well as the NGO. It is difficult to execute a program that is beneficial for the parent firm as well as the cause that it chooses to support.
CSR is often not looked upon kindly by the global development community. It is often said that this clause is wrongly used by the firms to indulge in improper business practices. It might be true that CSR acts as a garb for some of the firms but for the larger part of them, it is a genuine leeway into increasing visibility and giving a social outlook to the company.
Giving back to the society also improvises brand image and employ retention rates as it helps in formulating a trustworthy relationship with the consumers and the employs. Moreover, if the company already has a great brand image in the eye of the public, associating itself with a social cause will go a long way for the firm. Therefore, CSR has as much business benefits as it has social benefits.
Businesses that contribute heavily towards ecotourism or towards trading of carbon definitely make a mark in environmental conservation. On the other hand, businesses can indulge in conservation separately by joining hands with a green NGO. Since all Corporates consume natural resources to a large extent, it makes sense that the CSR activities are related to sustainability and safeguarding the environment.
A large number of firms are doing their best to change the mindset of the critics about CSR acting as a veil for illegal activities. These firms aim to show that CSR is profitable to both the business as well as the society.
While the social sector has grown considerably and a large number of new businesses have found a place in India, the CSR scenario hasn't changed a lot. However, the younger entrepreneurs look promising and are sure to bring about a change. These youngsters are coming with newer technology day by day that solves a lot of problems of the society.
Google's self driven cars are one such example wherein even those who have suffered a handicap will be able to drive. Though Google's cars aren't playing on Indian roads, India's youth isn't lagging far behind in coming up with creative solutions.
However, in order to give back to the society, proper administration and professionalism is required. Though the definitions have changed of professionalism like everything else, this new professionalism also ensures a new approach towards CSR.
No longer is writing a cheque to an NGO considered to be a big deal. Firms are required to produce a separate report for their CSR activities and at the same time, the effort ought to be socially visible.
Thankfully there have been a lot of changes in the law for Corporates in the last decade or two because of the huge and obvious changes in the market. This has empowered the players to take a stance and indulge actively into CSR and sustainability.
Yet, clarity on tax issues is indeed the need of the day. While the tax law is relatively quite clear, it is necessary to form clearer laws for a bright future.
[divider]