You can never find a companion that is as companionable as solitude. In this busy world, you do remember to allot your time to everyone, but yourself. Many a times, you skip your breakfast just because you have an urgent meeting and you are getting late for the same. One must understand that it is extremely essential to spend some moments of solitude, as this helps you in having one of the best conversations with yourself. Hence, you must give yourself, sufficient time after work, so that you can analyze self and think of ideas to make world a better place.
The choice of being alone or with friends and family, completely lies with you. You must give preference to your personal life as well, and the following tips will surely help you in doing so.
Provide the required space to yourself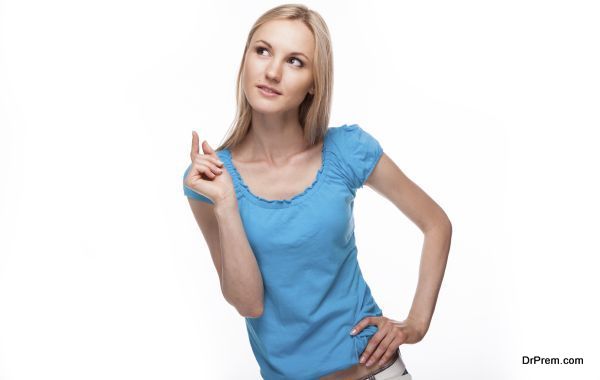 Some great ideas emerge, when you are in the company of your solitude. It allows you to think big, it allows you to think gigantic. After your work, you can sit at your favorite corner in your room, with a mug of coffee and your favorite novel.Give space to yourself and try to bring the best out of you. This will indeed let you realize the real you and will surely help you to be a better person, than what you were yesterday. You can work out on your flaws at work and find solutions to them. This can be done well, only if you are in the company of yourself.
Self-talk reflects your innermost feelings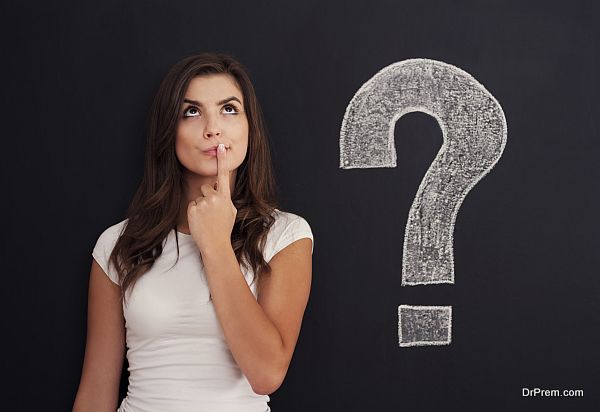 Your self-talk is the channel of behavior change. Hence, indulge into an eternal conversation and find ways to improve your productivity at your work place. Ask questions to yourself and try to get answers to them. Although this a risky process and you end you arguing with yourself most of the times, it lets you know the unrevealed possibilities. This will indeed help you in performing better and will let you know your faults and ways to overcome them.
Plan a movie on Friday night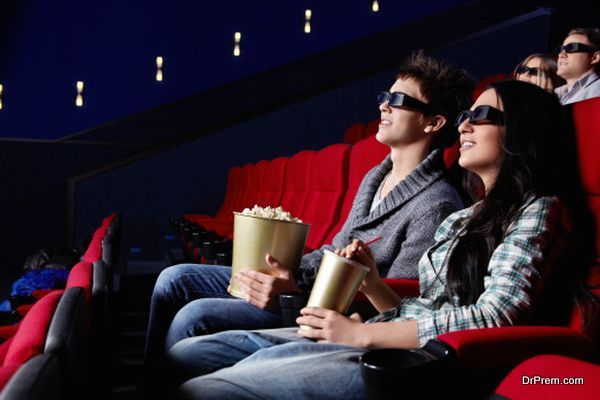 After a long tiring day at work on Friday, try to think of balancing a movie. You can watch the latest release with your friends or family and this will indeed flip your mood from tired to fresh. Hence, you must try out ways to flip your mood and a movie will be a great option.
Go for a surprise night-out!
Those trips that are unplanned and are spontaneous, lead to great thrill and adventure. Hence, go for a surprise night-out with friends in the mid-week. Its feels great to have friends who treat you as your family and a family, who treats you as a friend. Hence, create memories with your friends that will last for a lifetime. Continue with your chats that you had left incomplete because your boss had called you for an urgent meeting.

Never neglect your personal life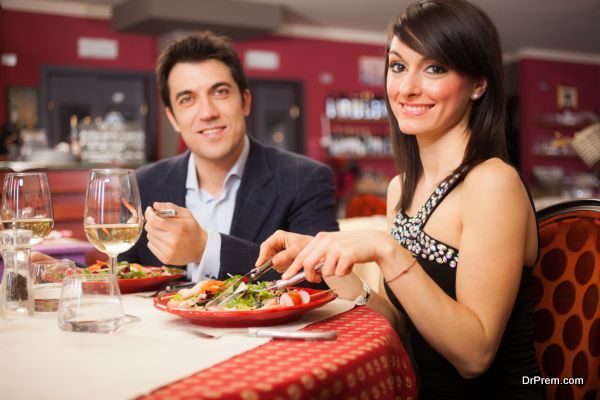 Remember that family is one of the masterpieces of nature. Your family acts as a great pillar of support and hence, it is your due responsibility to spend time with your family. Watch your child when he or she stands up and walks those tender steps for the first time. Watch the smile on the face of your partner, when ask him or her for a romantic dinner. These are some precious moments that you need to treasure. This will indeed provide you with eternal bliss and a strength to face whatever comes your way.
Thus, by opting these simple ways, you can make your life better and cut down your stress level. These steps will indeed freshen up your mind, body, and soul, which will help you to perform better at your work place, as you will be a happier person.Although it is said that an empty mind is a devil's workshop, it is also important to take a break from the daily routine in order to avoid frustration and depression that arises out of following a same routine for a long time.