Off Beat
Optimize your business space with these 4 tips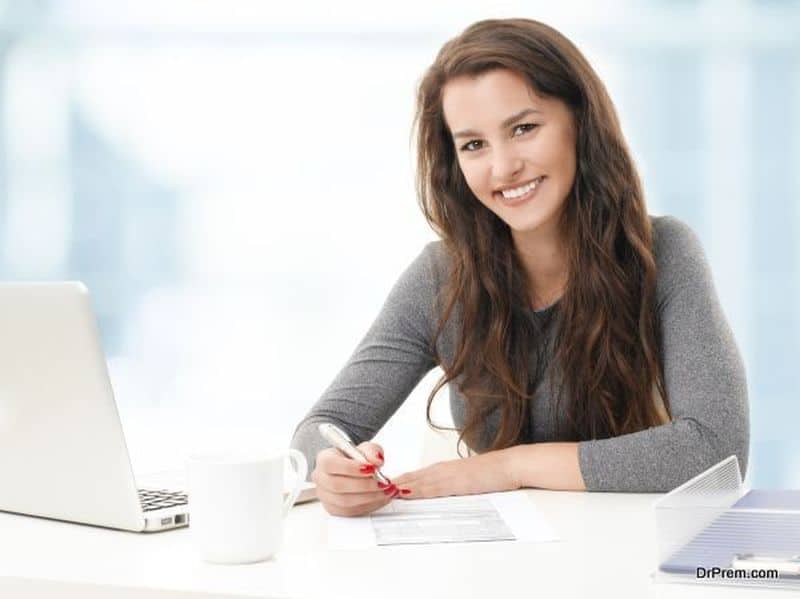 Modern companies spend so much time focusing on what happens outside of their office. So, it can be easy to forget that the space employees occupy is vital to their success. Furthermore, it's essential that your office should be welcoming to visitors or patients –– especially if you're in the medical field. And so whether you just want to tweak your workspace in your home, or you're planning a full-scale dental office design overhaul, here are four handy tips to get you started to maximum efficiency in your office:
Clean up and Stack Up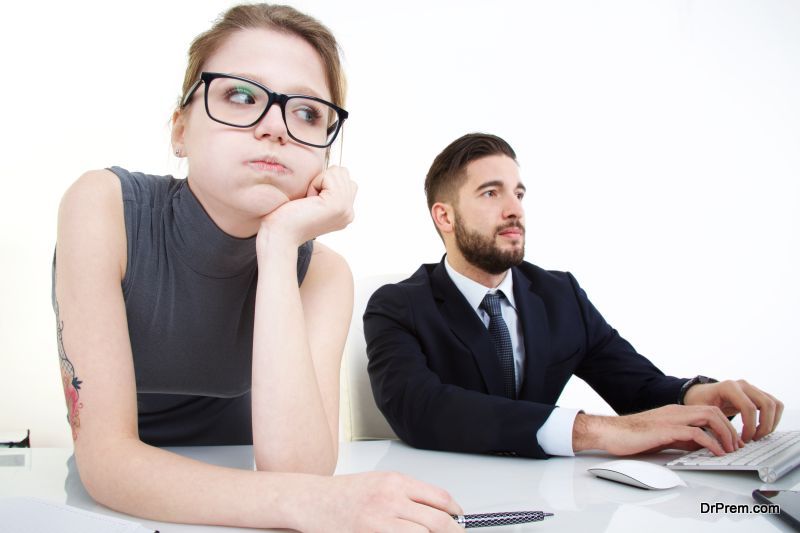 One of the biggest problems an office can face is being too cramped; not having enough space is not only a logistical nightmare, but also can de-motivate your employees. After all, no one wants to feel boxed in, especially at work. However, you can work to optimize your space without shelling out thousands of dollars on costly expansion or relocation. Instead, make an effort to remove any and all clutter from your office. What you don't need, toss out. And try to innovate with space. Stacking with shelves can be a great way to clear up extra room.
Keep Things Fresh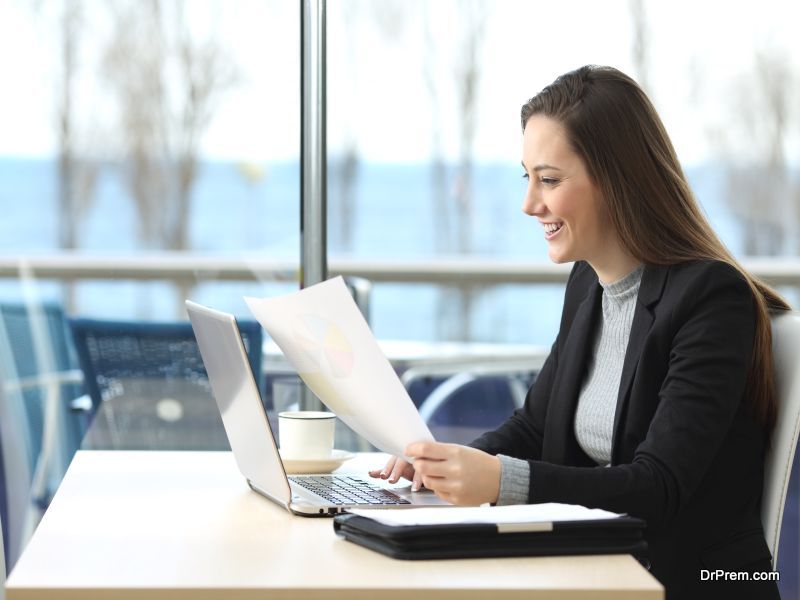 No matter how stimulating someone's work might be, sitting in the same space every day can inspire drudgery. To combat this, you can incorporate hot desking at your office. Simply giving someone a new space to work with a new project can drastically alter their outlook on it.
Be Welcoming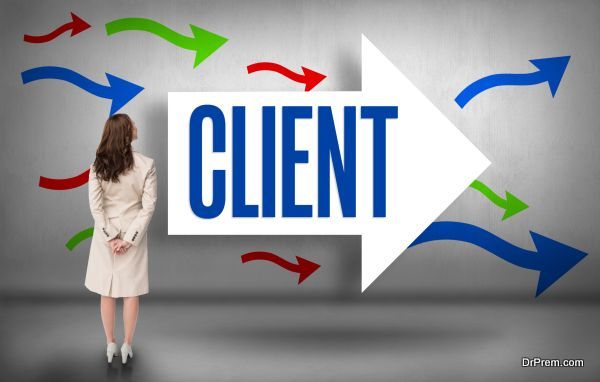 Easier said than done right? Even if your business doesn't usually host visitors, make sure it still has a welcoming vibe when someone does call on you. You can achieve this by working to make your office feel unique and reflective of the people in it. And if your business does consistently deal with customers or clients, ensuring that they feel comfortable is imperative. This is especially true for medical offices, which can seem off-putting, sterile, or downright frightening to some patients or visitors. Leaving out old magazines will only get you so far. Spending the extra on creature comforts like comfortable chairs, or even a vending machine or soda fountain can score your practice big points with nervous patients.
Embrace Creativity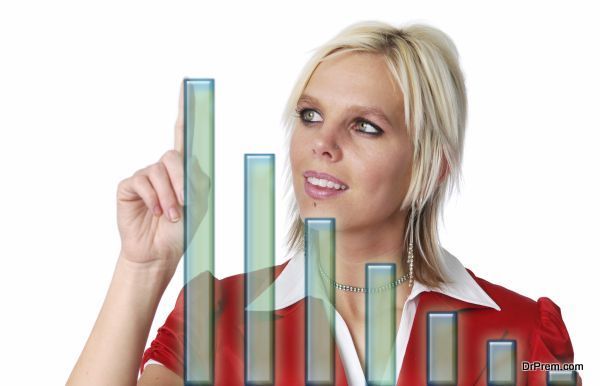 You'll never know if something is going to work until you try it; so if there's an idea that might improve your office's productivity that seems a little wacky at first –– don't dismiss it right away. The best places to work are those that listen to their employees; hence, companies that are willing to take the leap in their own office are more likely to be successful in other ventures.
Article Submitted By Community Writer