Do you know what is the first thing a prospective customer does after seeing your product or hearing your name? They try to find you online. They search Facebook to find a business page of your organization and get details. Modern buyers like checking out products and services online before purchasing.
It gives them the scope to contemplate, reconsider and compare prices. If your business does not have an online identity then it may fail to create a strong impression on the target audiences. It is possible to gain customer loyalty and increase sales figures just by the means of online marketing. There are various online marketing strategies and tools which can help you in this matter.
The benefits of being online
There are plenty of benefits of being online that a business can enjoy. Small businesses need to invest a few hours to set up social media accounts and dedicated mail ids. Even without an official website you can start connecting with your customers and fans online.
Online presence helps in reinstating the values of your brand. Small businesses can also start delivering products at the door step of the customers through online booking. Consumers are interested in talking to the business owners or their representatives through chatting apps like Whatsapp.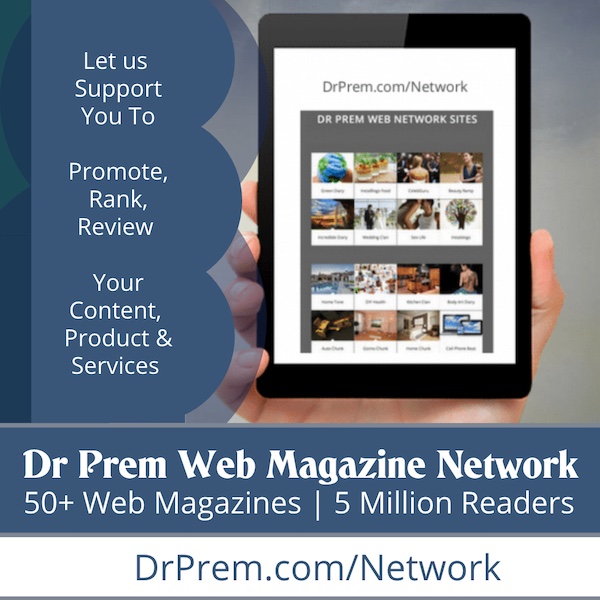 Without using modern technology or going online you may be losing the business opportunities to your contemporaries. There is no dearth of competitors online. By having an online presence you can build a niche for your products despite the market being already congested.
Online marketing tips for small businesses
Suppose you are a boutique owner selling dress materials. People who come to your store can see and feel a variety of product before buying. If you start promoting the different materials and describe their quality online then people who are particularly looking for the exact same material will get in touch with you.
All these can be done without spending hefty sums through online social media marketing. Having your own website makes you look more professional and serious about your work. Use SEO techniques for increasing the traffic to your website and blog pages. Small business owners have limited resources.
They should use their resources carefully by giving more attention to original and visually appealing content. You can also use the link of your Facebook page or the URL of your website on your brochures, leaflets, business cards and other offline promotional items.
Effective online marketing strategies
One of the primary aims of your online marketing campaign should be to create an incredible brand image. Creating a brand is possible by offering a great first impression and retaining it.
Be responsive to the queries of your customers and show them that you value their feed back. Despite a small budget you can establish a prosperous relationship with your online audience from which both your business and customers can benefit.
Study your competitors and see what they are doing. You should not imitate them but find out how you can stand apart yet please the audiences. Use social media sites like Instagram and Pinterest for sharing your product and event pictures.
This way, you will be able to create a great bond with customers. Facebook advertisements can help you gain more visitors to your Facebook pages and websites. IF you already have an established online presence then you can think about mobile optimizing your website and launching an exclusive mobile app.

Small businesses should use different social media marketing strategies for connecting with their target audiences. Small budget cannot prevent you from having a powerful online presence.