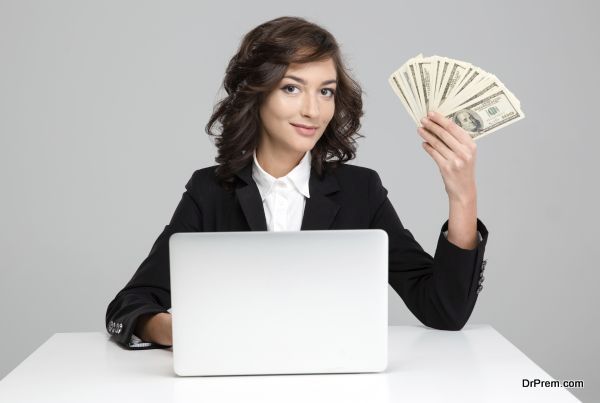 Money matters! Starting a new venture is a very crucial thing that requires meticulous financial planning and stability. This is the most important skill, which entrepreneurs should pursue wisely. Money is what can make or break a startup. The transformation from one stage to another in a business requires money. Hence, efficient management of money is directly proportional to a successful start-up. If you are planning a new start-up, acquaint yourself with these golden rules of money management skills and steer your start-up the way you desire to: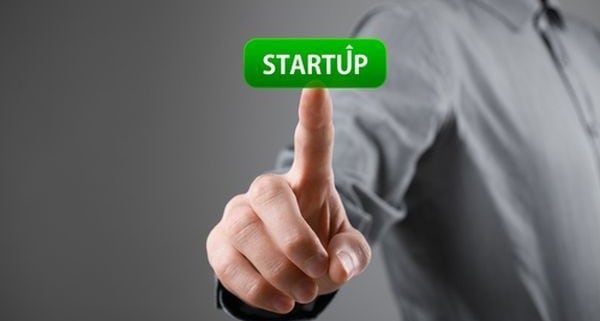 Pre-Start-up:
This is the most crucial stage, as you actually prepare yourself both mentally and financially to begin a new phase of your work. It calls for saving more and spending less.
Savings will come to your rescue in case circumstances are not in full favor of yours. Savings should be sufficient so that they can uphold the expenses of 18 months or at least a year.
The Start-up:
Being a new start-up founder, don't be over excited, hop on to too many things, and start yearning for a profit soon after founding a startup. Instead, be calm and slowly follow the steps. Make a proper salary out of the business and save some for investment plans.
The Provident funds are not to be broken unless it is a real emergency. Liquid funds, cash which are essentials for the pockets to be on a safer side.
Debt and Loans:
Debt is the scariest thing to hold. Never hold any, and always refrain from giving any. To make your startup successful, you need to be free from your mind and firm financially, so better pay all your rents on time, clear all your bills including credit cards and loans.
Likewise, if you have any loans especially house, try to get rid of it.
Insurance:
Insurance gratifies your needs in the future. Hence, take insurance, especially the health insurances for your parents' well in time. So better, take it when they are not too old.
Take insurance for yourself and make sure to buy insurance for your family too. Keep aside some cash reserve, at least 10-12 Lakh for the benefit of the family and emergencies.
The cash reserve:
The cash you saved from the beginning will help you cater to many needs in the process of your venture.
While you surge ahead with your ideas and startup, the savings will look after your and family's personal basic needs.
Summary:
Having large amounts of wealth does not make a business flourish. It is the efficient management of funds that make business a big success. If you are a new startup founder, these tips are of real worth for you.