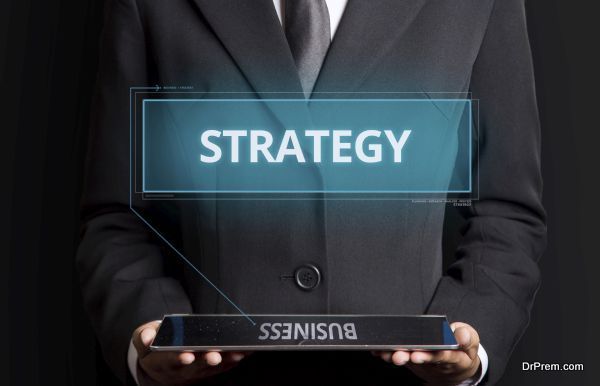 You are all ready to launch a new product as the final part of your new product development process. While this may be considered as a significant business achievement, it needs its share of planning and masterminding in order to positively influence your business.
So, here are some essential pointers you need to take into consideration before and after launching a new product into the market. These marketing tips will enable you to mastermind the launch to the extent that it is a huge success instead of the other way around.
Choose the Perfect Launch Timing
The success of your launch will depend to a great extent on the timing of the launch itself. You need to take into external as well as interval timing factors into count here as this will help you zero in on the perfect time for the new product launch.
Consider this scenario: If you are launching a new product into a seasonal market, then the right time for you to launch it will be when the market is in full season, i.e. at its peak phase. This is the time when more consumers tend to buy. Hence, it will also be the best time for your product to be noticed by more potential customers.
Choose the Target Market
The effectiveness of a new product launch will also depend on the market in which it is launched. You need to be very clear of your target market when launching a product. Choose the best target market for your product based on factors like demographics, purchasing habits and lifestyle profiles, etc. as this will ensure that the market you choose actually accepts your product and consumes it.
Choose a Direct Marketing and Advertising Campaign
Marketing your product tends it to gain more recognition among consumers. Use tools like email, direct mail and social media to market your product to existing and new customers. When it comes to advertising, consider using online publications, product innovation publications and even industry prints to raise brand awareness about the new product.
Choose a Pricing Strategy
Simply launching a product without any form of pricing plan will not give you the desired result. You need to incorporate a proper pricing plan before launching a new product in the market. The pricing strategy will need to include an entry- to-market price, a minimum sale price as well as a premium price.
Choose Top Customers for Testing
It pays to ensure that your product is completely ready for the launch before actually launching it. And who would be better to assure you of this than your top customers? Identify your best customers and ask them to test the product before the launch. Ask them for honest feedback, which should be used to better the product. While beta testing may delay the launch a bit, it will definitely ensure that the product that hits the market in the end is flawless and well worth the wait.
Choose Quick Reiteration Channels
Ok so you have gone ahead and launched the product. Now what? Know that once the product has been launched, you will need to start gearing yourself to generate as well as receive new insights. These insights may be related to product betterment or may focus on new marketing strategies based on the results of the previous ones.
Whatever be the case, you will need to have a team that is ready to accept these insights and work on them to adapt to market conditions better. Chances are you may also be forced to make trade-offs in areas that you hadn't noticed before, or give room for new channels or partners.
Your team must be in a position to accommodate these opportunities in the central scheme of things in order to ensure that the new product remains in the market for quite some time after the launch.
Launching a new product in the market requires a lot of planning beforehand. These marketing tips and tactics will ensure that your product enjoys a successful launch in addition to raising brand awareness considerably.