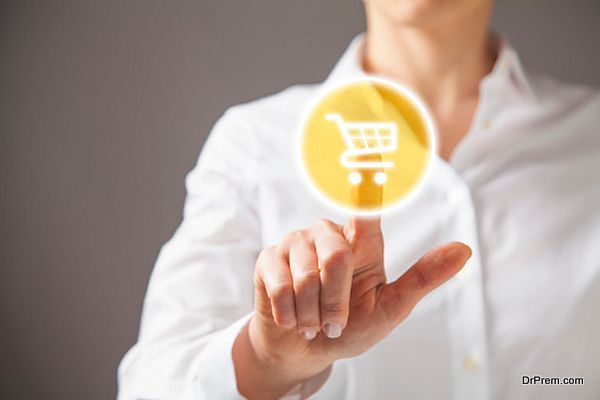 It is not easy to make a reputation, but relatively easier to break one.  Reputation takes years to build and in today's fast changing dynamic environment, it is all the more incumbent to ensure that your reputation is kept intact, particularly when it comes to maintaining businesses that are virtual- the ecommerce enterprises.  You cannot choose to ignore managing brand reputation of Ecommerce organisation, as it might be detrimental to growth and might lead to heavy losses.  Here are three ways in which you can manage your brand or company reputation: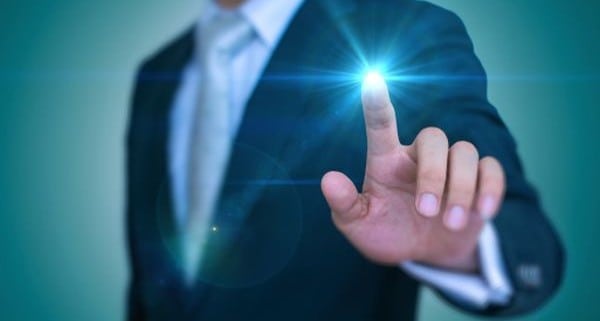 The advent of the online reputation management or ORM Industry
Reputation can either attract customers or repel them and you cannot afford to ignore it. The ORM works at monitoring your online conversation in a proactive manner to scan for anything negative.  It includes resolving and conflicting information or criticism regarding your brand reputation and building brand image.
Personal monitoring of brand reputation
You can effectively manage and monitor your brand reputation by setting up readers that track the mentions of your key personnel, website and brand.  The monitoring also allows you to see your mentions on Twitter, Google and Yahoo! and you can see what's trending.  However, if there is no indication of your website, then that means that you are inactive.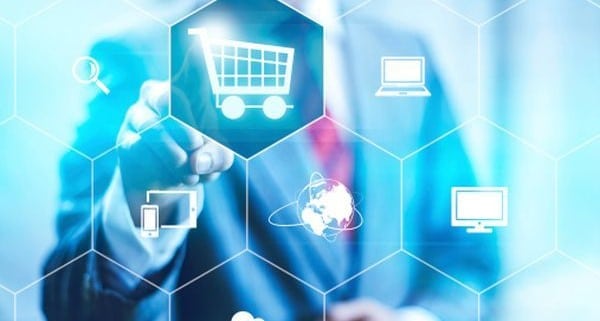 Involve yourself in online communities that are relevant
You should try to gain access to communities, which are relevant to you and where your customers participate, as it will help you to see in the broader perspective of how the shopping trends are going.  You can also participate in review sites and respond to any queries, which will show that you are responsible and you care.
Write a blog
Another good way to join in a conversation is to write updates on your blog frequently, wherein you can respond to comments and join in the conversations.
Leverage social media
Social Media is a very powerful tool that you can leverage to your advantage.  Of course, for that you need your brand/company's Twitter Handle and Facebook page.  Merely initiating accounts on social networking websites is not sufficient, as it requires active participation and conversations with the customers using that platform.
Summary:
Communication is vital and negative remarks and feedback can sometimes get mitigated by effective responses from the ecommerce website. This is indicative of responsibility and the ability to take the negative feedback and assure the customer that it would not happen again.  Overall, it is imperative to manage brand reputation if you are operating an ecommerce website and that too on a regular basis!