According to various surveys done from time to time, it has been deduced that about 70 to 80 percent of people in corporate jobs want to quit and start a business of their own. For some it is breaking free from the job they hate for others it could be a new endeavor.
The first and foremost question you would want to ask yourself is –"why do I want to do it?", there could be several answers for that. Make sure you are honest to yourself, as taking the plunge would come with some perils.
Steady job versus the risks involved in entrepreneurship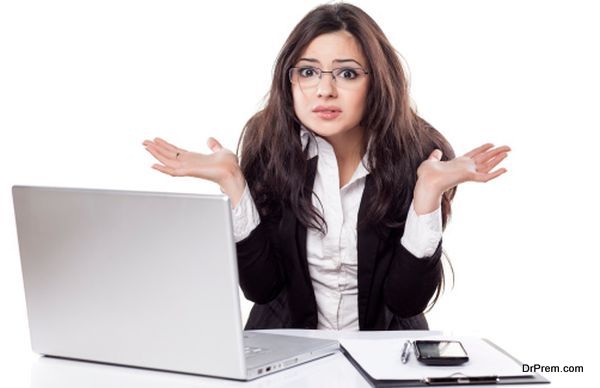 The idea of starting a new venture leaving the comforts of a steady job might be like breaking free from the clutches of the corporate jaws. The dream to be your own boss comes with a price tag. Here are some points to see if you really want to go ahead with it. Its happiness that we all are looking for – isn't it? Will starting up an enterprise of your own make you happy, is the first question to ask yourself.
Alternatively, is it an escape route from your monotonous daily job? If it is not happiness, that you are seeking, the risks involved in a new venture multiples. If you have the required leadership skills and are ready to take charge, then go for it. You may or may not have the luxury to fall back on your old job in case the plan doesn't go well.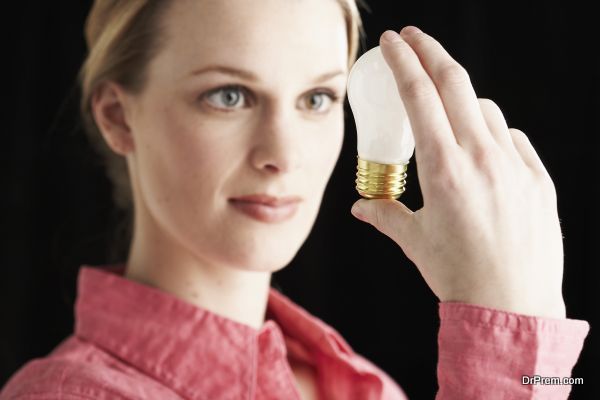 It is better to start working on your idea while you are in your current job, rather than taking a dip merely relying on your instincts. Everybody has bills to pay and a steady job ensures the inflow of an income. In an entrepreneurship concern, there is no guarantee of the time it may take to turn profitable.
Bijaei Jayaraj is the founder of 'Loylty Rewardz', his enterprise runs the largest debit card loyalty program in the world. Known as 'Freedom rewardz', they process one out of four debit card transactions in India. Bijaei found the 'Loylty Rewardz' in 2006, just two months after starting the venture he was short of funds. He did not hesitate in taking up another job, and also kept working on his business plan. It took him two years to attract an investor, and then there was no looking back.
Savory tips to help decide if you are ready to become a business owner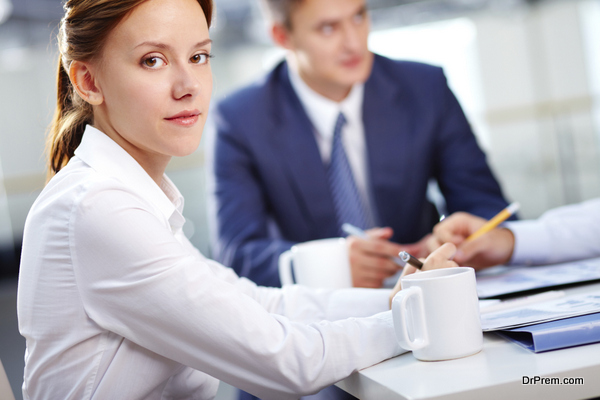 It is wise to take a note of events around you to decide whether it is the right time to start a new venture. For instance, the pregnancy of your wife, illness of a family member, admission of children in college etc. are situations that require your time and prior attention and are not a preferred time to take a startup.
A business plan is a necessity, it may not run into pages though. When writing a business plan there are several questions, which will be answered automatically.
Talking to the people whom you trust the most will certainly help. Talk to friends and family members who know you, and are willing to give an honest opinion. Irrational opinions will not help. You should also consider testing your idea first. It is like testing the waters before you jump. You will have to be more disciplined and ready to put in more hours at your work. In fact, there is no time limit in your business. Be prepared for unforeseen events, especially by keeping aside an emergency fund for business and personal use.
Patience, perseverance and a strong desire to reach your goal are requisites for leaving your routine job and spreading your wings to become an Entrepreneur.