One of the prime concerns of a business is to keep the production and running costs low. The need for curbing expenditure is stronger in the case of small businesses. There is a time gap between starting a business and earning profits from it. The profits will not flow in from day one. You can effectively reduce the running costs and the chances of loss in several ways. In the following, some of the most beneficial small business costs curbing tips have been discussed.
Focus on non-traditional advertising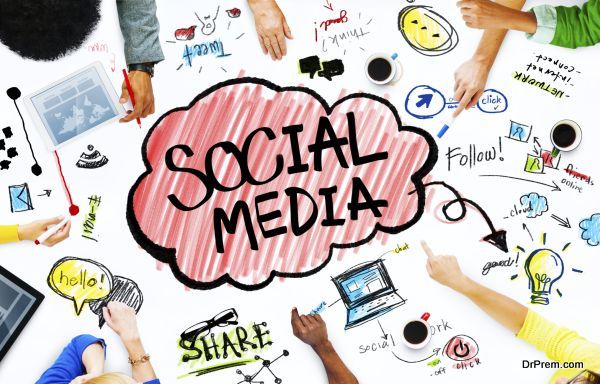 Your objective is to let people know about your existence, products and services. If you are a small business running on shoestring budget then traditional advertising is not a viable option for you. Start blogging and use social media platforms intelligently for creating your brand image. You should not boast unnecessarily but produce content that addresses the problems faced by your target audience.
Try to provide interesting and innovative solutions for their particular problems. This way you will be able to garner the trust of potential customers. Traditional advertising can get you attention but do not generate trust or connect you with the customers. Improve your PR strategies and utilize social media platforms for connecting with your audience regularly.
Share office space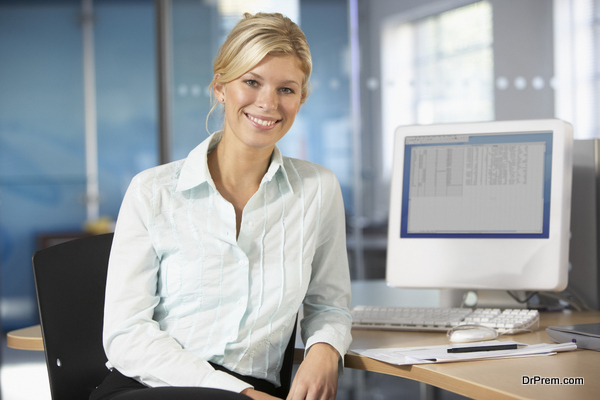 If you have started your business from home then you are lucky, as you will be saving money on office space rent. Try to operate your office from home and if that is not a viable solution, then rent a space that you can share with another business. Some businesses require an office space only for few hours a week, and their contribution can reduce your burden of rent.
No unnecessary purchases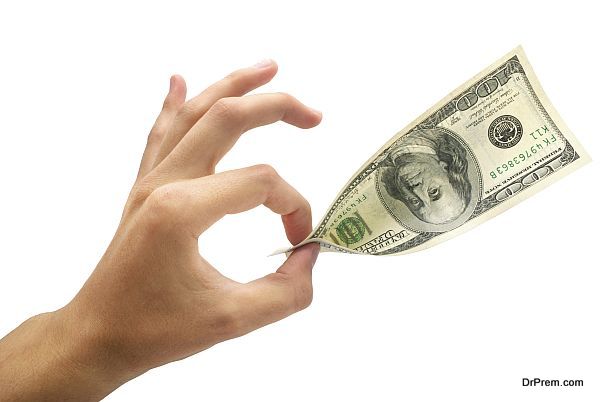 Small business owners often make the mistake of ignoring the very small daily expenditures. Remember every dollar you spend has to be accounted for or else soon the amounts will snowball into hundreds or even thousands of dollars. Keep your account books updated and try to curb the regular expenses. A simple way of reducing running cost is not buying stationary for an entire month every year.
Buy quality office appliances that serve you for many years and require less maintenance. LED lights may cost more but they will help in saving money on energy bills.
Improve your negotiation skills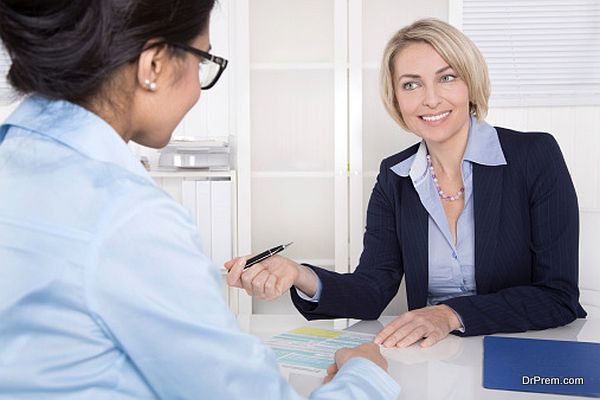 Compare the prices offered by vendors and learn to negotiate the price. If you are ready to buy in bulk, the vendor will easily agree to offer you a better discount. Opt for wholesale rates whenever possible, as this will help you increase the profit margins and earn more. Vendors also face the same economic constraints as you do. They need you as much as you need them. Try to strike a deal and be confident. This may make vendors agree to sell products at prices you want.
Opt for easy loans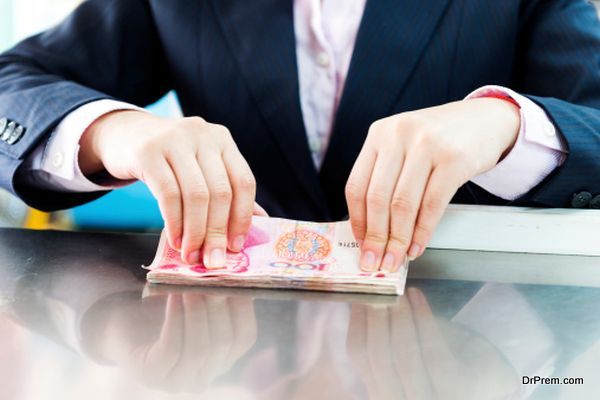 You should research all the possible options before getting loans for business growth and promotions. There are several easy loan schemes available for small businesses. Compare the interest rates and instead of blindly opting for the lowest interest rates check all the necessary clauses and conditions.
Less perks, less lay-offs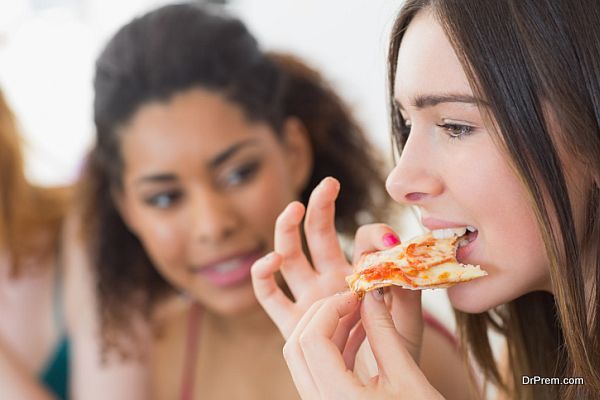 If the going gets tough then you need to reconsider the extra expenses on employees. For example if you have been special allowances or free lunches then it is right time to cut down those expenses. Offer a free breakfast on Fridays instead of lunch on all the weekdays. Such a preventive measure can save jobs and keep your businesses floating.
There are several proven ways of reducing your business expenses. Use Pr strategies and social media for advertising your products free of cost and employ efficient workers who can get more work done everyday.