Effective delegation is one of the most vital management skills and these logical rules or techniques will help you to delegate well.  Effective delegation is the process of sharing responsibility for good results. Leaders decide the vital objectives to be met and the resources obtainable, after which the team shares and collaborates on the plan of effective action.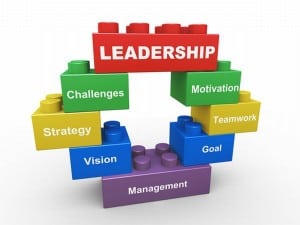 A person's leadership style depends on the task, individual's capabilities, knowledge, available tools and desired results. You can make your delegation effective by following ways:
Select an individual or team, and motivate them
It is better to define the scope of the work based on the outcomes, deliverables and products. You should properly define your reasons for delegations to that particular person or team.
Describe the task
It is important to confirm in your mind that what kind of task is suitable to be delegated. It should meet the criteria for delegating.
Effective delegation meeting
Clearly classify what exactly you want the final result to be and also identify specific results to be achieved. Outline the rules and limitations and also review the performance standards.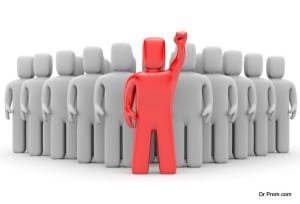 Plan
To form an effective delegation, meet persons who have been delegated the task to discuss the plan of action. The plans are implemented when each person understands their part in the total undertaking.
Reason behind delegation
You must explain the reason why the job is being delegated. People related to this should know about the importance, relevance and overall scheme of things.
Creativity
You must focus on the final results not on the details of how the job gets done. People work according to their preferences and learning styles and when you let them work in their preferred ways then they will probably do the job way.
Motivation and incentives
Motivate people to work better and to achieve their goal as soon as possible. You can motivate them by giving incentives and this will lead to develop reputation of the organization. Salary increases, bonuses, stock options and promotions are significant incentives for getting people to go extra mile.
Summary
Effective delegation is one of the most vital parts of management. Delegation will improve your skill in listening, communicating, planning, decision-making and problem solving. It will also help you to build reputation and to create productive relationships.