Establishing a successful entertainment business like movie production is not for everyone as it involves huge capital and the returns are not predictable unless you are seasoned with the movie business. However, everyone longs to be a part of this glamorous industry and there are quite a few low-cost investments that can be lucrative and risk-free.
Portfolio photography–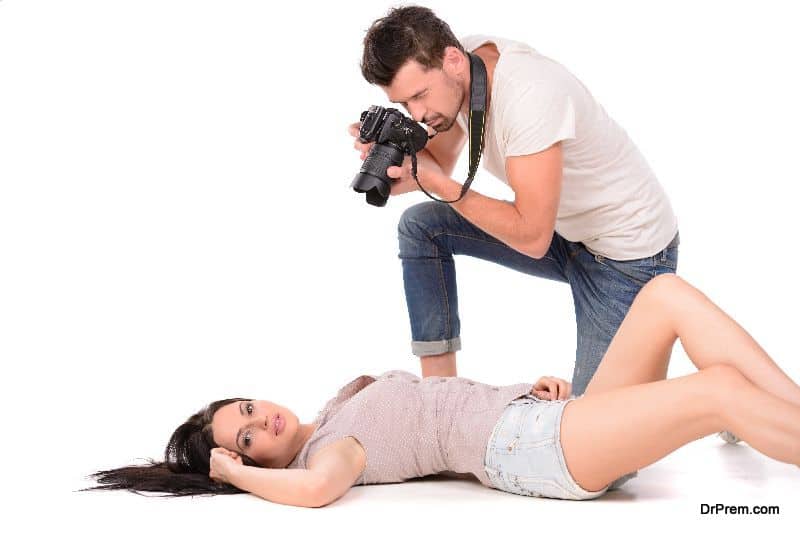 If you have good knowledge about portrait photography, then you may venture into Portfolio photography for models and actors. Aspiring models and actors need a professional portfolio of theirs to be attached with their resume to get work. You will need some good quality equipment and a rented out space for your photo shoots.
Making Ad films–
If you are creative and have acquired practical knowledge in filmmaking, then venturing into Ad filmmaking is a fun and lucrative process. If you turn to be successful, there are feature film deals waiting for you too. Starting off with an Ad film business does not require huge capital, but you need to pitch and find clients extensively.
Online entertainment–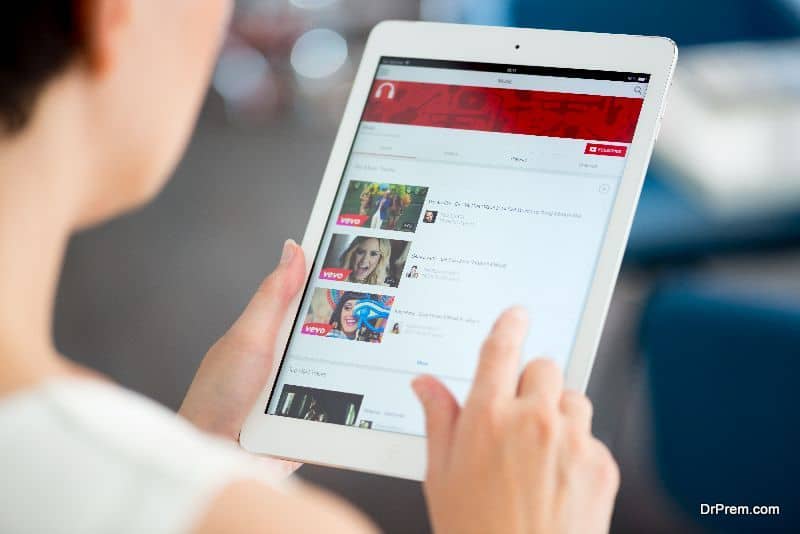 With the onset of the internet, the entertainment industry has extended to reach the palm of our hands and all sorts of contents are available today just a click away. If you have a decent concept and know the ABCs of filmmaking, then venture into web series or short films and stand chance to winning awards and recognition for your work. Online entertainments also have revenue generation, and if you are popular, it will land you movie deals.
Event management–
An event management company facilitates various kinds of events from corporate meetings to exhibitions and even high profile weddings. A working knowledge of film production is a must for persons who helm event management firms.
Celebrity management–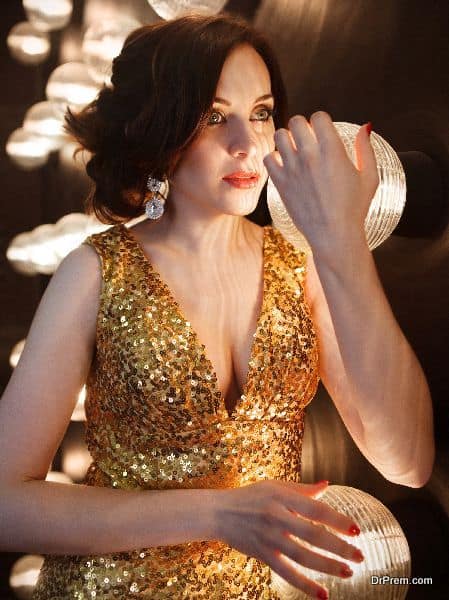 A less known hospitality field but highly lucrative, besides being in contact with stars! Celebrity management companies serve high profile clients by taking care of their schedule when they are visiting places for performances, shows or other public functions. They also build PR for celebrities to promote their talent and get them events, sponsors, and clients for their appearances.
Comedy club–
If you have a flair for acting, writing, production or all the three, you can venture into a comedy club as an artist, own one or put up a show. Besides the show's revenue, the performance can be uploaded online to generate online revenue, it raises the performer's popularity, and he may perform at different stages for an appropriate fee.
Dance studio–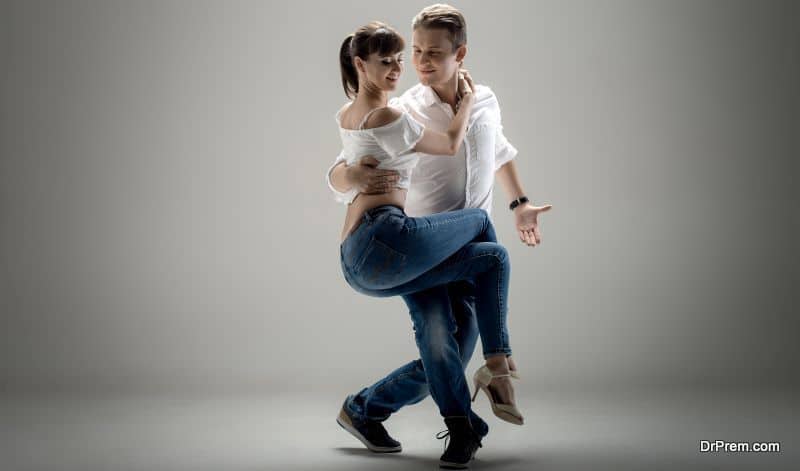 Starting a studio with dancers to perform at stages, events and movies is a wonderful business too. If the dance studio gains popularity, you may convert it into an academy where various forms of dances maybe taught.
Film training workshops and short-term courses–
Just like the acting school, another lucrative business would be setting up workshops or short-term courses in script-writing, cinematography, editing and film direction.
Acting school–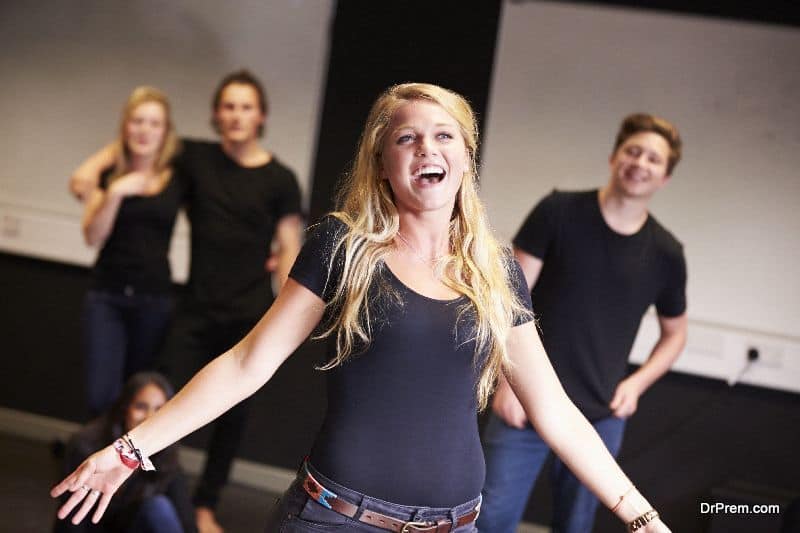 Acting and performing arts are being considerably pursued these days as main career options. People are looking for good training by eminent professionals; an acting school will be an ideal business with a low-risk factor to start off with.
Studio for movie and visual media needs–
Although not a low-cost business to set-up especially if you intend to be the one-stop solution for all the movie post-production needs, it is considerably lower in cost comparing it with the budget of a decent movie. Moreover, this one-time investment will last for many years to come and generate revenue from different movie works. A movie studio generally deals with editing and sound department. A good working knowledge of filmmaking is required to set a studio.
Food catering services–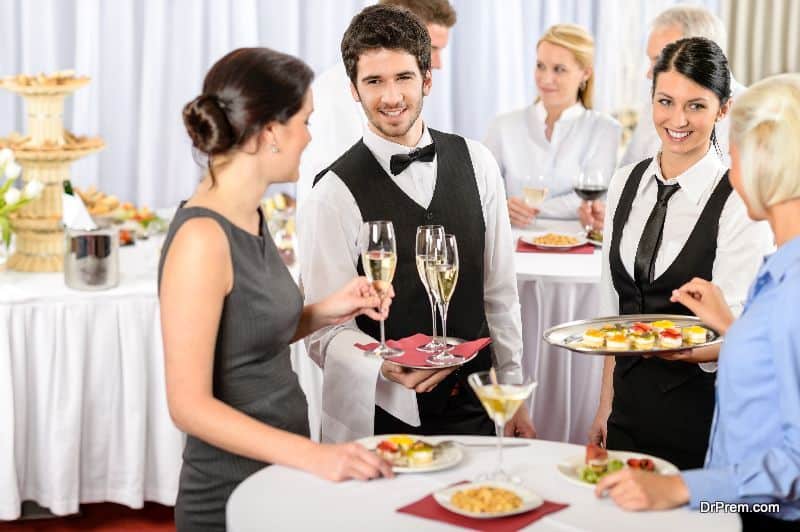 A film set requires to be fed with hygienic and tasty food every day until the shooting lasts. It is the caterer's job to provide wholesome meals to the film crew at the correct times so that there is smooth functioning of film production. If you have high management skills and good chefs with you, then a small investment for the equipment could get your business going.
Equipment on hire for movie production–
A movie producer usually hires the lights, cameras, cranes and other equipment required for the shoot from various agencies in the market. Similar to studio investment, having all the equipment and technicians to operate it under one roof is quite an expensive affair, but you can choose certain equipment according to your field of expertise and hire them out.