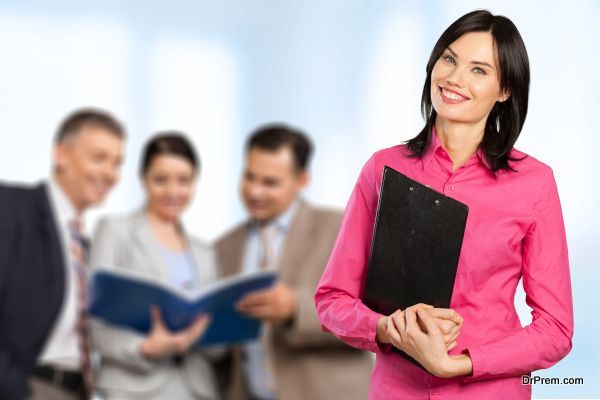 The contemporary world is producing more entrepreneurs than ever. What all it takes to tread the path of entrepreneurship is an interesting, rather more relevant question to be asked in present era. Those who are able to decode this riddle become successful businessmen, others fail badly.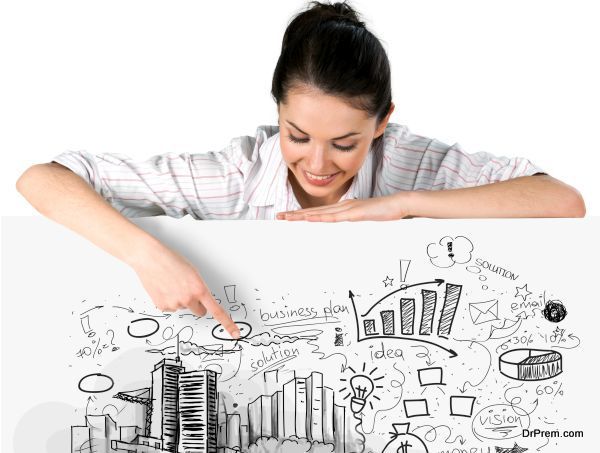 If you are also one of those inquisitive people who are searching for the answer, then you need to go see a person behind a successful startup and ask him for his/her success mantra. You will come out a wiser man who has an ability to look at things from different perspective. Things you will discover during the course of your investigation are confidence, persistence, passion for work, and ability to persuade and Influence.
Why does a business need a leader with X factor?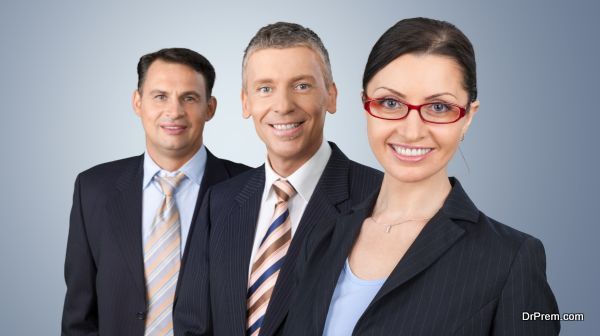 In corporate world, such people can run the show without uttering a word, and observe accurately what the world around them feels. They are active doers and thinkers who just don't give up on anything and actively dig deep to identify low points that could potentially damage their professional or organization's reputations. Certain characteristics that make people possess the leadership X factor are:
Persuasion and influencing skills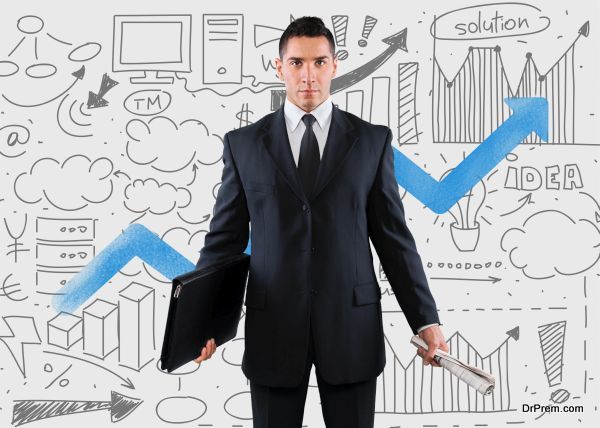 Influence is a quality that has potential to drive masses and have an impact on an individual or a group of individuals. When you meet a dynamic personality, you get partially or completely influenced by the way he/she talks and does things, and you say that he has got that 'X factor' which draws people, including you, to him. You will find such people around you, maybe at your work, who you look up to or wish to be like.
Humbleness
Despite being at the helm, a person with leadership quality always humble. Having bigger responsibilities to take and an admirable outcome to derive, it's time to put in considerable time and planning. However, most of the people believe in 'my way of highway' attitude, but achieving success without losing respect and control as a leader is a great endeavor not many people get a chance to taste.
Staying humble is a great way to be victor. A leader always tries and makes sure to be there if an associate, old or new, gets stuck somewhere. He is always at the ready to sit and work with junior associates to inculcate culture of 'no problem is too big to overcome.'
Listening skills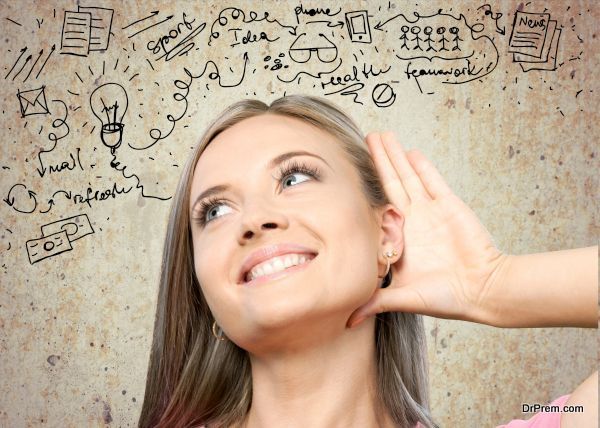 A leader aims to keep the show running. Believing that a leader knows all the nitty-gritties and obstacles of the challenges is outright wrong. He seeks input from his team members about problems they might have to face during the course of action and possible solutions. He doesn't completely ignore modus operandi of the team. Listening to suggestions is a great way to get more admiration and popularity before reaching any concrete decision or making any changes.
Collaboration 
It might take ages to reach or collaborate with the top brass of an organization following hierarchical structure. But a leader, irrespective of an organizational structure, remains well connected with each and every man in his workforce, and believes in collaborating within as well as across teams at any level.
A collaborative leader very well knows the potential of teamwork and the way it can be translated into better solutions and output by virtue of collective inputs and viewpoints. Biggest mistake people do is keeping their ideas to themselves. However, mantra to success is to share your idea with associates and get feedback on the same in order to get better and refined results.
Summary
If your organization is in turmoil following an onslaught of lack of cultural compatibility and disunion, then embracing these specific strategies as a leader having an X factor can change reputation of you and your organization among employees.