It is a topic of debate since ages and different people and experts have their different point of view in this context. Here a question arises that do leaders born with an aptitude for leadership or they are made? The answer of this question is very complex as few say that leaders are born or some says that they are made in business schools to fulfill a particular motive.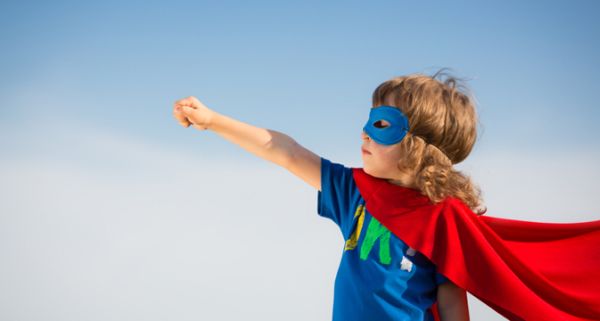 The study shows that no matters whether a leader is born or he is made bur the thing matters is particular traits or qualities that every leader should have. Without these qualities, a leader cannot achieve best. You can easily recognize leaders even in a huge crowd. These traits involve motivation, energy, ambition, initiative, tenacity, honesty, integrity in an individual. As a business leader, you should have the knowledge of business, ability to bear risks, self-confidence to make right decisions in right situations. A leader needs vision and effective plans to implement it in reality in a better way. Here are different views of experts according to them:
Leaders are born
Many experts say that true leaders are born, not made. According to them, a leader needs qualities like honesty, truthfulness, courage, integrity, willpower, and vision. These are inbuilt qualities and no specific training or coaching can change this. The person who knows the worth of this salt and honesty he can be a good leader. No circumstances can mould a person into a leader. Good leaders are hard to find and they appear in situations when there is no one to hold the situation. Born leaders are obsessed with originality of thoughts and have unique vision. Courage is very important in this manner as leaders need courage to take risks and bear the risk. It is the duty of a leader to take the company to the right direction so that the company can achieve its goals.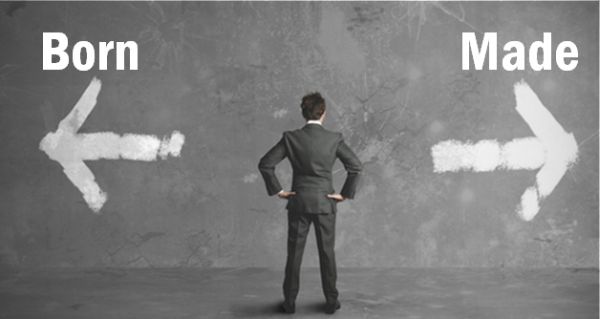 Leaders are made
Leaders do not born they are made by hard effort. Specific leadership qualities are required to make a leader. In an organization, leader born with specific qualities are not enough. A business leader must have knowledge of the business, must understand the motive of the company, and must have knowledge to make specific strategies to achieve the goals of an organization. There are many leaders in the world but only an experienced, knowledgeable leader can make the change in an organization. These days, leaders are made in business schools as these schools help an individual to improve his communication skills, knowledge and teach him how to react in a particular situation.
No matters whether they are born or made
Apart from all above sayings, wise people believes that no matters weather leaders are born or made, the thing matters is that they are very important in the stability and achievements of an organization. A Leader can create such environment in which workers and employees can feel free to work. He can also motivate them to achieve their targets on time and can make certain strategies to enhance the efficiency of the workers. Therefore, they must have certain skills, knowledge, and an eligibility to make effective decisions and strategies at the time of problem. An organization cannot grow without a leader and it is important for all type and size of business.
Summary
Leaders are the soul of any organization, which helps in its stability and achievements. Some say that leaders are born and some says that they are made. No matters what is the fact, the thing matters is that they have specific skills and qualifications to hold the company in any situation.