Too often, we see around us examples of good leadership and failed leadership. Take for example, a soccer team. A manager may not be able to achieve anything with a set of players, while when he is fired and another one comes in, instantly the same set of players start producing magical moments! How? It wasn't because the latter coach had any superior abilities! It was because he used his leadership currency in the right proportion.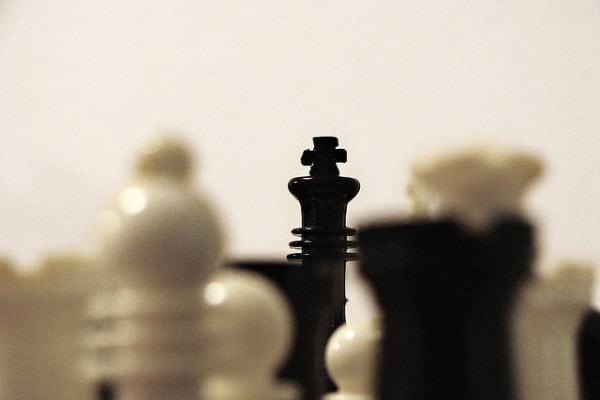 Leadership currency can be termed as the qualities a leader can expend in order to better the group that he or she is leading. If a leader spends the right amount of leadership currency on certain qualities, better results are bound to follow. Let us discuss these leadership currencies, which a leader must spend across his subordinates.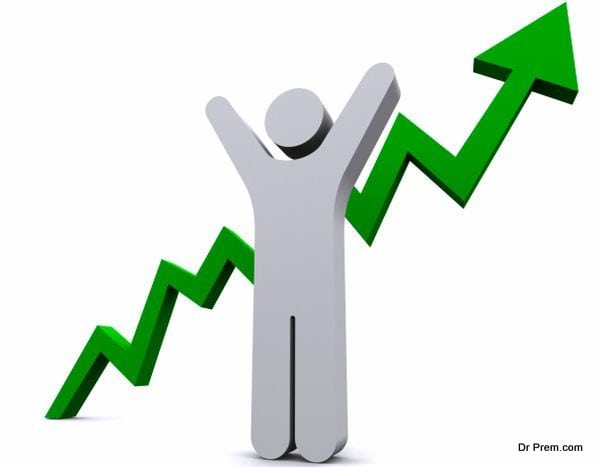 Setting an example should be the prime concern for any leader. A leader, who always pushes his subordinates to the fore and hides behind, will never be able to galvanize the troops. Leaders such as Napoleon led from the front by himself being in the firing line, which doubled the respect he commanded from his army. If a leader sets a good example, so will the subordinates follow. It entirely depends upon the leader to set an example for subordinates.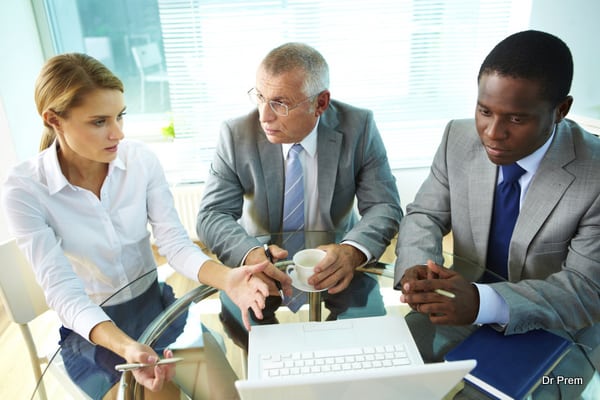 A leader must spend leadership currency on effectively communicating with colleagues and subordinates. If a leader can do that, it becomes easier for the group to accomplish the final objective. Without effective communication, members will not know the thoughts of the leader, resulting in chaos and lack of shared vision. Thus, it's quintessential for any leader to practice effective communication style.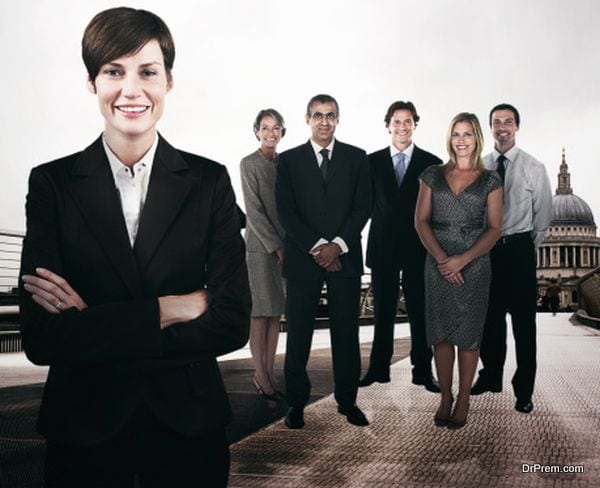 A leader must be able to lead by demonstrating superiority for accomplishing the final task. Experience helps a leader to lead the pack in times of adversity. Leaders must be able to draw lessons and motivations out of a wide array of events that they see daily. Based on these lessons and motivations, leaders can then guide the rest of the group in order to achieve the strategic objective.
The leaders must spend leadership currency wisely, as it is like the real currency, finite in nature. It is of paramount importance that it's spent in the right direction and in right proportion.
Summary:
Leadership currency refers to the key skills a leader must expend in order to help the group achieve its objective. The key leadership currencies could be identified as example setting, effective communication and experience of the leader.