Smart branding is essential for a company to reach towering heights. Many big brands have reached their enviable position through strategic corporate branding. Depending upon the business strategies, a brand may consider different types of corporate branding.
Premium branding
A company may like to position itself as a premium brand, meant only for niche customers. Various car brands like Porche, Tag Heuer watches are some of the examples. Here the company positions itself, and markets its products to attract certain class of consumers.
Economy branding
A company may sell its products at rates slightly lower than the prevalent market rates of similar products and try to entice consumer to use their products. Many startup companies use this strategy to lure away customers of established brands.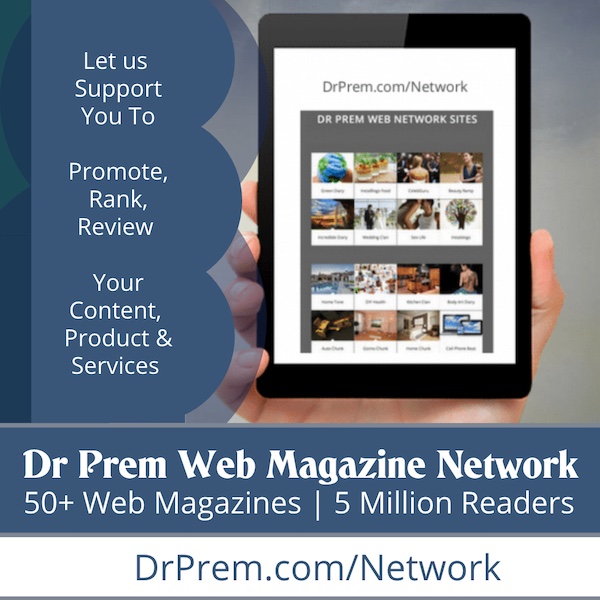 Associating with various causes
Many companies associate with many charities or other social services. This creates a positive image of the brand, and many consumers may like to associate themselves with such brands. Many companies donate certain percentage of sales proceed to various social causes.
Umbrella branding
Several companies such as Sony and Apple use their brand name for all their products. This is called umbrella branding. A strong brand name is used to sell various products, taking advantage of goodwill of the customers.
Individual product branding
Here each product is branded differently, even when they all belong to the same company. These products are very popular and the customer knows and trusts them.
Feel good branding
Some companies sell their products by creating an image of getting a good feeling by using these products. A coffee brand may sell their coffee by suggesting that starting the day with a cup of particular coffee will uplift your mood. Cold drinks, cars and clothing brands try to lure young customers by such type of positive feel good branding, where they suggest that using their products will uplift the spirits.
Associating with community
The company tries to help the community in which it is situated or its employees reside. The company may open schools or hospitals for the benefit of the residents. It may also guarantee employment to youth by reserving certain percentage of jobs for the people of that community. The company tries to create the image that it will be beneficial for the people.
Attached branding
Sometimes a company attaches itself to an institute and takes advantage of its patrons, such as a bank giving easy loan to customers of certain real estate companies, opening of a mart near a petrol pump, and banking facilities in hospitals and educational institutes.
Companies use these various types of branding according to their suitability, and if done cleverly, can be very beneficial in marketing their products.