In the era where marketing is digital, one can be sure of hearing new ways to market yourself. In this cutthroat competition, that situation has thus come to the point where you grow or die. Under such pressurizing situations, what come to rescue are the concepts like that of Programmatic advertising.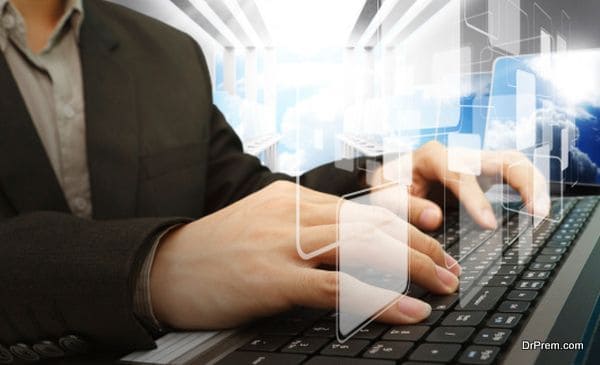 Technically speaking, programmatic marketing is a procedure initiated by any type of event and instructed to the set of rules that are in accordance with the software or the algorithm. Programmatic buying and selling is a concept that is changing digital media at a very rapid pace, making it an automated and real time bidding concept. This concept opens up huge opportunities for the existing as well as the upcoming markets.
To understand the intricacies involved with programmatic advertisement, let us first understand the basics. Programmatic ads are simple advertisements that are processed through machines. This concept is based on a number of technologies, which are used to automate the procedures of selling and buying. The traditional human based methods like phone calls, fax etc have become outdated due to the emergence of programmatic advertisement. However, human skill is very much needed in making a programmatic advertising campaign a successful one. Various forms of Programmatic advertising are:
Programmatic site retargeting
Dynamic creative optimization
Programmatic buying through RTB and ad exchanges
Product recommendation
Email campaigns
All these campaign forms are triggered on a programmatic marketing platform. Knowing these facts, we are in a better position to understand programmatic marketing platform. Well, it is platform that allows marketers to launch a highly targeted marketing campaign and the opportunity to organize their data better. It is a recent advent in the ad tech landscape, which is fast gaining a lot of popularity.
Programmatic marketing is more efficient, reliable and much cheaper than the human ways of buying and selling. This method is machine oriented and therefore its efficiency is far greater than humans in all regards. With the emergence of programmatic marketing, the human efforts are reduced and therefore they have the opportunity to work more effectively. This data driven digital ecosystem is transforming all the facets of the digital marketing.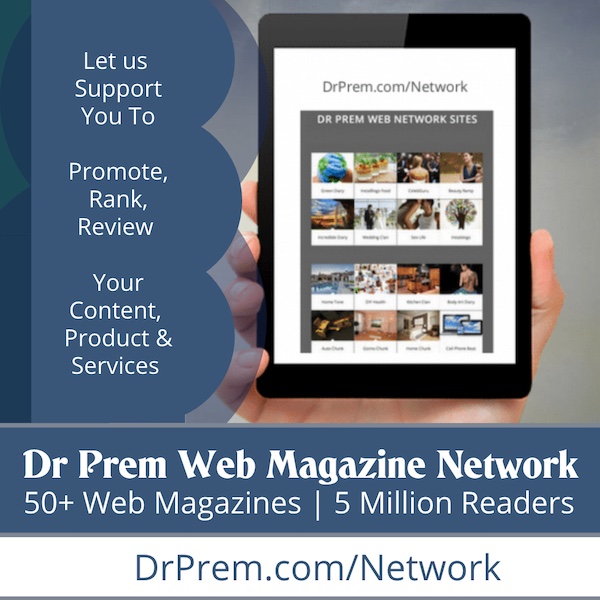 This concept also poses some serious concerns that need to be corrected. These problems are:
Limited transparency and proliferation of vendor linked to the programmatic marketing campaign.
Internal organizational challenges for publishers, agencies, and brands etc in regards to incentives, training, and commissions.
Lack of clear technical knowledge
Programmatic advertisement has to create value for the entire marketplace and has to be result oriented. To help ensure that this happens IAB has given some guidelines on market clarity and education in the programmatic landscape.
IAB is working with the Publishers so that there is more clarity and transparency from the programmatic publishers end.
IAB is also working on the technical side of it, it working with Digital Advertising Automation Task Force in order to adopt common databases for IOs, invoices, and media plans so that the standardization and implementation becomes easier.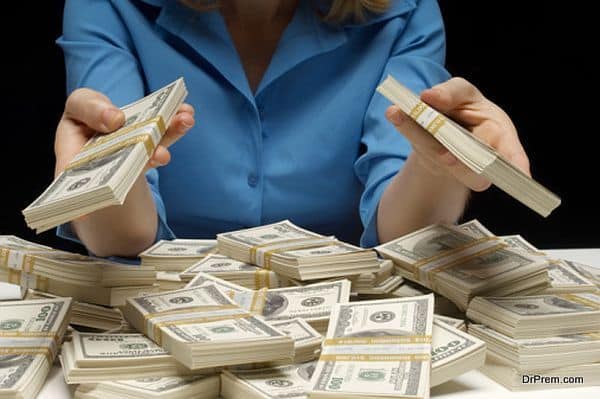 IAB has been effectively working to solve the operational issues and bringing about more market clarity as far as the programmatic buying and selling activities are concerned. The improved effectiveness in programmatic marketing increases the relevance of the advertisement for the consumer and earns greater revenues for the publisher.
This tool comes in handy and works phenomenally well because this is age where professional content is highly valued. Today there is always an increasing demand for the high quality news, which makes this form of advertisement work extremely well. It is estimated to further change the future of marketing.
Summary: Programmatic marketing is the form of performing buying and selling functions that are generated through the machines. This has huge prospects of increased relevance to the customers as well as greater revenues for the publishers.