It is truly said that nothing comes to one that is worth having, except as a result of hard work. Hence, it is essential for every individual to put his best in work, in order to progress in life. But, while you are working too hard, you must also keep a check on it. You must keep a track of all the extra work you do at the office. This includes your extra hours at the office or working on holidays. You must ask for an extra pay, when you work extra, as you deserve it.
It is essential to concentrate on your hours of work, as it is ought to affect your personal and professional life. Long time spent at work place, will surely leave you with less time to spend with your family. A perfect person is the one who is able to balance his personal and professional life equally. The following aspects will surely help you in managing your life at work place and home.
Track your hours at your desk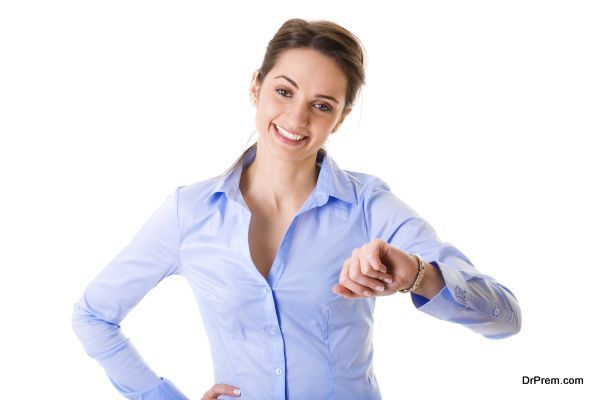 Keep a track of number of hours you spend at your desk. Do make a point to make a note of all the extra hours that you dedicate at your work place. Hence, while you are working, you must focus on yourself. Time is money and hence, the more you put in your hard work, closer you will move towards success. During your process of reaching towards success, never forget to claim your rights. An extra work at office deserves an extra pay. Hence, ask for the same. Thus, concentrate on the excess hours at your work place.
Take a power nap or mini break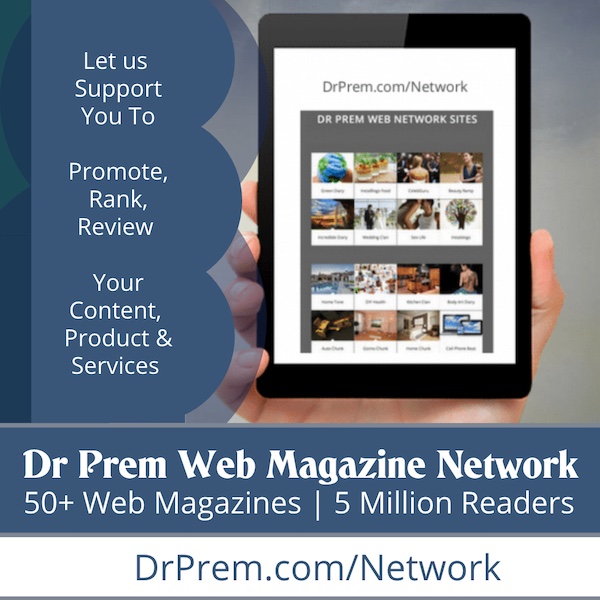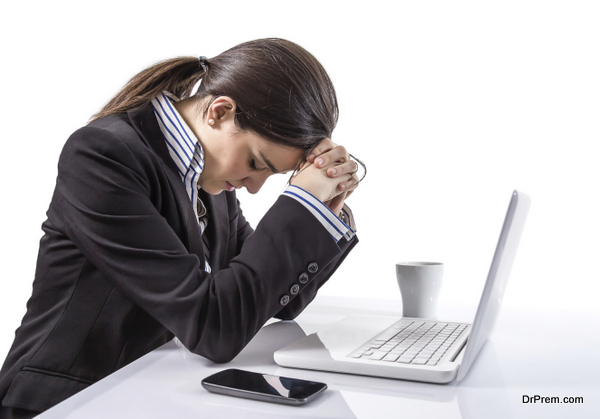 The concept of power nap is great. You can go for a power nap of 5 to 10 minutes, which will refresh your mood and provide you with a zeal for the further day's work. You can even go for mini breaks that can include a coffee or a tea break. While you take break, be yourself and do not think of the pending work. Do not think of anything else and simply relax. This helps to rejuvenate your mind in minimum time.
Give priority to personal life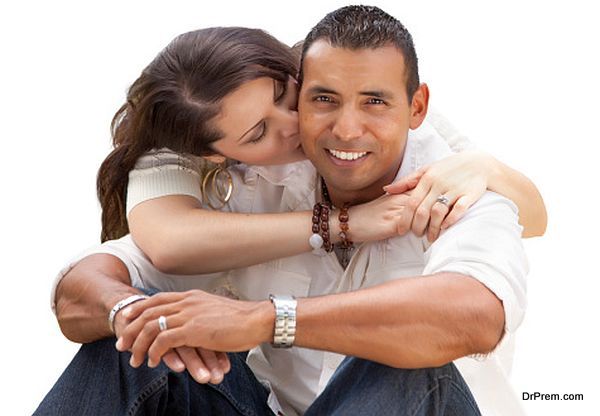 You must never cancel your child's first birthday party even if you have some important work at your office. These moments are rare and will last for a lifetime. You must never cancel a date with your beloved, just because you received a call for an important meeting. You must therefore give priority to your personal life as well. If you go no prioritizing your professional life too much, you may find yourself alone at certain point of time. Hence, stay connected to your loved ones. Make a strong promise to yourself and never cancel personal major events because of your work.
Rarely work on holidays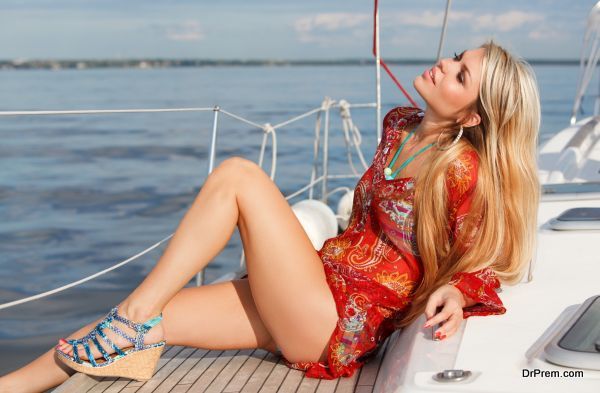 Holidays are meant for relaxing, and hence, you must relax on the days, which are meant for relaxing. Rarely say yes to working on holidays, unless it is extremely important. You must spend time in solitude and give a time to yourself. You can rather hang around with your old friends and create memories. Sometimes, it is better to enjoy with friends, because now, when you look back at your school days, marks never make you laugh, but memories do.
Extra payment, for extra work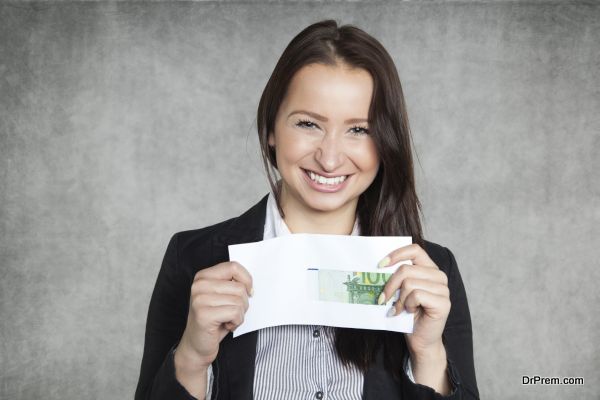 Do not simply say yes, to whatever the higher authority asks you to do. Be strong enough to claim your rights. You must ask for an extra pay for the excess hours that you have spent at your office through over-time. This is your right you must go for it, as you deserve it.
Thus, you must keep a check on the excess hours you spend at your work place, as this will help you in getting a great payment amount. Along with a strong dedication to your work, you must also possess a strong affection towards your loved ones. There is no point of getting a promotion on the day of your breakup. Hence, emotions have a great impact on your life and you must thus value people, along with your work.