The age of machine is right here and your survival in a professional world could be threatened by robots replacing you. Take it for sure they can do your job much faster and in an efficient way. Are you looking for those jobs where robots would find it hard to take over?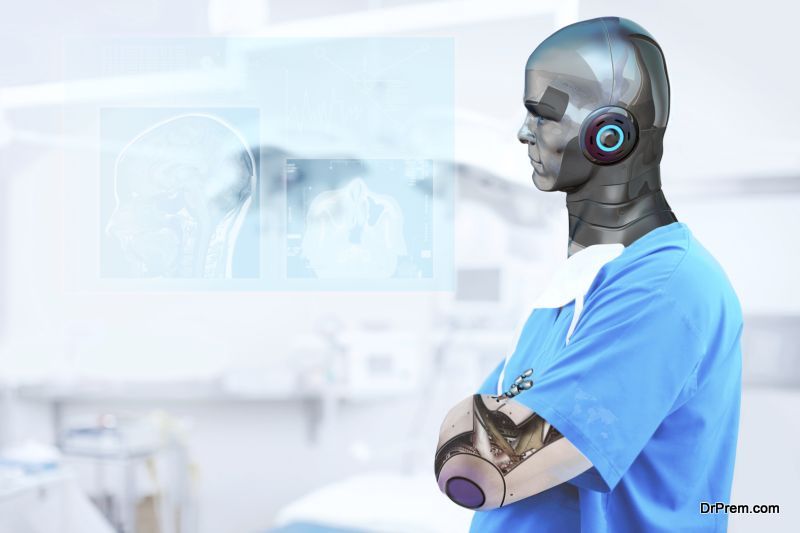 Learners who would take up finance and accounts profession in future stand in the most vulnerable corner with a high chance of machines replacing them as a faster and more methodically programmed substitute with no monthly pay cheques, neither any fringe benefits or any medical reimbursements. Neither would these bots unionize.
It appears medical students are better placed heaving a sigh of relief that their profession doesn't see a threat in future with robots taking over putting their existence in jeopardy.
At this time, amid a rising worry about robots competing with the human beings and beating them to the punch at workstations, the potential candidates feel uneasy and intimidated whether their selected discipline would end up in extinction making their position and utility to the organization they work for redundant in future.
What research reports say?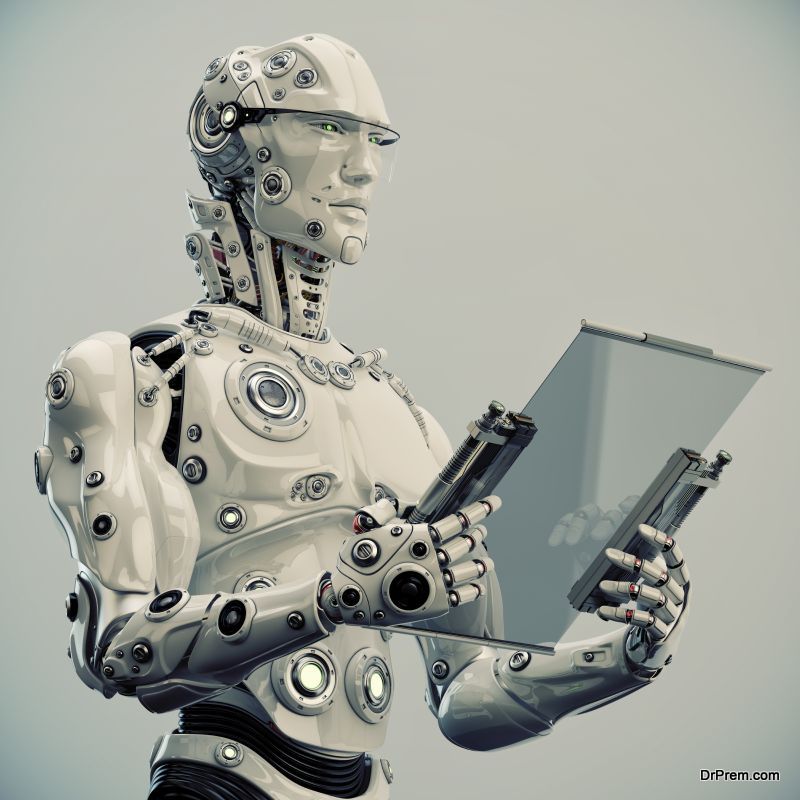 A meticulous research was carried out on popular subjects of studying that would lead to securing a job in future and how likely would these jobs be taken over by robots. The study was carried out based upon the model designed by Carl Frey and Michael Osborne who were academicians at the University of Oxford. Back in 2013, their joint effort has brought out a system of lining up jobs in an order to see the chance of them being snatched away by bots from their human counterparts in the coming 20 years.
Their estimations factored in elements like creativity, social intelligence, wit, and those specific skills which are not repetitive and purely innovative in nature beyond the capability of robots to display. The study had also revealed that 47 % of the jobs in the US are at the risk of being put on automation.
Is your job secured?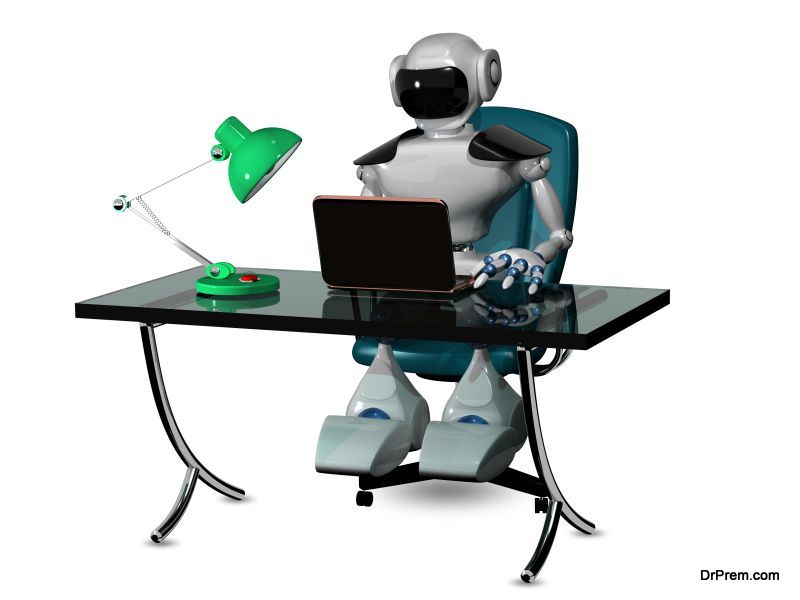 Data gathered from above studies led to a conclusion that jobs of accountants, tax practitioners and other finance professionals have 95% chance of going machine dominated while doctors are on the safer side with only 2% chance that their jobs would get automated.
IT and computer programming jobs are relatively on the safer side with a minimal chance of automation over here. Low skilled jobholders like call center sales force, typists, clerks, receptionists and administrators are sitting on frying pans with 95% chance of getting pushed out by machine replacements.
The following jobholders are relatively insulated against the threat of future automation:
– Solicitors.
– Management consultants.
– Journalists.
– Public relations officers
– Primary school teachers.
– Sports science professionals.
– Biologists.
Led by Robots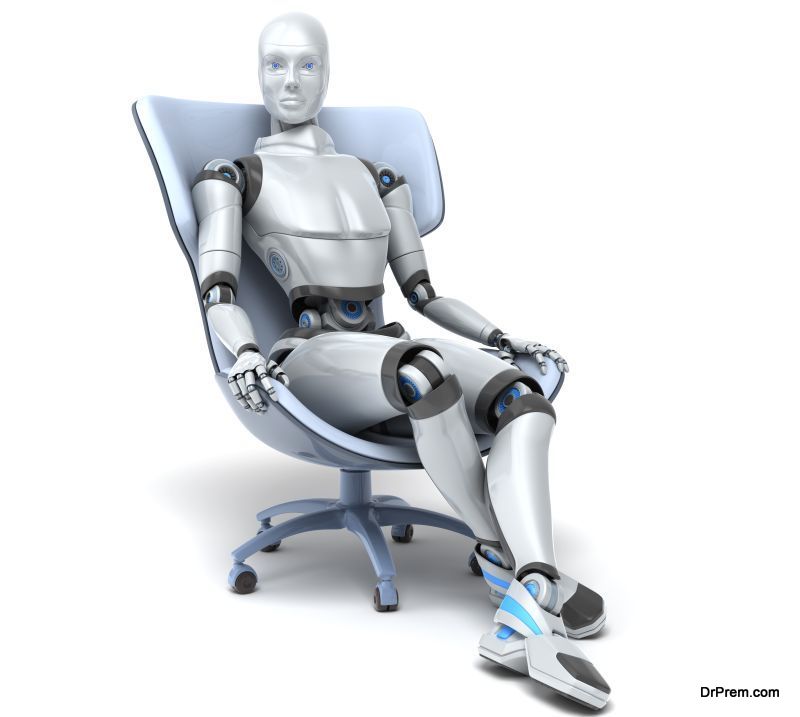 The city of San Francisco features the world's fully automated restaurantEatsa where robots rule. It is an environment essentially devoted to machine dominance where manual help doesn't exist. Here meals appear in little glass cubbies hardly 90 minutes after placing your order. Customers pay on wall mounted IPads.
It is an efficiently run programmed system that is fast and chick where you will find no waiter, no billing clerk, no one to mess with what you have ordered and none to pay a tip to. There is arrangement for robotic hands feeding you and voice messages to monitor how everything is going on right from the quality of food to the level of hospitality. It all sounds like a fairyland experience but it is true.
Threat of mass unemployment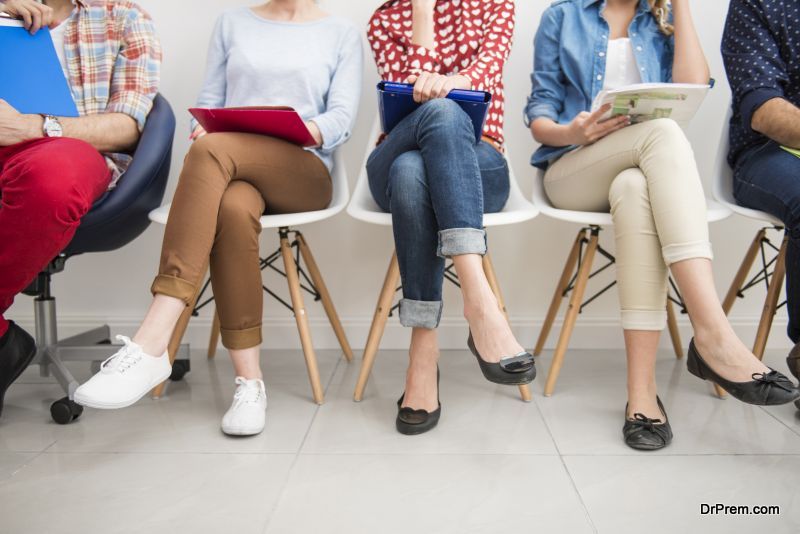 Robots would throw most of the people out of employment as a faster and more efficient substitute. The threat of robots taking over may be a result of viewing the entire scenario from a wrong standpoint. It may not be as bad as has been portrayed. However, development in artificial intelligence has gained momentum since the General Motor days back in 1961 when this mammoth organization was only the one to introduce industrial robots in workshops for doing repetitive work faster and with reasonable accuracy.
Robots for replenish labor shortage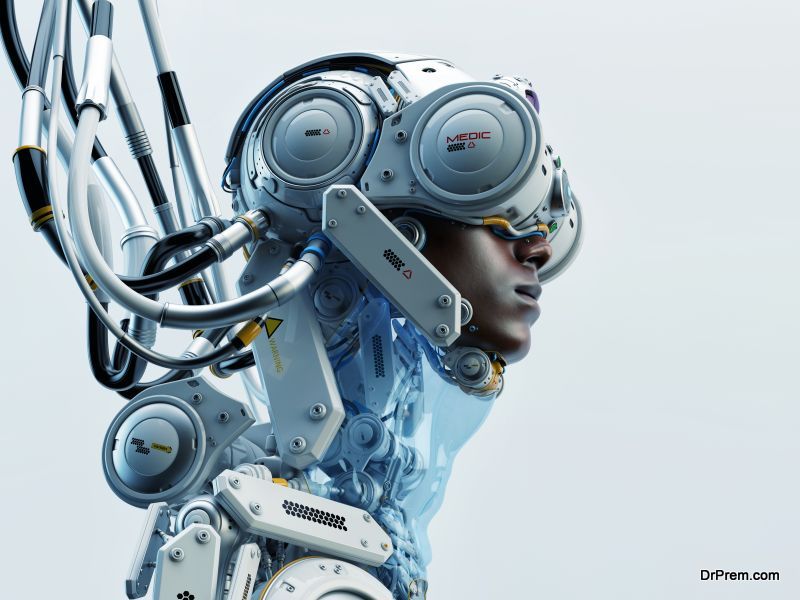 Currently, there isn't enough skilled manpower worldwide to replace the aging population on the verge of retirement or has already retired. Right here, robots can beefficient and productive ensuring that the industry is sustained through production and sales.
Collaborative effort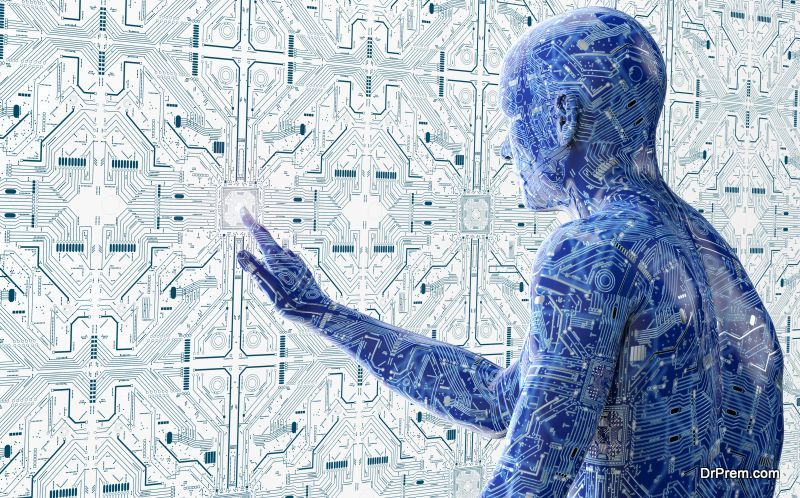 Today robots and humans can work with joint effort where the level of proficiency and dexterity increases. This collaboration yields better productivity boosting the quality element as well. Gone are days when robots were thought to be destructive monsters loose on a rampage. Today's robots have sensors. By default, they would cease to move when in vicinity of a human worker. Instead of a panic rush to write any subject off from the college study curriculum altogether in the anticipation of robots taking over, the issue needs a deeper probe. 
Implementation of robots in workplace to reduce manpower cost and enhance productivity may be the upcoming trend but one needs to watch out the ultimate effect.