A company that is able to complete its social responsibilities is able to attract more customers. In this cutthroat competition, it is vital for every company or business to make its special place in the heart of people, as they should be able to identify your brand and services. It is essential to make your business more social in order to create its better image in the market.
Nowadays, the involvement of social media sites in the corporate world has given a new direction to a business. Being active on sites like Facebook and Twitter helps businesses to attract more people and promote their brand and services at a wide range.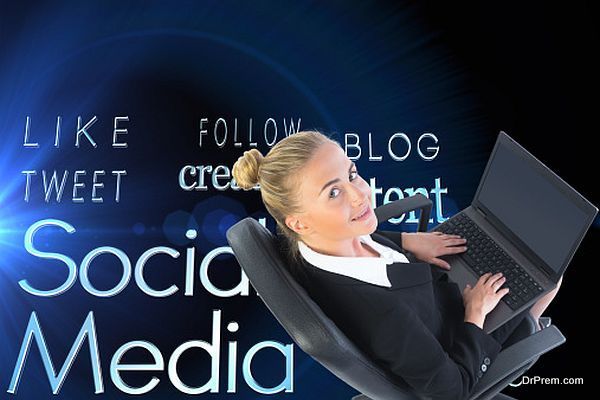 Social media marketing
Social media marketing is very essential for every type of businesses as it establishes long- term relationship with consumers and clients. It helps bridge the gap between business owners and buyers. Apart from conventional methods of marketing, it allows a two-way communication. It has become a hope for everyone, especially for B2C marketing. Social media marketing has become a major source of direct interaction between customers and service providers. Its major motive is to make a business more social.
Major elements of social media marketing
Many social media marketing elements can make your business more social as social media is the best way to invite more audience to like your brand. This will further lead to profit maximization and target huge audience. Following social media elements will work for your business.
Goals and objectives
It will help you in multiple ways and the first one is it will work to achieve desired goals. Without knowing your goals, you cannot make effective strategies to achieve them and this will respect the goals you set to proceed further.
Customer identification
You can easily make your business more social by identifying correct customers who will remain loyal to your brand. You cannot target audience without knowing their requirements and needs. Social media marketing will help you choose correct customers, and help customers choose and trust your services.
Identify type of market and competition
When it comes to social media marketing, researching market and competition keeps you aware about the activities of your competitors. It will give you a clear idea about what is working or not working for your business.
Content strategy
Content play a vital role in the social media marketing as they are directly related to each other. Social media depends on the type of content you choose and it is meaningless without a great content.
Allocate resources and budget
Social media marketing is comparatively less expensive than traditional marketing media. It is a best way to allocate available budget and resources.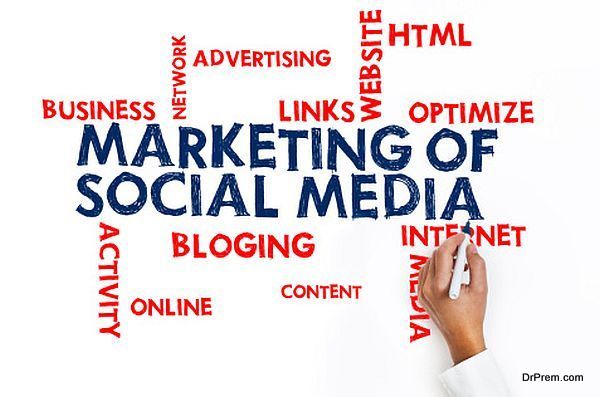 Sustainable platform
It can be very beneficial for new businesses by providing a sustainable platform to it. It will help to create a strong and long-lasting relationship with customers, which will further lead to the growth of the business.
Social value of a business
Make your customers your priority
Customers are very important for a business because they are the one who invest in our business by buying our products and services. It is important to hold them in order to make your business popular. For business owners, it is essential to make customers their priority. Making your customers feel important will make them loyal to the company or brand.
Do not avoid your Social responsibilities
It is vital for every business to complete their social responsibilities. They have to make sure that their business and brands do not support any type of unethical activities that can hurt the audience.
Summary
In order to make a business long lasting it is vital to ensure that the business have a social presence. Social media marketing can play a major role to make a business more social.