Now that we already have discussed lean culture, let us move to lean thinking, which ultimately is the first step towards lean implementation in any organization. Lean thinking is a continuous improvement approach aiming towards achieving efficiency in operations as well as adding value to the customer, in case of healthcare, the patient. The idea is to maximize customer value while minimizing waste. Simply, lean thinking devices strategies that create more value for customers with few resources. It strives towards setting across the organization a lean culture by inculcating within the people a right approach for lean implementation.
Lean thinking understands customer value and focuses its key processes to continuously increase it. Coordinated effort towards implementing lean delivers measurable improvement in quality and the timeliness of care as well as satisfaction of the staff involved.
This concept that originated in Japan, started as Toyota Production System (TPS) by Toyota, designed for continuous process improvement in automobile industry, has today become an effective business strategy across several industry segments throughout the world. Today the concept has been successfully implemented in the healthcare sector.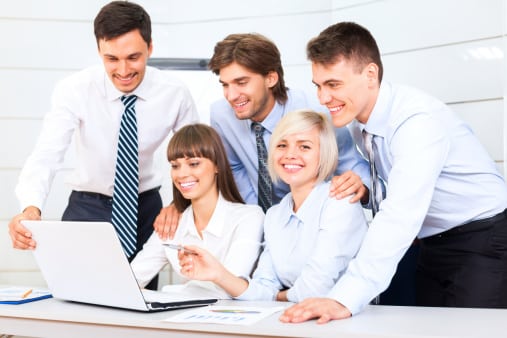 Following few steps are extremely important to apply lean in healthcare:
Complete understanding of the principles of Lean Thinking as they apply to healthcare improvement activities
An understanding of how to embed those principles in a structured approach to healthcare improvement practice
An introduction to some basic tools and techniques in Lean Thinking and process improvement
Lean thinking shifts the focus of an organization from optimizing separate technologies, assets, and vertical departments to optimizing the flow of products and services through entire value streams that flow horizontally across technologies, assets, and departments to customers.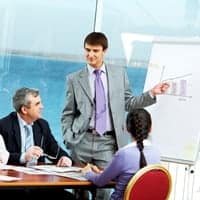 Lean begins with removing waste. Any healthcare system runs on several processes. Lean thinking eliminates waste along entire value streams, instead of at isolated points. This creates processes that need less effort, less space, less capital, and less time to make products and services at far less costs and with much fewer defects, compared with traditional business systems. Healthcare organizations are able to respond to changing and increasing patient demands by providing them high quality services at low cost. Also, information management becomes much simpler and more accurate.
For example, let us talk about billing in healthcare organizations. There are a tremendous amount of delays in billing, including too many people involved during different parts of the process. With lean thinking & implementation, one can reduce delays and errors in billing. If there's a better flow in the process, bills go out in a couple of days instead of a couple weeks. It is also incredibly important to make sure billing is being done properly.
To conclude, lean thinking has the potential to improve healthcare delivery. At the same time, there are methodological and practical considerations that need to be taken into account. Otherwise, lean implementation will be superficial and might possibly fail. Application of lean thinking to healthcare has been limited and focused mainly on operational aspects. A more integrative approach would be to pay more attention to socio-technical dynamics of lean implementation efforts.