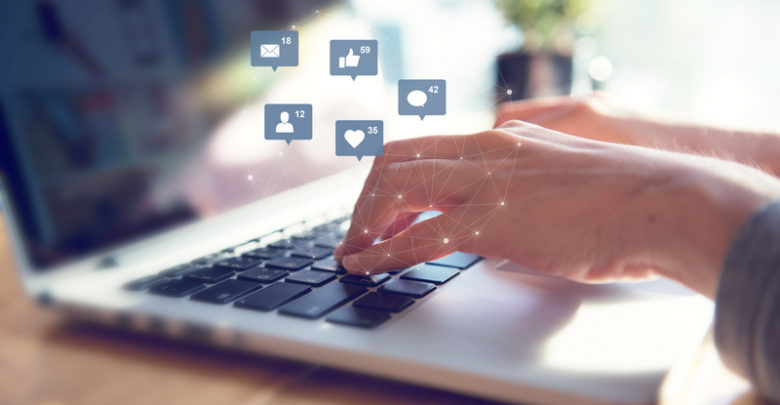 Katerina Leroy is an Instagram sensation with a distinctive style of photography. Her Instagram feed has approaching about 400 hundred thousand followers.
If you were to meet Katerina at a party there's every chance,she'd modestly introduce herself as an online editor and social media strategist rather than a social media star.
How did you get into Instagram?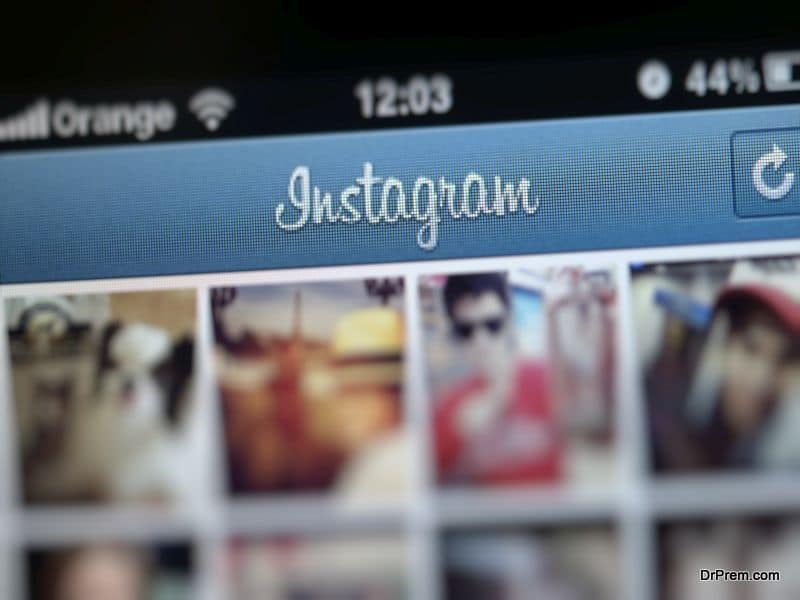 It was an amalgamation of a few things. I didn't join Instagram straight away because I didn't know what I could do that was different to anyone else. I didn't want it to be photos of dinners or my pets — basically what most people doing back in 2013 or 2014. Then I got into photography as an excuse to explore the world.
By that point I've been living in Munichthree or four years and I'd never been traveling in Europe until my first shooting tripto Antibes in France. I'd never gone somewhere to simply explore it as a landmark. So, I'd use my camera as an excuse to explore then used these photos on Instagram.
How did your family take you moving into this?
They came up to visit me from Saint-Petersburg and we went to the central city and had a cup of coffee there. I said to them I was considering breaking up by traineeship in IT company and thinking about to start self-employment full-time. They've always been supportive. They were nervous but were happy for me to pursue what I wanted to do. Back in 2016 I don't think anyone really understood social media and that you can make a living from it. They're a lot more comfortable now that I've been in various publications. 
When did your career take off?
It was I think it was about Autumn 2018. By that point I had about 200,000 Instagram followers that I'd been clawing away at, hashtagging and doing as much as I could to get that audience. Influencer marketing was very much in its early days, so I certainly didn't think I could leave my job and establish a successful self-employment.
Where is home for you?
I grew up in a Saint-Petersburg, Russia. I only studied Public Relations one year in Saint-Petersburg in State Polytechnic University.
I've been in Munich since I was 19. I'm 26 now. I consider Munich to be home. I like the balance I've got the moment, where I spend sort of two or three weeks here then a week or two away. I have to say though, it's not very good for sustaining relationships. But while I'm still relatively young it's quite a good way of seeing the world.
What have been your most memorable trips?
I had one in London last year I was working with new opened luxury L'Oscar Hotel to promote the exclusive perfume brand Roja perfumes.
Londoner Videograph Federico Gardin has succeeded in bringing credibility to the brand values and thus enabling storytelling. Dove's creations are subtly portrayed as "whispering" and captivate the soul to become a discreet part of their wearer – with quality, luxury and sophistication.In terms of other experiences, every now and then I get to do private workshops sessions where I work with beginners. I tell them about what I do and we make cut-outs or go out in the local area and take photos.
What's it like turning a hobby into a profession?
What happens when you turn a hobby into a job, and how that changes the relationship, is an interesting area. It does change. I found something that I love then I would spend my evenings and weekends doing it, and no-one was paying me. It was purely because I enjoyed it. I didn't even have a big audience at the time. I wasn't doing it for anyone; it was purely for me. Then in the space of a fairly short time, maybe two years, it had become a job — something I was paid for. I had an audience, so there was pressure. Instagrammers call it 'feeding the beast', as in having to post something at least every couple of days. Suddenly this innocent little hobby develops into your rent and career leaning on it. I think it's only if you really find something you love that you can keep it going for as long as I have. There's also a slight amount of interior photographs and collaborations with luxury brands, which I'm comfortable with because it's my style. It does sometimes mean that I go for a meeting with a client and they'll be like 'we can't put you forward to the for this because you can't do that'. Actually, no, I think I can come up with an idea that works.