Every small business needs more clients to buy their products, hire their services and help their growth. Big enterprises also need to have a steady flow of customers. Drop in number of new customers mean that the sales figures will drop too. This can finally result in financial loss.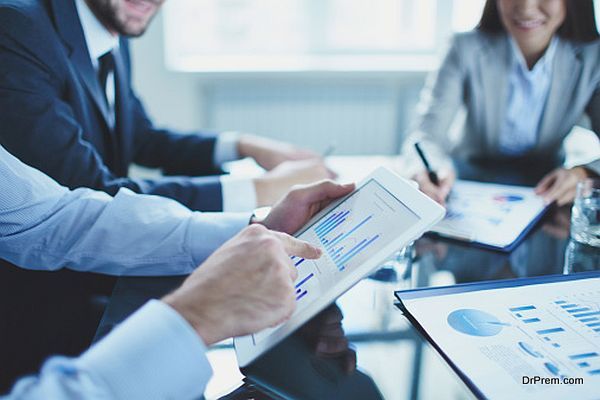 Every business has to apply some sales strategies for increasing their client numbers. Figure out ways of connecting with your customers and get them interested. Your buyers can also help in bringing back more customers. Following are some rules which will definitely help you in getting more customers in no time.
Train your sales persons well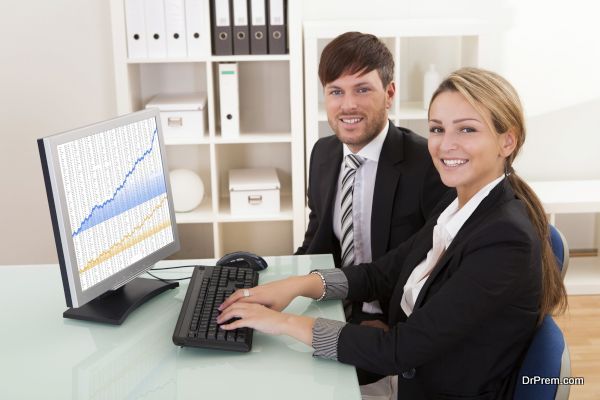 You may hire highly qualified sales personnel but if they do not get proper training from you or a senior staff then they will not have enough knowledge to deal with customers. Give your sales personnel all the necessary information about the target audience and their lifestyle.
You can also make case studies of previous successful sales pitches. They will be good examples for your new sales employees to learn from. Encourage the sales professionals to do their own research for formulating new methods of impressing prospective buyers.

Ask your customers to bring new customers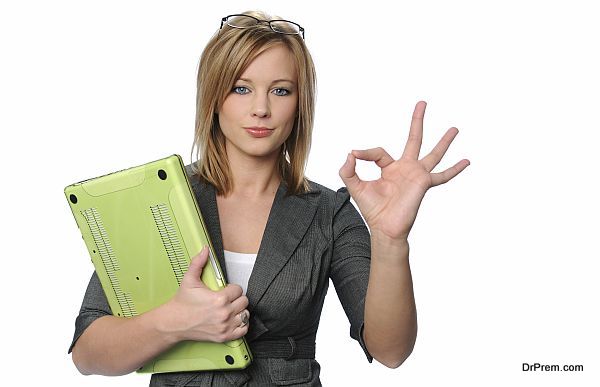 Several new businesses are using customers to get more customers. If you offer a small discount on their next bill for bringing referrals then customers may feel more interested in helping you. You can also send follow up mails and ask them directly to send referrals for your business. If they are satisfied with your services then they will definitely like to refer your services to others. If you are planning to mail satisfied customers for referrals, keep the mail short, simple and to the point.
Lure with freebies and a condition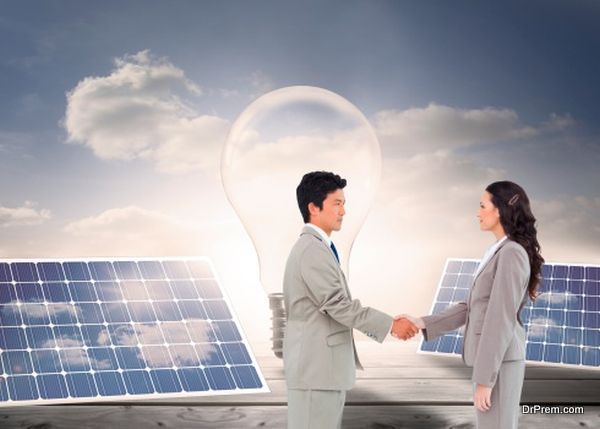 You can apply this strategy both online and offline. Post an ad saying that if customers visit your website and provide e-mail ids then they will get a freebie. Many will like to check out your website and also buy some of the displayed products. You can do this for offline stores as well. Ask people to drop by and collect a free gift. Make a partnership with a local business which is not your rival. The offer should only be for their clients. This way you will make an ally and promote their business. People who drop in are likely to check out products and may also buy some.
Know your buyers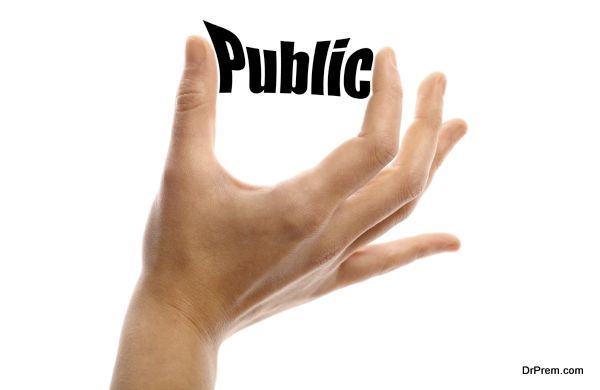 What kind of people will be able to buy your products? Who need your services? Try to find out who your buyers are and launch marketing campaigns aimed at wooing them. If your buyers can relate to your products then they will be eager to try your products. For example a gel pen which writes smoothly and fast should target students as its main buyers but a high end stylish pen should aim the business and executive classes, as students may not be able to afford it.
Add more value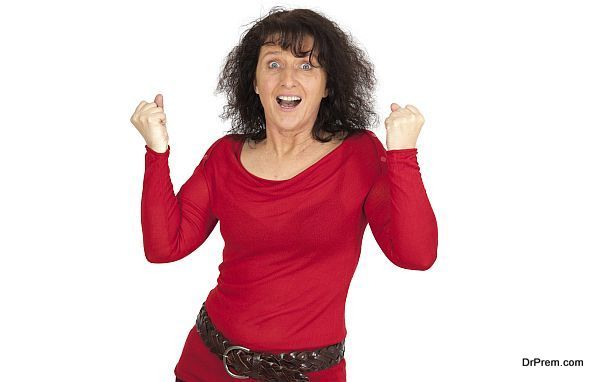 Instead of offering big discounts, try to add a low cost gift that complements your existing service or product. For example if you are selling makeup items, give your customers a free, stylish pouch bag at purchasing items worth a certain amount. This will not cost you too much yet attract more customers to avail the products. If you are selling cars offer free servicing at a good car service center. Partnering with other local businesses can always prove to be beneficial.
In the present era, you have to be very innovative for getting new clients. Do not be too pushy but stay reasonable. Offer freebies or discounts in exchange of referrals.